SME.Insure is an insurance portal that has been designed by SMEs for SMEs. The founding team behind SME.Insure came together to solve a common challenge they all faced when trying to obtain insurance for their businesses. They decided that it was time to demystify the process of buying business insurance by making the process more transparent and simple. The website is a company profile website built-in WordPress.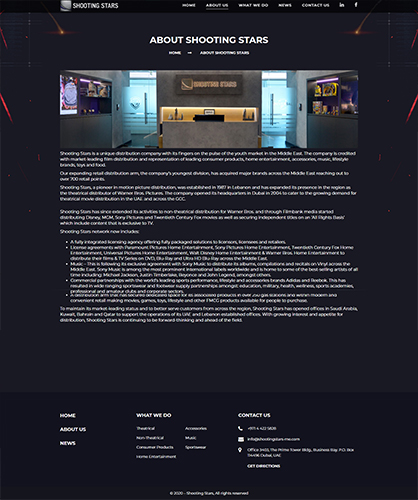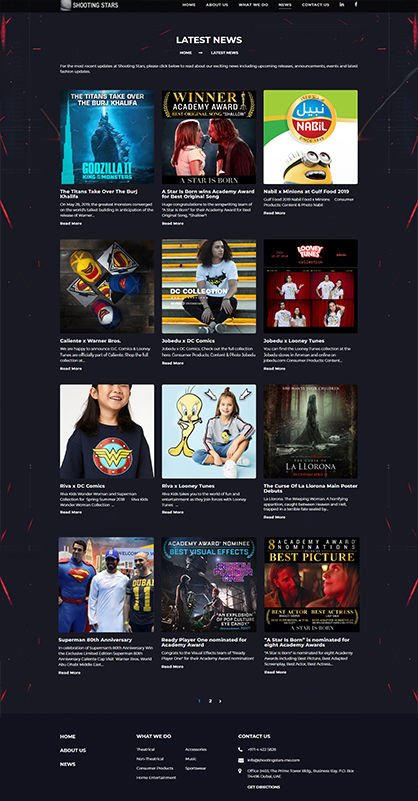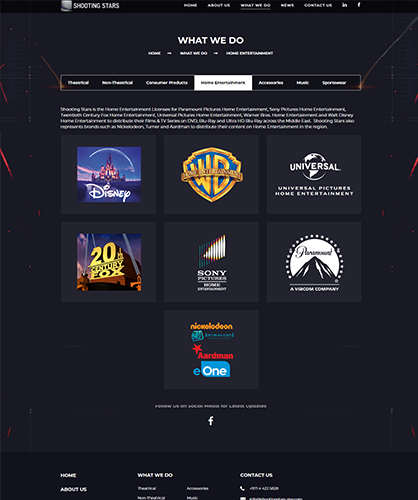 Need a quote? Just ask ..
Stay Plugged
Subscribe to our newsletter and stay updated on the latest design stories, new projects and case studies.