Shipa Logistics, part of the renowned Agility Group, selected Nexa to take on their website build as they entered the market.The cluents visiton was to create a non-traditional logistics website while at the same time ensuring that all key USPs were showcased, and that the user journey was efficient and matched the brand. Nexa delivered on all these requirements and brought the clients vision to life. Once the site was launched, further improvements were made based on heat Mapping and user recordings to ensure that the client received the most optimized website, exceeding all expectations.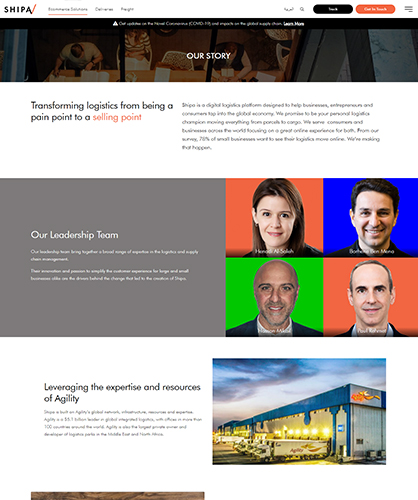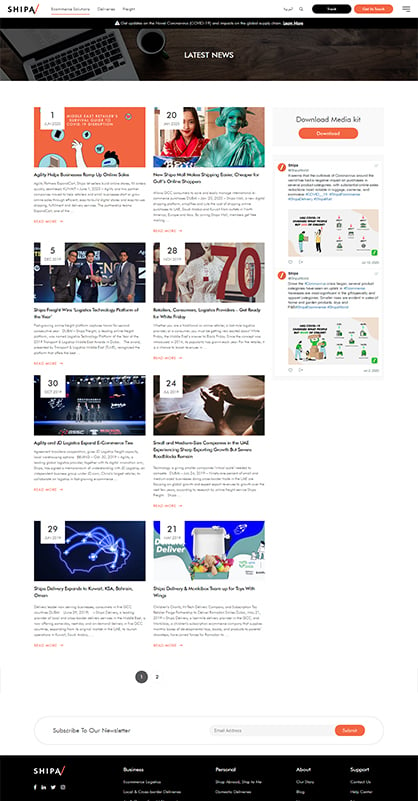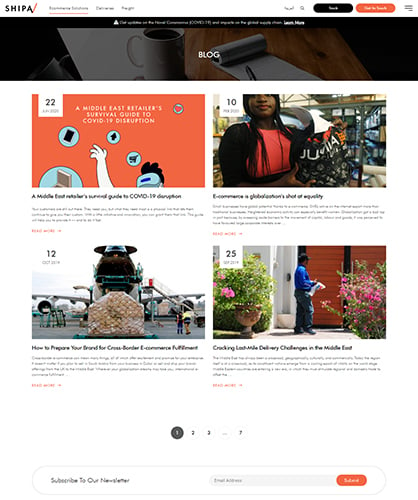 Need a quote? Just ask ..
Stay Plugged
Subscribe to our newsletter and stay updated on the latest design stories, new projects and case studies.