RT.FX is one of the top global Forex educational platforms, providing their members with the necessary skills in order to beat the markets and begin trading in Foreign Exchange. Nexa built the RT Forex website from scratch. The website was complex in its design as it required a lot of YouTube integrations, a variety of payment gateways and different types of member dashboards which meant that the WordPress site needed to be completely customized. Nexa completed the website build successfully and delivered on the clients expectation.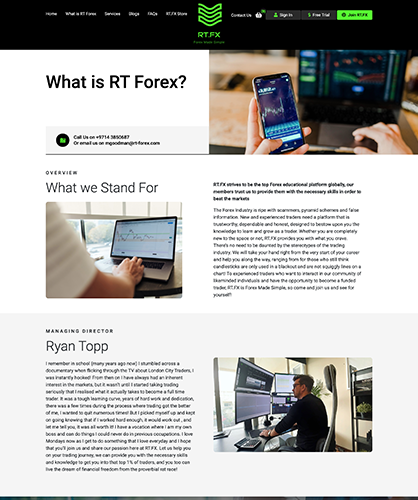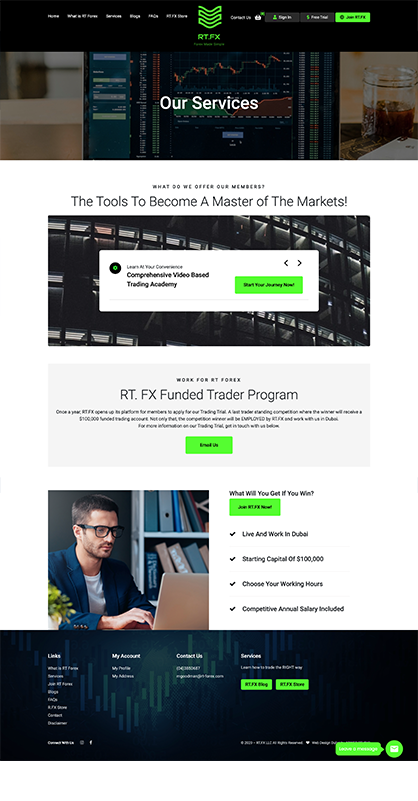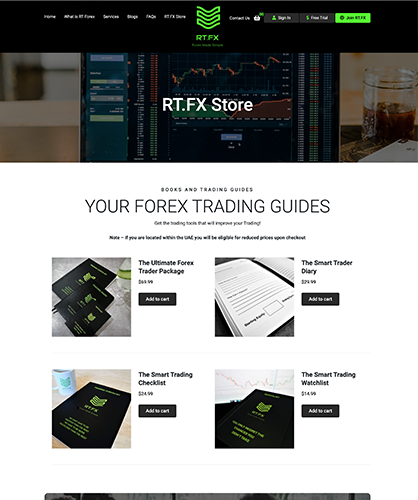 Need a quote? Just ask ..
Stay Plugged
Subscribe to our newsletter and stay updated on the latest design stories, new projects and case studies.