Raven General Petroleum is an energy commodity trading company. They are engaged in commercial activities primarily across oil trading, shipping and soft commodities. A custom WordPress site was developed by Nexa to showcase their services and provide information to their customer base.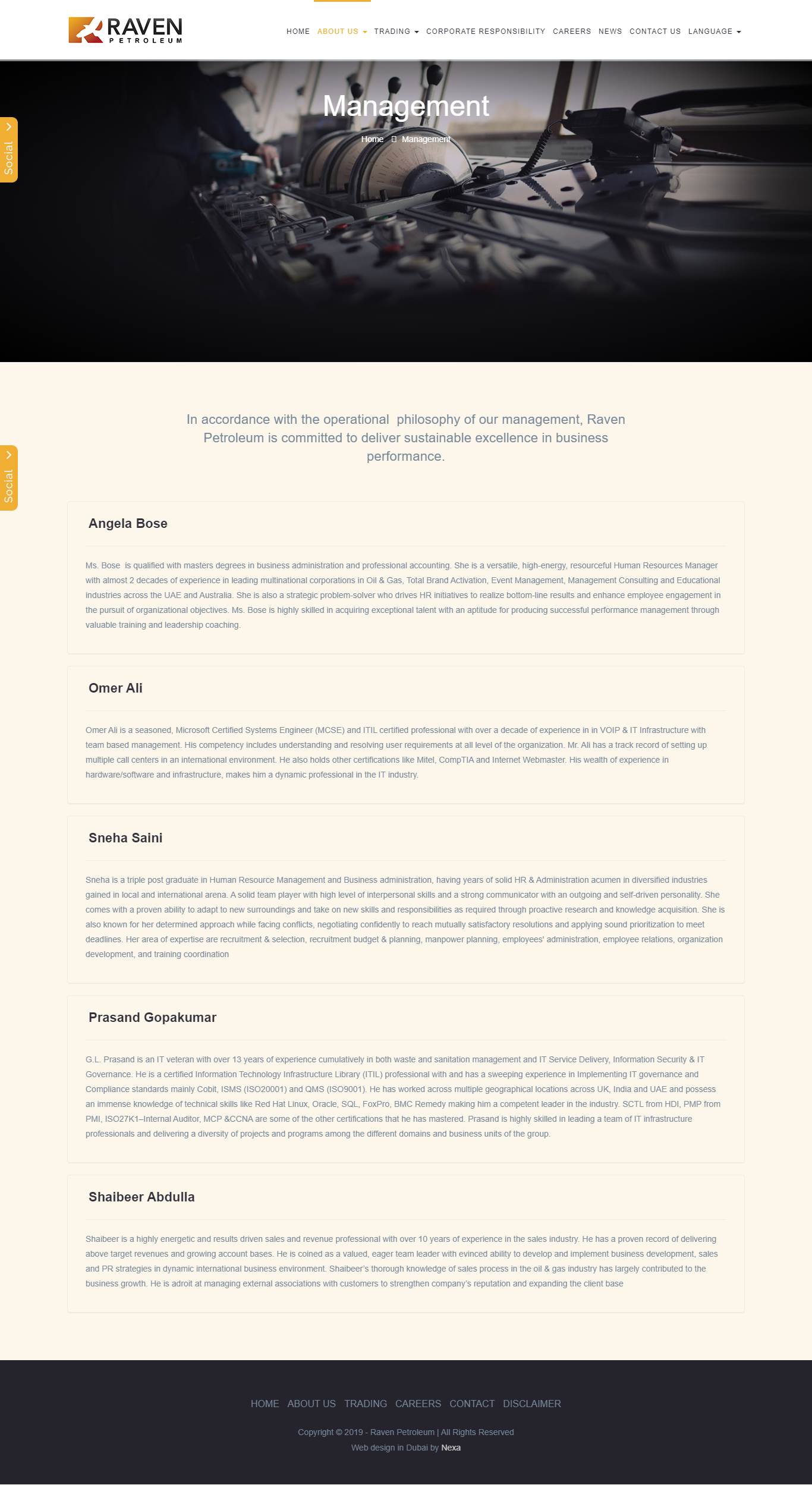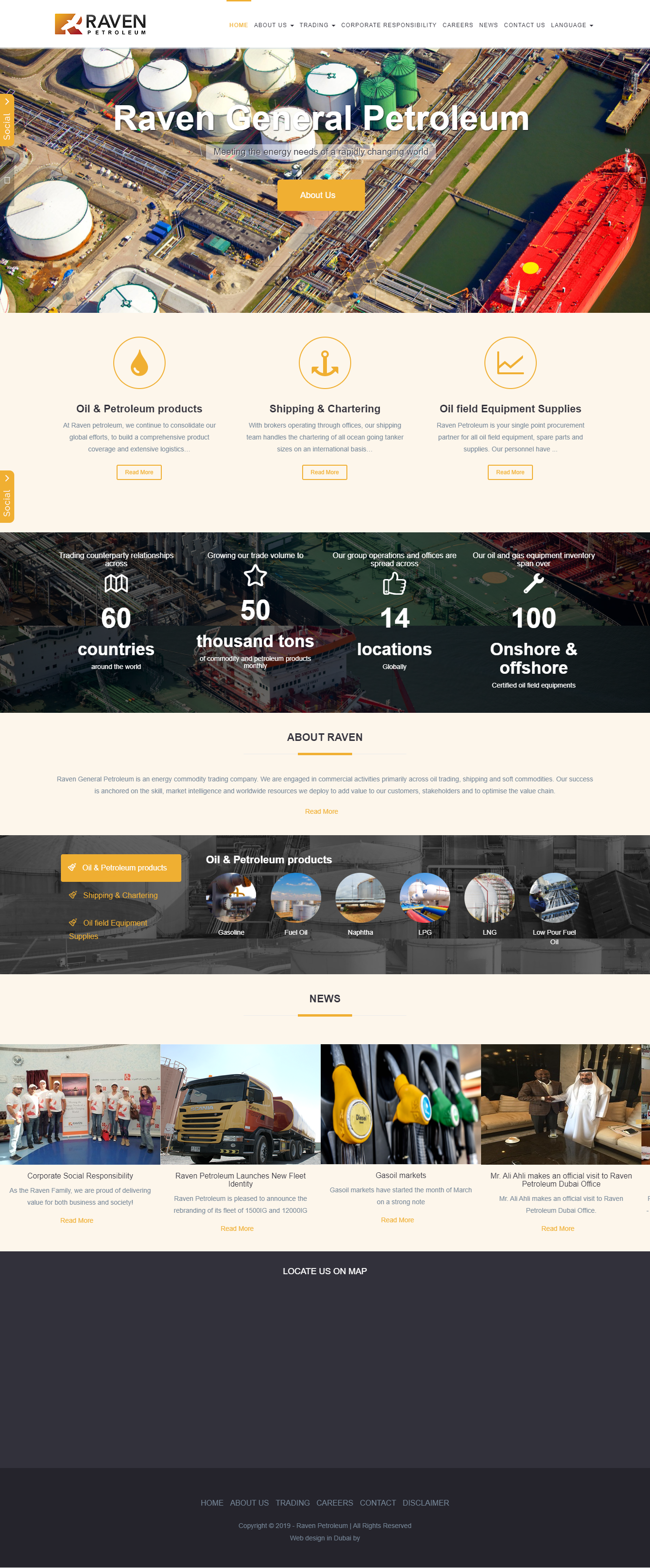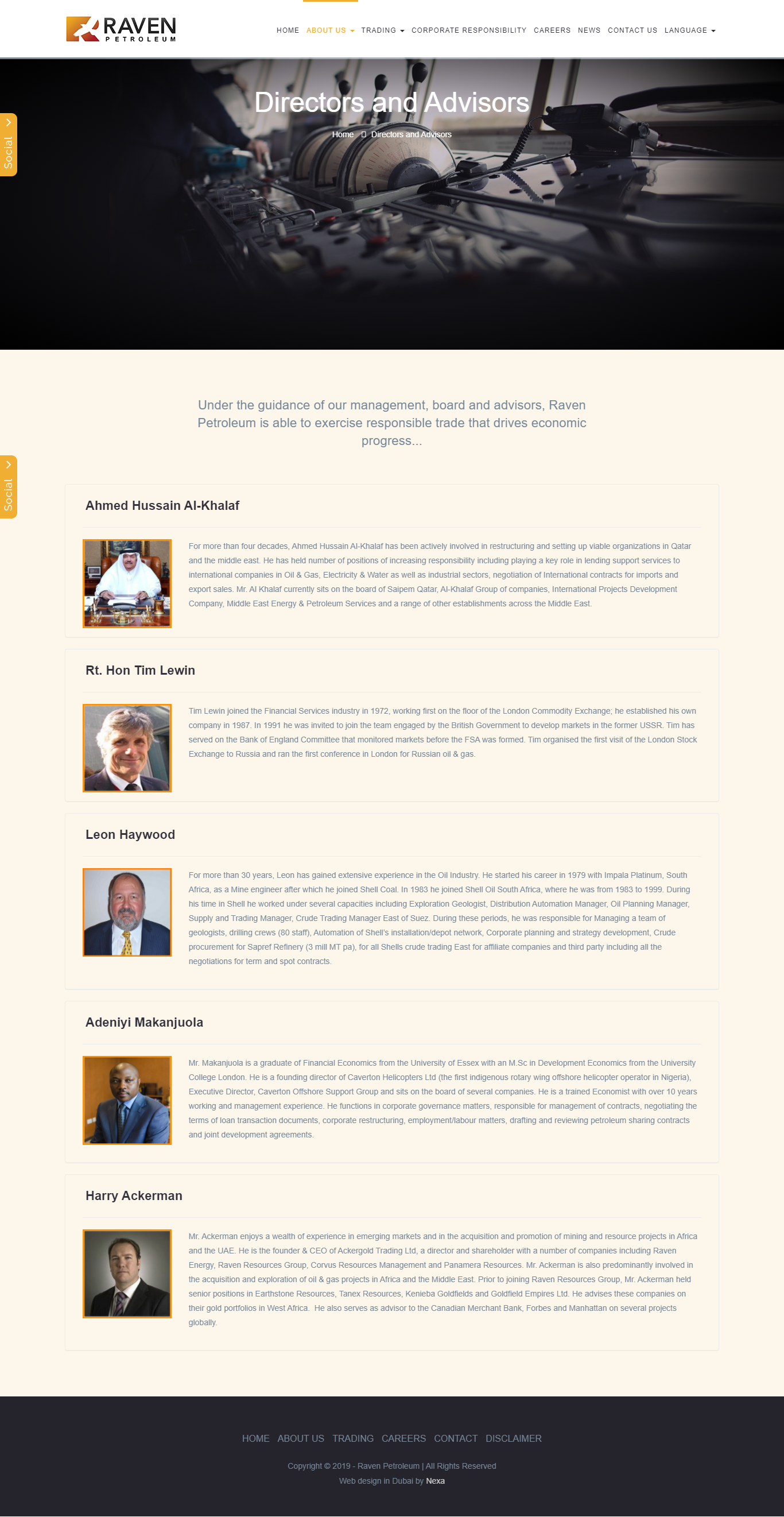 Need a quote? Just ask ..
Stay Plugged
Subscribe to our newsletter and stay updated on the latest design stories, new projects and case studies.