Global Carbon Trust (GCT), is MENA region's first voluntary carbon offsetting program. It facilitates global stakeholders in implementing climate actions through provision of voluntary carbon offsetting program.
The overall purpose of GCC is to contribute to achieve Paris Agreement objective of limiting global warming to 1.5oC by developing relevant standards and framework and by providing price signal to the market to catalyze, enhance and leverage climate change mitigation finance globally and especially for MENA region, which has largely remained under-represented in using carbon market instruments to catalyze climate actions.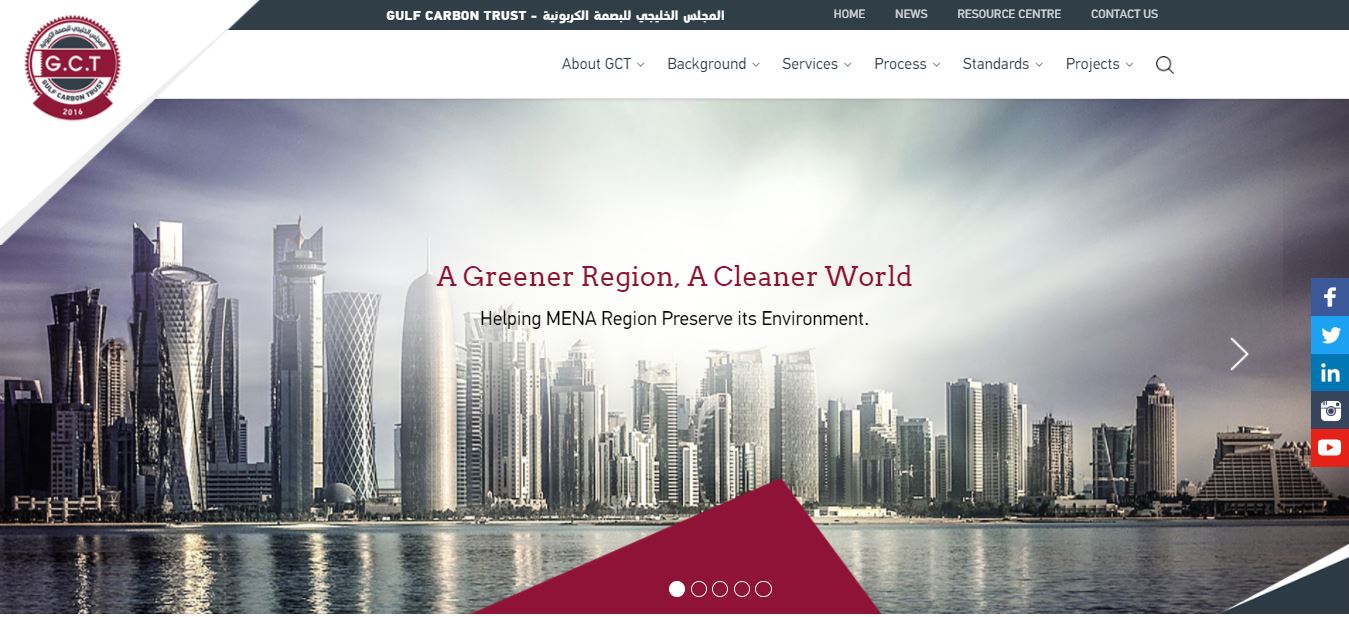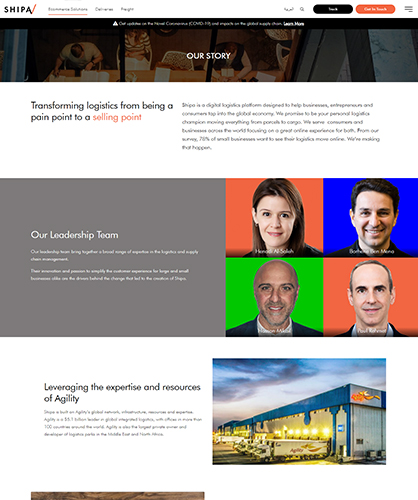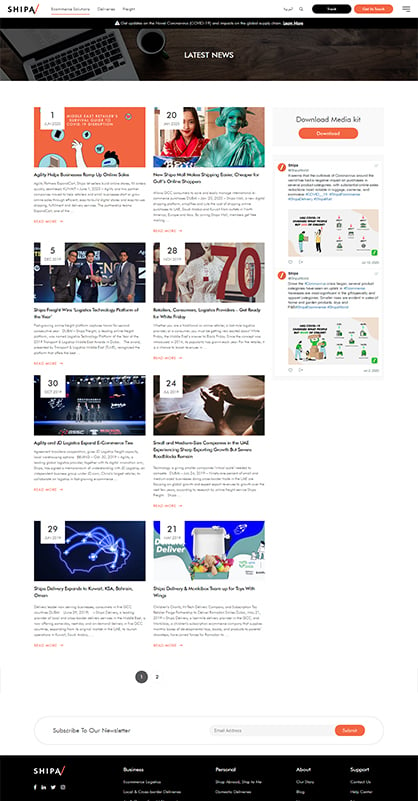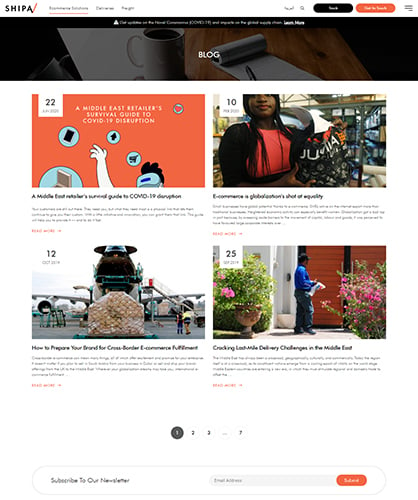 Need a quote? Just ask ..
Stay Plugged
Subscribe to our newsletter and stay updated on the latest design stories, new projects and case studies.