Artevia™ is a collection of decorative concretes for indoor and outdoor applications that combine freedom of design with low maintenance and durability. Available in an array of vibrant colors, patterns and textures, Artevia™ is a stunning design material with all the traditional advantages of concrete such as durability & resistance to wear & tear.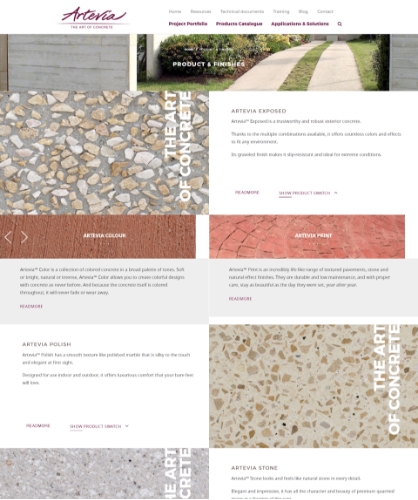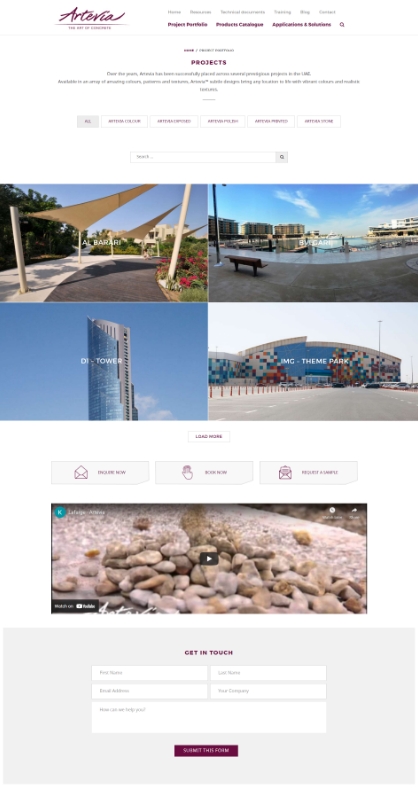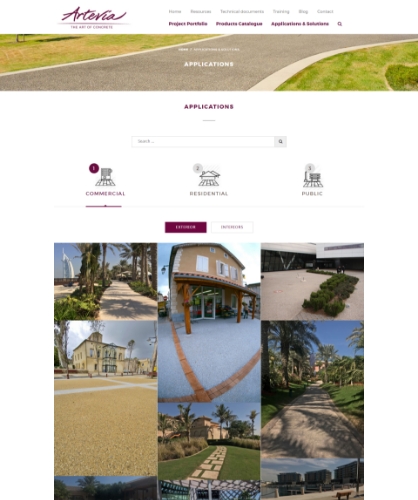 Need a quote? Just ask ..
Stay Plugged
Subscribe to our newsletter and stay updated on the latest design stories, new projects and case studies.