One of the key opportunities for businesses looking to create a presence in the Metaverse is the purchasing of land and developing on this within platforms such as The Sandbox. Purchasing land on The Sandbox can be facilitated using the native SAND currency together with ETH to cover gas fees during the process.
Much like Decentraland, land owners can build on top of the land that they own but developers must note the platform enforced restrictions that are in place. The Sandbox also offers additional play-to-earn (P2E) opportunities, where brands can reward those engaging with their 'games' with in-game assets such as NFTs or $SAND.
Nexa is helping multiple brands bring their virtual visions to life by purchasing land and developing on these in public metaverses such as The Sandbox and Decentraland. We also help to secure these purchases using hardware technology that drastically limits the risk of being hacked.
Land Development on the The Sandbox Metaverse
As with other Web3 metaverses, The Sandbox has made it relatively easy for land owners (or land tenants) to be able to build or develop on their real estate with little or no coding experience. However, with more complex builds, brands will likely require technical support and resources to help them achieve their commercial goals on The Sandbox.
According to Gartner, the Metaverse is made up of a number of different use-cases / elements and many of these can be utilised or recreated inside The Sandbox: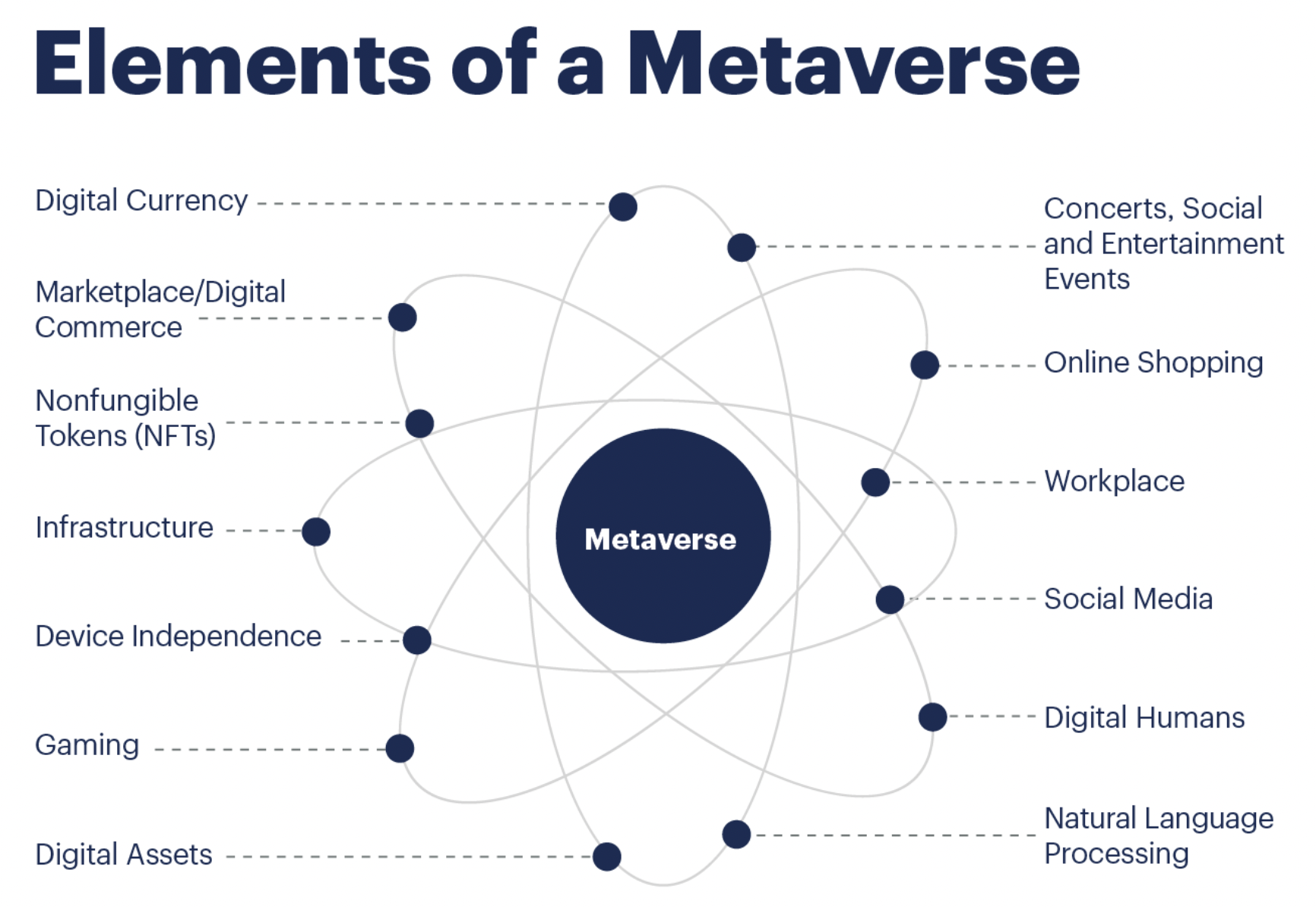 When it comes to land, there are two different parcel types are available on The Sandbox map:
LAND: The basic Sandbox unit on the map. Each LAND comprises 96 x 96 meters in the game world — just big enough to enable all types of blockchain game experiences, but not too large to be unmanageable by a single person.

ESTATE: An ESTATE is the combination of multiple LANDS. Here is where the potential for teams of creators lies to create larger and more immersive online experiences.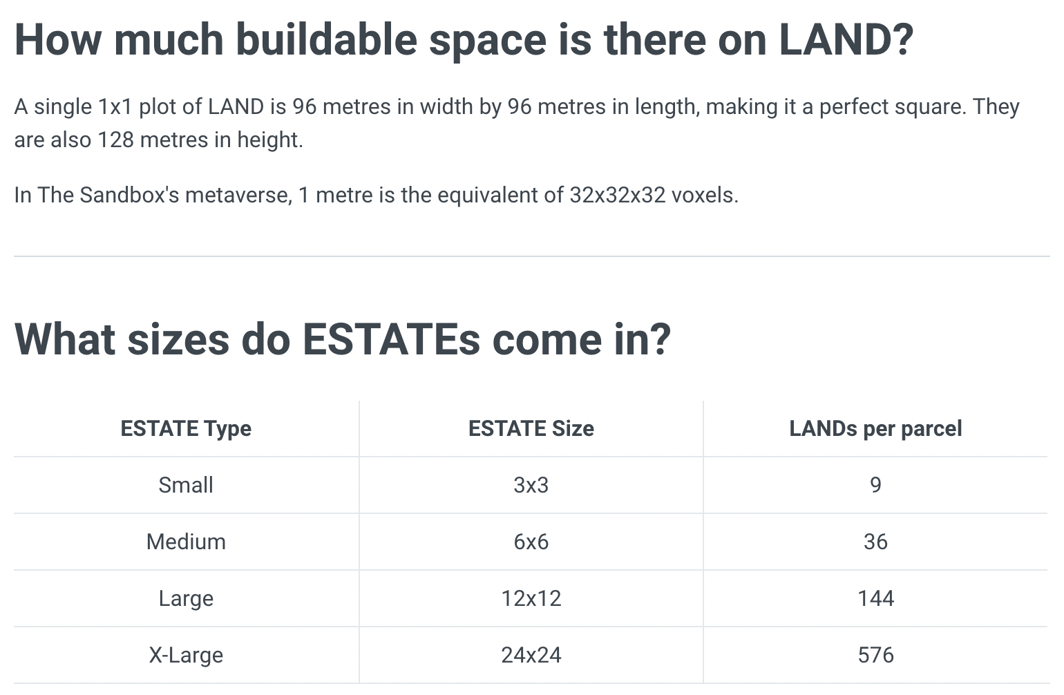 If you're interested in learning more about these opportunities or what your brand could look like in the Metaverse, reach out to our team.
Metaverse and Web3 White Paper
Free White Paper: Introduction to Web3 and the Metaverse
There's a real buzz about Web 3.0 and the Metaverse right now...
But where do you start? What are the key aspects of Web 3.0 and the Metaverse that you need to be aware of? More importantly, where are the opportunities for you and your business?
The purpose of this White Paper is to provide a clear and concise understanding of the fundamental aspects of Web 3.0 using laymans terms and real life examples to help illustrate the opportunities that exist now. In the digital world, first-mover advantage is a very real concept and those who embrace this will stand to benefit faster than others.
Learn how:
A decentralised world challenges everything we take for granted today

The Blockchain supports commercial Web3.0 opportunities

NFTs really can provide value to businesses who care about their communities

DAOs have the potential of impacting every business now and in the future
Download the White Paper and start your Web3 journey today.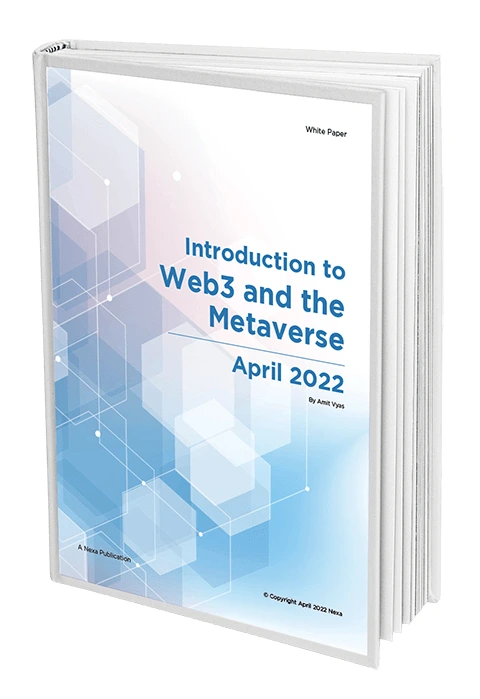 Stay Plugged
Subscribe to our newsletter and stay updated on the latest design stories, new projects and case studies.