Part of the TRYP brand and the Wyndham Group of Hotels, TRYP Wyndham Dubai is the largest TRYP hotel in the world. Each TRYP hotel website around the world did not follow a particular style or layout, each being different. Nexa was tasked to create a website identity for the brand that was shared across the Wyndham Group, which was accepted to a high degree. This led to the full creation of the website, keeping in mind the values of the TRYP brand, and the clientele that stays there. The design and user journey were kept in mind so that the digital experience would be the same as soon as they enter the hotel.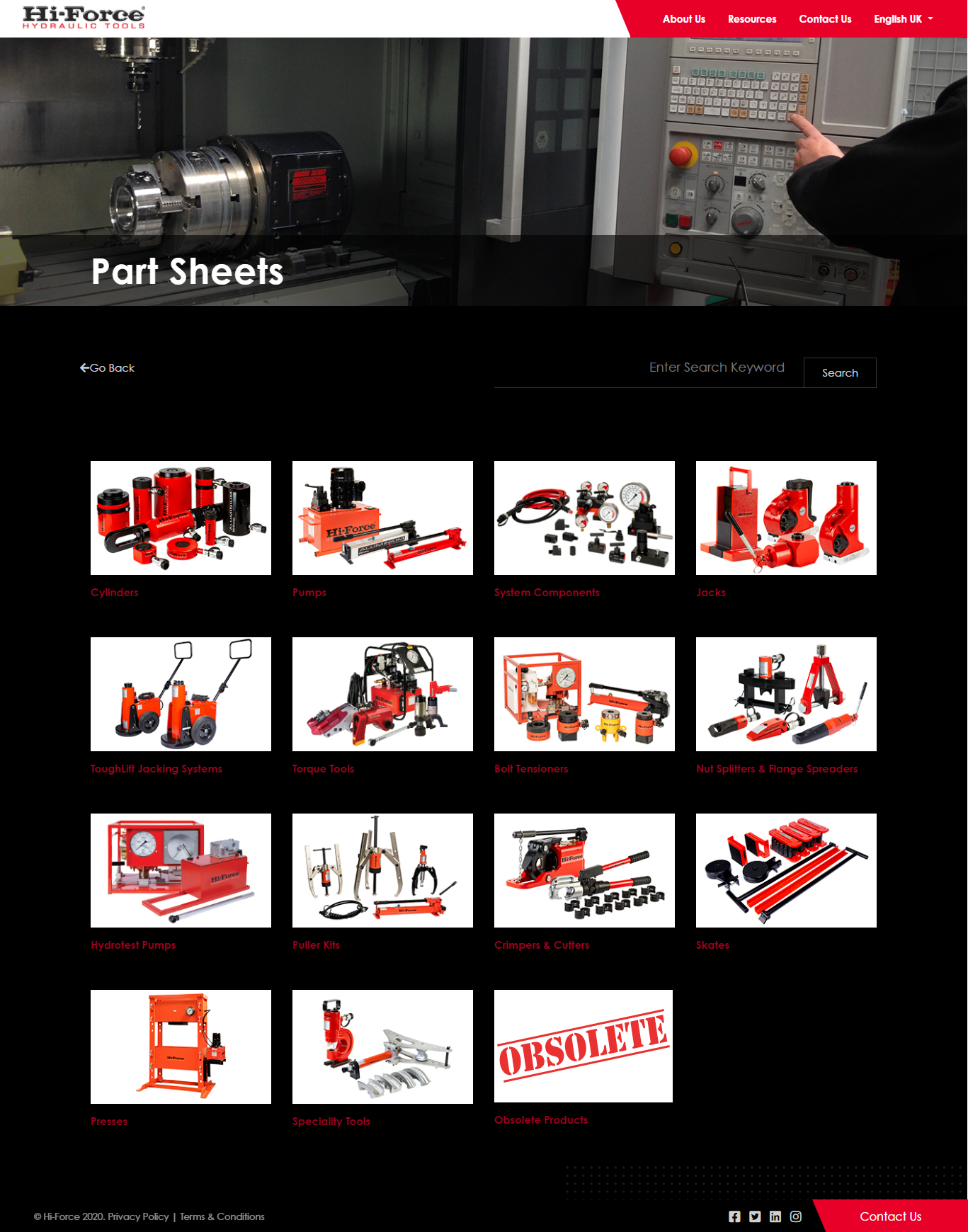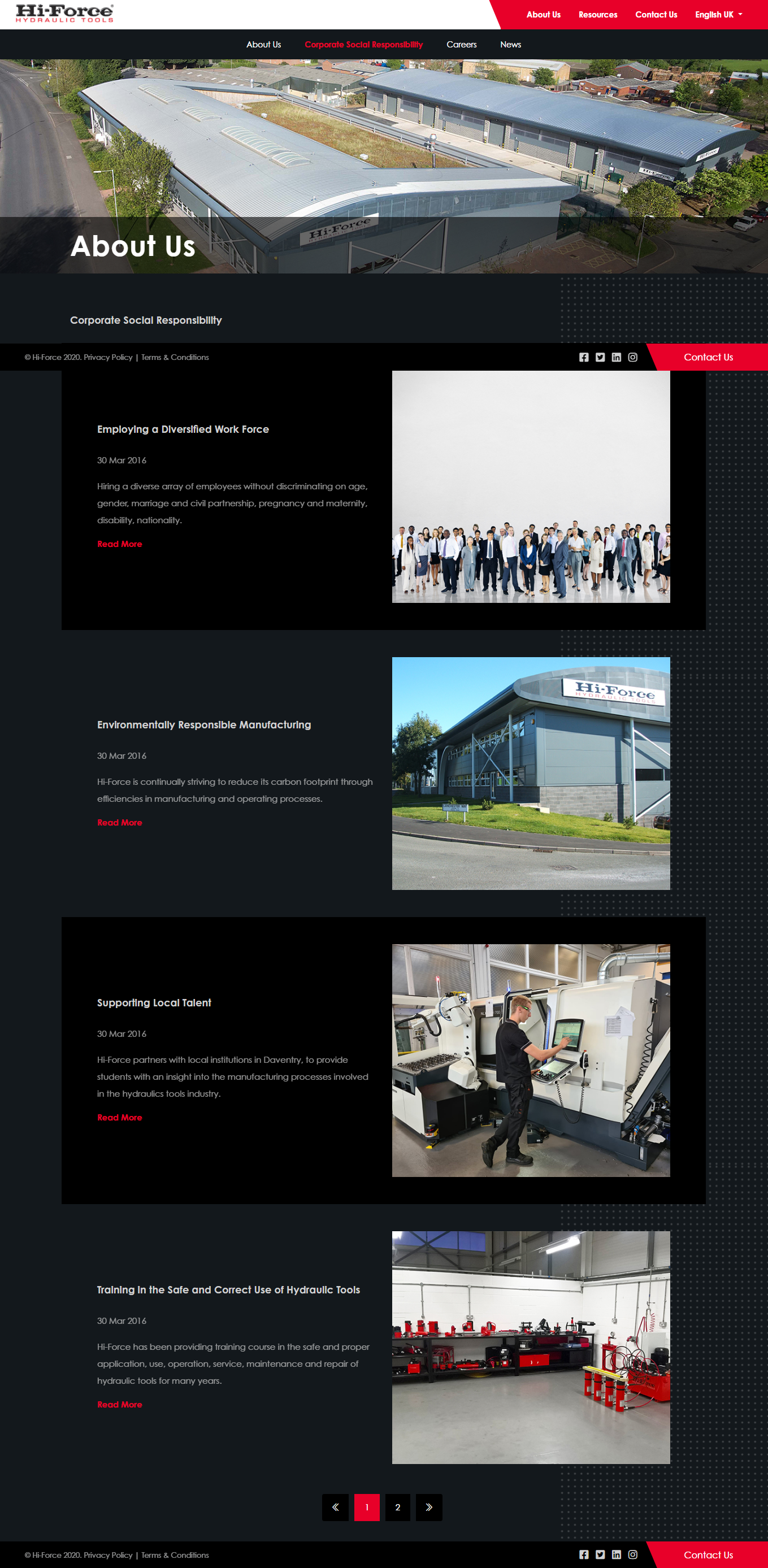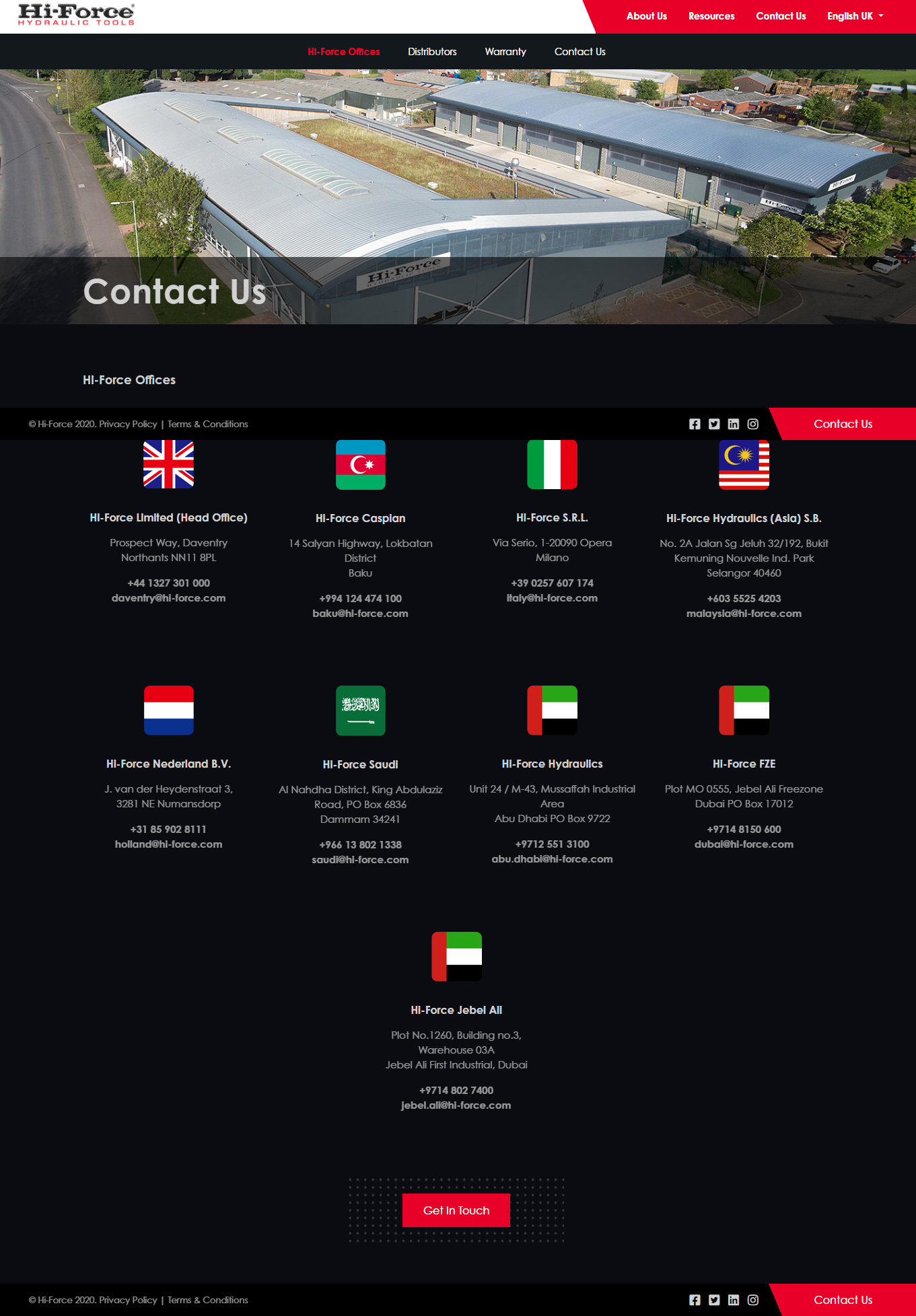 Need a quote? Just ask ..
Stay Plugged
Subscribe to our newsletter and stay updated on the latest design stories, new projects and case studies.