The V Hotel website was designed with very specific criteria. It had to be cool, Chic, and Fun. Part of the Hilton Collection of Hotels, The V Hotel was a break from the traditional design of a Hotel website. Nexa created a site to encapsulate the ethos of the hotel, in a digital experience, where a user could initially interact with the website, then on their arrival, continue that journey. Nexa were also tasked with the Video that is displayed on the home page.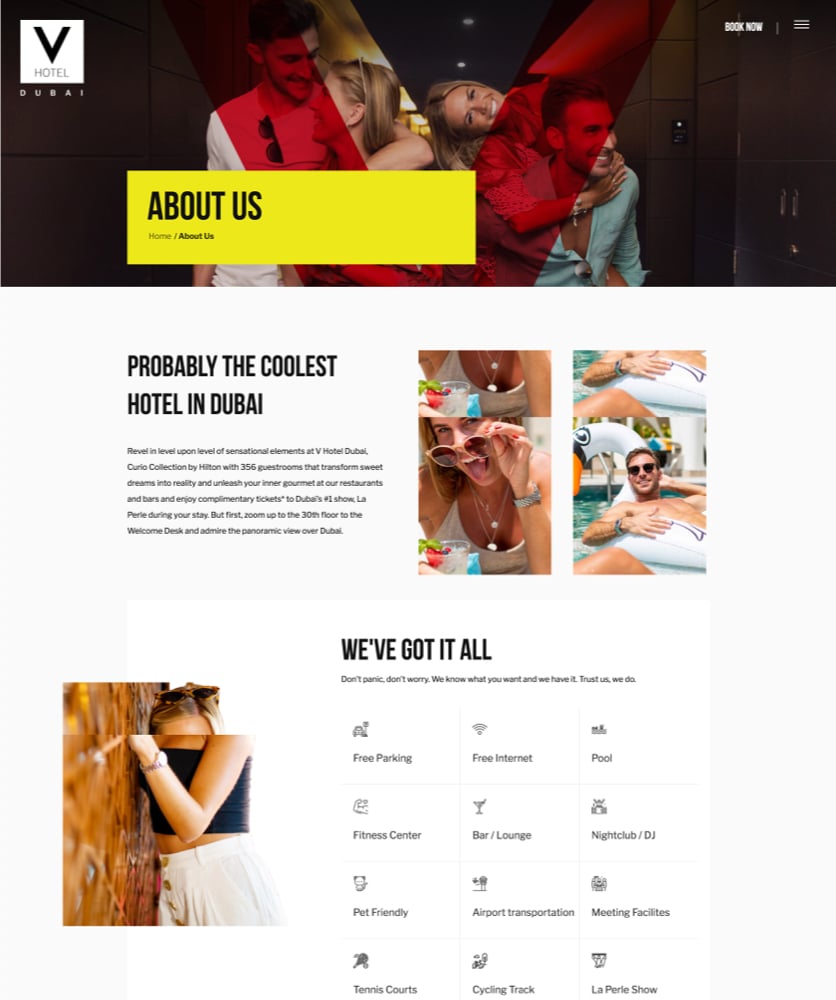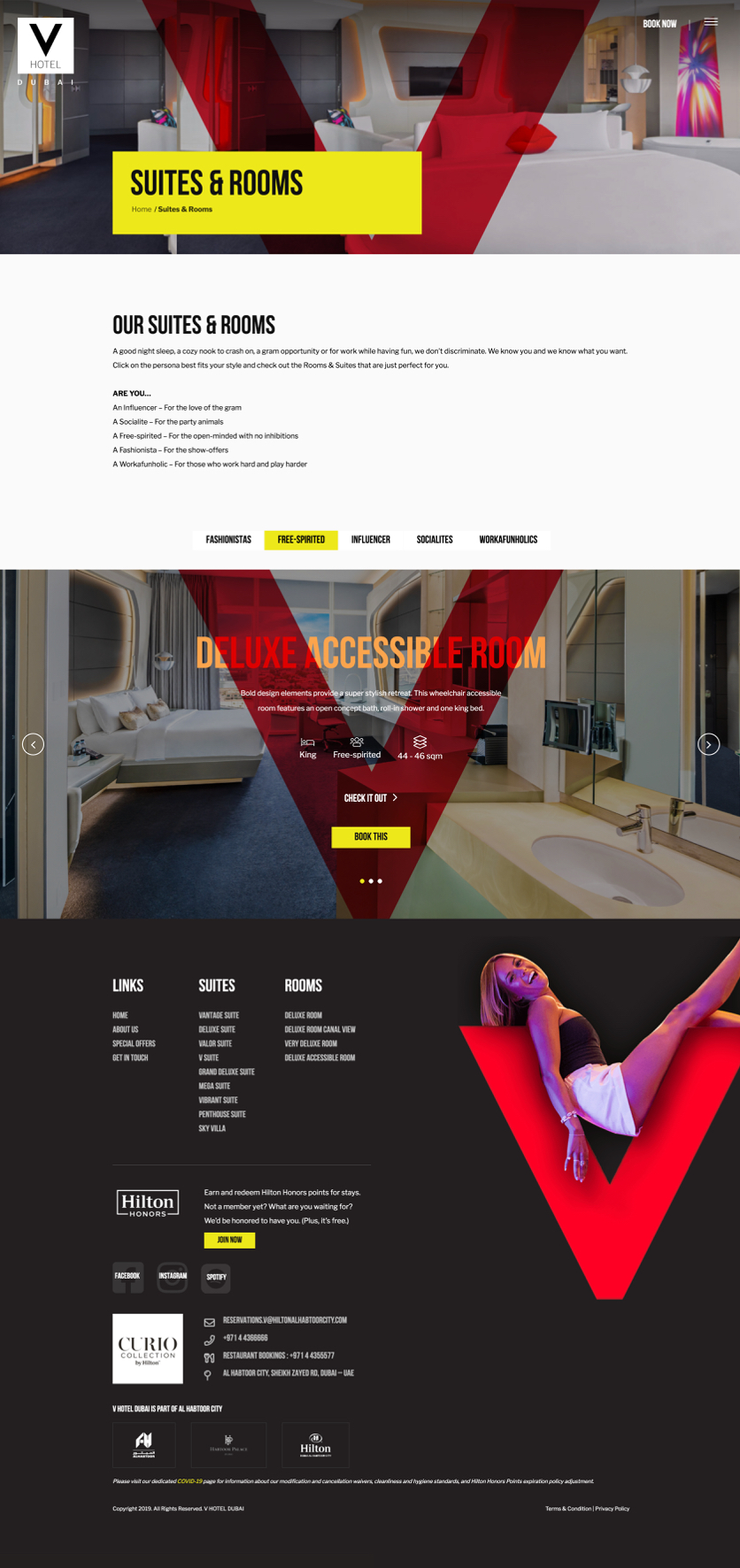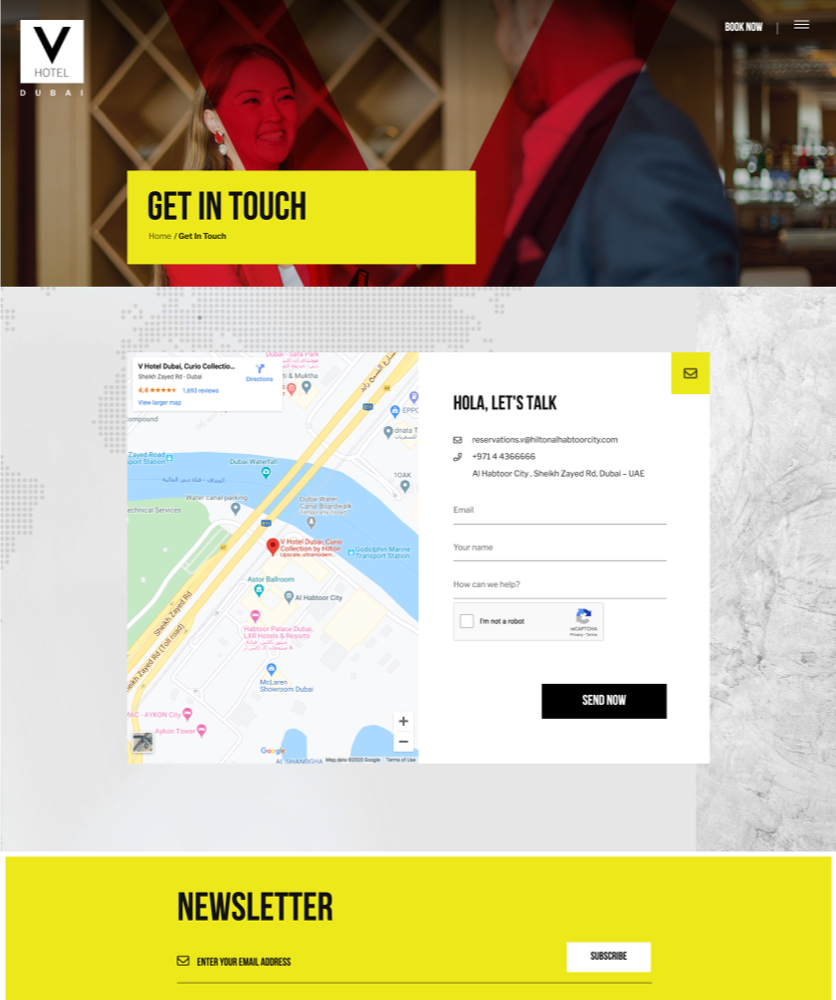 Need a quote? Just ask ..
Stay Plugged
Subscribe to our newsletter and stay updated on the latest design stories, new projects and case studies.