RT Forex was a new build that allowed potential users to apply for services of RT Forex that allows them to start trading in Foreign Exchange. There was a lot of complexity on this, which required integrations with YouTube feeds, different payment gateways, a custom WordPress build, and also different types of member dashboards. There were also integrations with YouTube and other social platforms, where members could listen to and watch information (based on their membership) with RT Forex.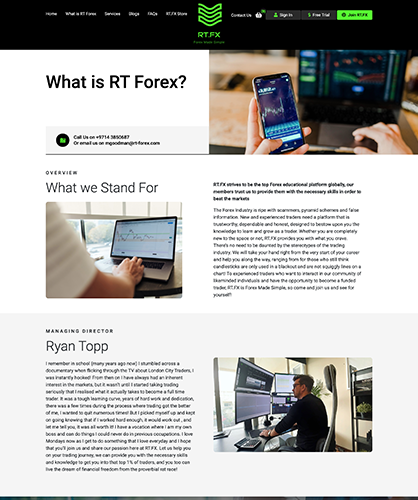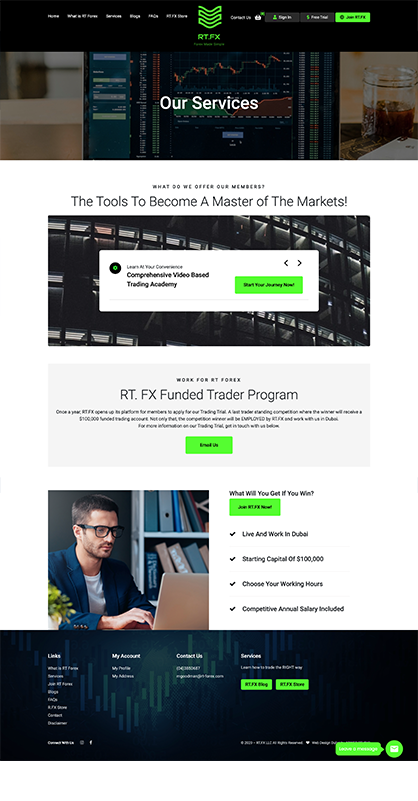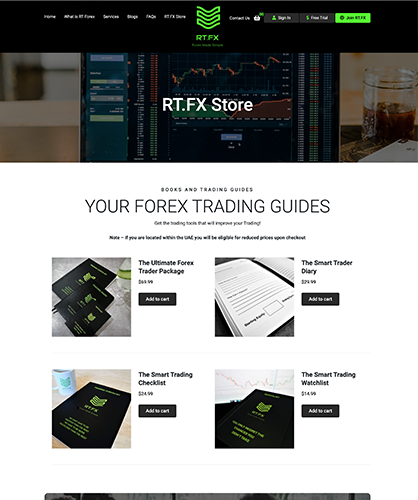 Need a quote? Just ask ..
Stay Plugged
Subscribe to our newsletter and stay updated on the latest design stories, new projects and case studies.