We live in the digital age and today's modern consumer expects personalized content that they can engage with and share across their social platforms. Video content has taken center stage due to the level of personalization it offers the tech-savvy and digital-first audience. Through this kind of content, brands are able to build trust and convert leads into loyal clients as well as brand ambassadors. And with this in mind, branded video content helps support a variety of business and marketing goals, including lead generation, sales, customer education, customer experience and more. At its core, branded video content is all about sharing the values of your brand in a tangible way which helps build customer loyalty and forms an integral part of marketing for business.
As the branded video marketing landscape continues to shift and evolve one thing remains constant: when used well, branded video is a critical component for a successful marketing strategy in todays digital world and has the power to drive sales, increase brand awareness and improve customer retention.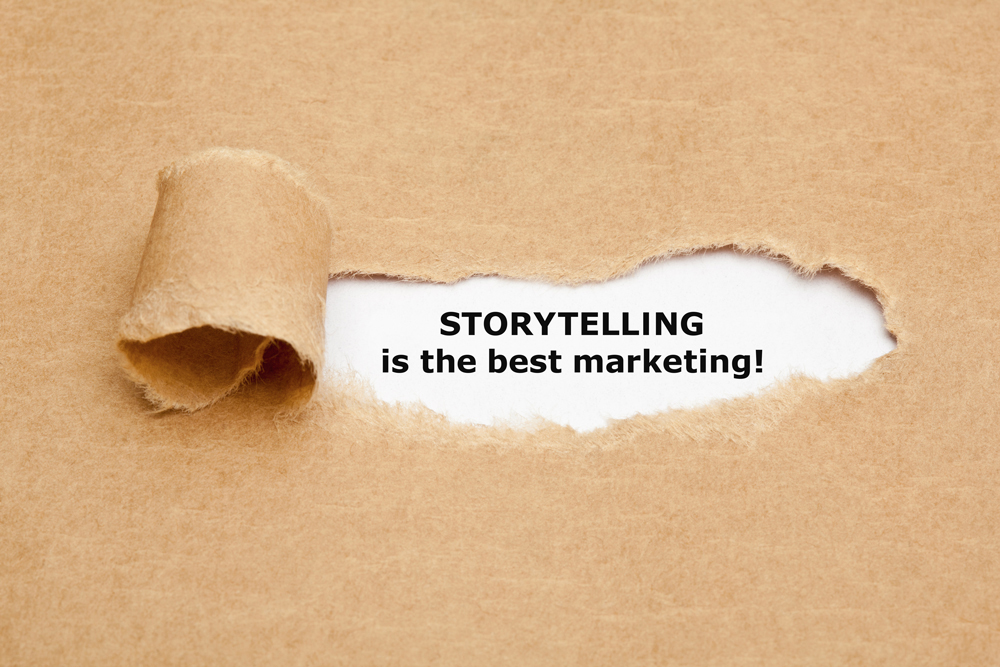 High-quality Branded Videos To Increase Conversions and Sales
Branded video content is one of the most effective forms of new-age advertising and when executed strategically, this kind of content is loved by both brand and audience alike. Branded content provides audiences with a sense of fun and edutainment without making it feel as if they are simply watching an advert or sales pitch. Using a rich narrative that is centered around the audience, a branded video works to increase engagement, acquire leads and convert them into loyal customers.
The Benefits of Brand Videos for your Business:
Branded content does not lose its novelty over time as is often seen with traditional marketing tactics.
Consumers are more likely to look for further information about a brand or business after viewing its branded video content as this kind of content builds trust.
Consumers view branded video content as more personal and consumer-centric as it is less about selling and more about showing the audience the value the business provides.
Branded video drives reach, engagement and conversion through strong call to actions and digital marketing tactics.
The Nexa team is dedicated to creating the most effective branded video content, designed to reach your target audience and convert them into leads. This is the art of storytelling in marketing and our team of creators are here to tell your brands story, engage with your audience through expertly crafted branded video and convert leads into loyal clients and ultimately brand ambassadors.
WE PROVIDE A FULL RANGE OF VIDEO MARKETING SERVICES
Video
Marketing

Services
I have been working with the Nexa team for 1 year and my experience was great. They are extremely knowledgeable and reliable. They took extra effort in customizing the HubSpot account based on our requirement. Highly appreciate all the great work done and look forward to a successful & long term partnership.
Ajith Siva - Toshiba
Since Nexa has taken over the optimization of the Rove Hotels website, we've not only seen an increase in qualified traffic but also an increase in conversions. The Nexa team also worked closely with our in-house team during the transition to a new website, which can often be a tricky exercise. Thanks to the team, the transition was incredibly smooth and within a few weeks, we noticed even higher search traffic coming onto the website. Overall we find the team very responsive and senior management actively involved in the process.
Rove Hotels
When we first embarked on this journey with Nexa, we never imagined that this would be the outcome. We've achieved much more than we ever thought possible in such a short amount of time. The team at Nexa have gone above and beyond our goals for this project and have helped us revolutionise our business model. We now understand why so many of our brokers have used Nexa's services!
Berkeley
Nexa has grown to become not just our growth marketing agency of choice, but also our partner in business. From the very start, Nexa has been committed to finding solutions to challenges that we as a business have faced, becoming a team that we have come to trust with our goals for the last 3 years. We look forward to working with the Nexa team going forward.
Savoy Hotels
It's been great working with the Nexa team for the last 1 year. We've been very happy with how agile and adaptable the team is based on our requirements. Amit, Zara, Tamara, Jatin, Gary have all be wonderful in helping us with our digital plan and strategy in implementing social media plans, digital campaigns, Google campaigns and the list goes on. The team at Nexa has always been there in times of high demand and are always available to help whenever required in whatever capacity they've been able to. Well done Team Nexa! Here's to more of these!
Samantha D'Sa - Marketing Manager, The Arbor School
We have been working with Nexa for just over a year and what a journey it has been. From day one, Nexa offered a friendly approach, you become part of their family and they become part of yours, working as one team to achieve the best results. Our account management team has been fantastic throughout all our projects. They were extremely attentive and were able to manage the high demands of our account under tight time constraints. Nexa have produced some great assets for our global social media campaigns and really helped bring our brand to life on social media.
Jemma Karle - Global Social Media Manager, Movenpick Hotels & Resorts
We found the Nexa team were immediately able to produce fresh design options for the website concept, whilst ensuring the user journey of the site was spot on. The website launch was flawless and the interaction and communication was great throughout. I would strongly recommend for the design and development of any website. We are very much looking forward to working with Nexa again on future projects.
Samuel Charles - Digital Marketing Manager, Pizza Express
Love the whole team! Ravi, Andrew and the team have been so involved and supportive on the top level! They are 24/7 on top of things and support at any given time! Even though there is so much happening on our accounts they put it all together! The creativity is beyond amazing! Everything is done so well and the turn around time is quick!
Melroy Lopes - Digital Marketing Manager, Novo Cinemas
Digital growth consultants
Thinking about working with Nexa?
Founded in 2005 in Dubai, UAE.
Over 300 active clients.
Experience in over 30 industries from high-profile B2C businesses to highly niche and specialised organisations.
Over 50 in-house digital marketing specialists.
Full spectrum of digital marketing services provided.
Clients include Microsoft, Intel, Shell plus many local homegrown businesses.
Offices located in Dubai, Manchester, Melbourne and New York.
We've earned some great awards along the way.



Stay Plugged
Subscribe to our newsletter and stay updated on the latest design stories, new projects and case studies.