Healthcare marketing refers to putting together marketing strategies for insurers, healthcare providers, advocacy groups and suppliers within the healthcare industry, and these strategies are created with the goal of attracting new patients, increasing awareness and providing communities with valuable advice.
Nexa has been providing expert healthcare marketing services to a variety of international and domestic clients for over a decade, and we fully understand the intricacies and specificity of marketing for such a complex industry.
From comprehensive and informative content to social media marketing and lead generation, we are here to create professional marketing strategies to get your business or organisation to your target audience.
Our work in the industry with Invisalign and GMC Clinics has been recognised by industry peers as best in class, awarding us with Best Use of Digital Marketing for Healthcare at the 2018 and 2019 MENA Search Awards.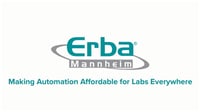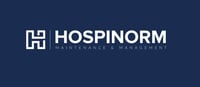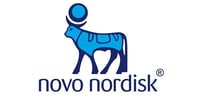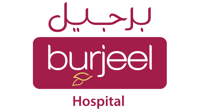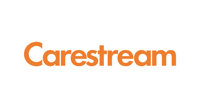 Healthcare Marketing Digital Marketing Strategies
Healthcare marketing services need to be strategic in their implementation to ensure campaigns accurately reach the correct audience.
There are a variety of marketing tools that can be used to ensure the best possible results for organisations and businesses in the healthcare space. We offer a fully integrated marketing strategy for healthcare businesses that encompass some or all of the services below:
Website Design and Development
The success of any business, especially in the healthcare industry, depends heavily on the quality of a website, as this is usually the first point of contact between an organisation and its consumer.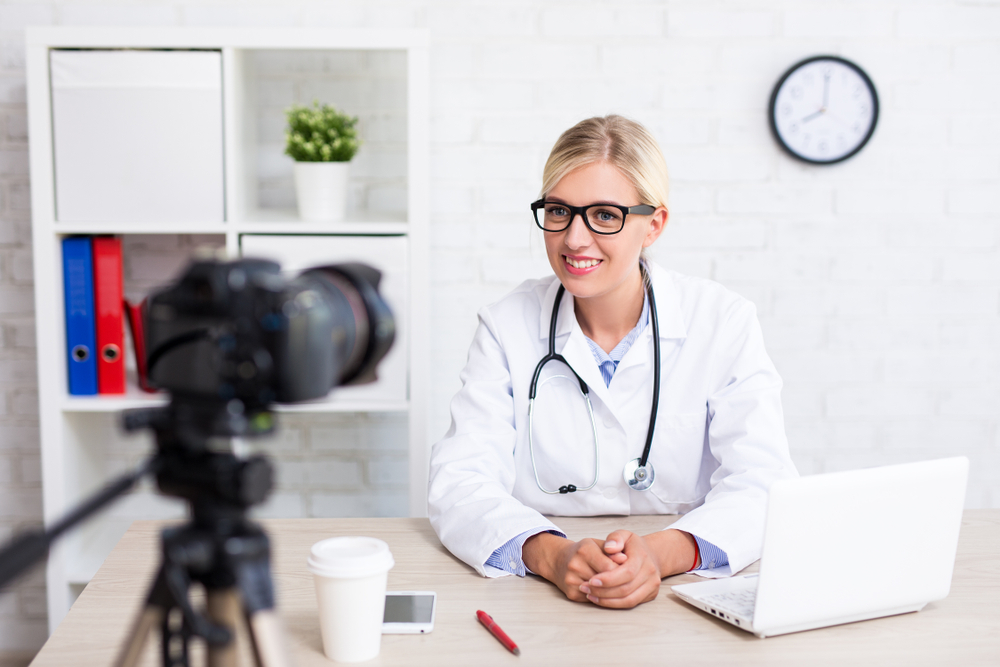 If your organisation has a website that functions well, provides relevant information, ranks in search engine results, and has a professional look and feel, the more chance of converting a user into a client. A professional site builds trust, and any business within the healthcare industry needs to focus on building and maintaining trust.
Content Marketing & Lead Generation
Offering educational content is the best way to attract new patients or customers to your healthcare organisation or practice.
Marketing is no longer about pop up adverts and pretty headers - marketing needs to focus on the user. Healthcare-related businesses need to provide their audience with informative and beneficial information to build trust.
From helpful blogs and long-form articles to educational e-books and e-guides, there are a variety of content marketing paths you can take to reach your audience and get your message across effectively.
Multichannel Marketing
Today's consumer is online and is present on a variety of channels, and with this in mind, healthcare organisations should be available and marketing through these various channels.
From social media platforms and email marketing to prominent display on reputable healthcare websites, your healthcare brand needs to be present and consistently engaging with the consumer.
Social Media Marketing
The primary goal for content that a healthcare organisation is creating through social platforms is to build trust and confidence in the business by offering insights and knowledge and helpful tips in a non-technical, easily digestible way. From testimonials and informative videos to doctor profiles and FAQs, social media content for healthcare professionals is a great way to build a community and convert prospects into clients.
These are just a few digital marketing tactics that one can use for healthcare marketing.
As experts in this industry, we offer fully rounded digital marketing solutions, from Search Engine Optimisation for your website through to lead generation, the Nexa team is here to get your healthcare business to your target audience.
Healthcare Marketing in the New Normal
The healthcare industry has been forever changed with the outbreak of the COVID-19 virus, and healthcare marketers need to take a new approach when it comes to marketing for healthcare services and hospitals alike.
Content Marketing
The public now uses healthcare facilities in a different way and routine visits have become different - and this is why content marketing and informative content distribution has become vital for the industry. While quality and helpful content has always been an important part of healthcare marketing, today the focus has shifted and should be dedicated to putting the public's mind at ease. This means outlining safety protocols and providing practical healthcare information that they may need during this time.
Content marketing can consist of:
Informative and regular blog posts
Automated communication systems and Customer Relationship Management tools
Social media engagement and communication
Thought leadership articles on authoritative websites that backlink to your website
Today, the public wants this information and it is up to healthcare marketers and content creators to meet this need head on, and by doing this, they are able to nurture trusted relationships with patients or clients.
Brand Reputation Management
One thing that has always been true to healthcare marketing is to put people before profit - and this has never been more relevant.
After 2020, healthcare professionals need to readjusted their approach even more and focus on making the public feel safe and in touch with their brand. Brand management is vital for any business in the healthcare industry, and what your brand says during this time will have more visibility than before.
In order to ensure positive brand reputation, your business needs to:
Establish itself as an industry authority
Speak to the public and your community
Provide streamlined customer service
With goals in place and planned content, your strategy will be effective and beneficial, not only to your business but to society as well, providing valuable information that is powerful and necessary.
Healthcare Marketing and Nexa
Healthcare marketing goes beyond generic social media and website content - you need to consistently keep your audience informed. This kind of digital marketing strategy will solidify your place as an industry leader and keep you top of mind at all times. This can be done through informative blog content, helpful social media posts, and transparent communication.
With goals in place and planned content, your strategy will be effective and beneficial, not only to your business but to society as well, providing valuable information that is powerful and necessary.
Need help devising a marketing strategy and creating effective content for your healthcare business?
The Nexa healthcare marketing experts are here to help!
IS YOUR COMPANY SET TO SURVIVE IN 2023?
Business Growth Guide in 2023
Economies, companies, and the world at large have witnessed massive changes over the last three years. It's businesses with the dexterity and agility to shift with the times that stay ahead of the game. At NEXA, we don't just want your business to survive in ever-evolving markets and business environments. We want you to thrive. NEXA's 2023 edition of the Business Growth Guide is designed to show you just how your business can achieve that.
The Business Growth Guide is filled with all the fundamental knowledge you need to orient your business goals for 2023, as well as the latest information about marketing, sales, service, and people. Put your business ahead with a copy of this valuable, free resource.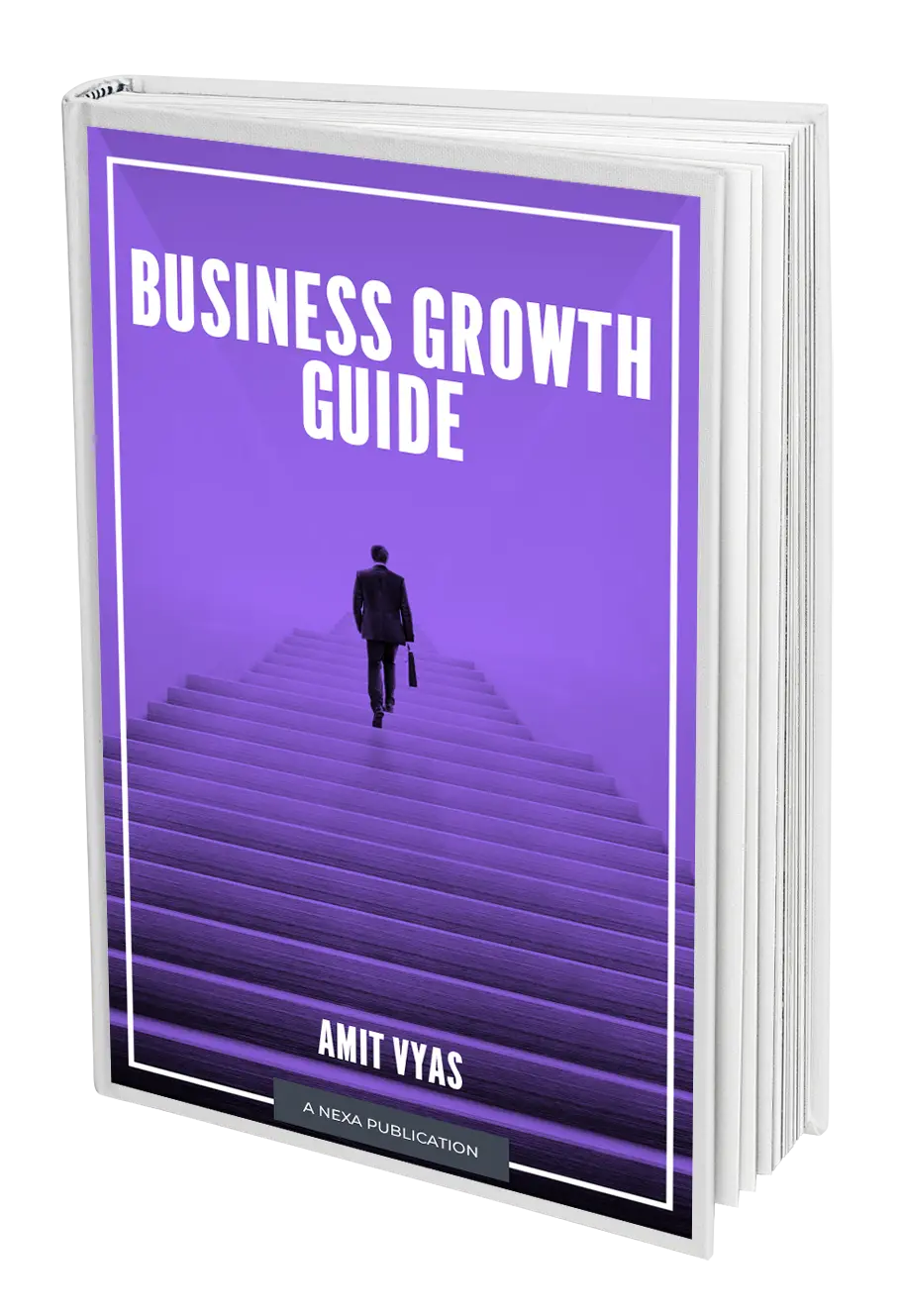 Stay Plugged
Subscribe to our newsletter and stay updated on the latest design stories, new projects and case studies.