In order for potential and current clients to find your business online, you need to have a strong website, one that is recognised by the search engine results pages. To help you gain greater insight into the health of your website, we are offering a free Website / SEO audit for your business.
The results of the audit will help you understand what is working and what needs to be amended on your current site. By doing this, you are able to put steps in place to prevent your website falling through the cracks of the search engine results pages. SEO audits are important for a variety of reasons as Google changes its algorithm frequently and it is important that your site keeps up to date with these changes and is in accordance to new search patterns and best practices.
Obtain your free and instant Website Audit
To obtain your audit, simply complete the details in the form as requested. Within the audit, you will find the following:
Any technical issues that need to be addressed such as page load times.
Missing header information that will negatively impact your website.
Any content requirements based on the search terms important for your business.
Website code analysis.
The current performance and social activity related to your website.
Please feel free to download the report upon completion. If you have any questions relating to this, please complete the form on this page and one of our experts will come back to you.
Complete the details below to see how optimized a specific web page, landing page, or blog post is for an exact keyword or phrase. Once completed, we will contact you to discuss further details.
What is SEO?
SEO stands for Search Engine Optimisation and is the process of putting best practices in place to ensure your website rises up the search engine results ranks.
By having strong SEO in place on your website, you increase your website visibility which ensures your business appears in the relevant organic search results. This will drive targeted traffic to your site which will ultimately increase your sales. If you do not have strong SEO in place, your website will quickly become lost in the search engines and your competitors will reap the benefits.
Why should I get a website / SEO audit?
By conducting an SEO audit, you will be able to begin planning the right digital strategy for your business. This is because the audit allows you to analyse your current SEO efforts and website rankings, and this gives you the opportunity to take immediate action off those insights. Through a website SEO audit you will be able to pinpoint any technical issues holding your website back, and gain insight into what is lacking within your site - from your content and keywords to usability and coding.
The primary reason for performing a website audit is to make sure that you are not being penalised by Google or other search engines as this will damage your site ranking and lead your potential customers to your competitors who rank higher than you do. There is a lot of insight that will come from an audit which will help you devise the relevant steps and strategies to help your website flourish and help you rise up the search engine rankings.
IS YOUR COMPANY SET TO SURVIVE IN 2023?
Business Growth Guide in 2023
Economies, companies, and the world at large have witnessed massive changes over the last three years. It's businesses with the dexterity and agility to shift with the times that stay ahead of the game. At NEXA, we don't just want your business to survive in ever-evolving markets and business environments. We want you to thrive. NEXA's 2023 edition of the Business Growth Guide is designed to show you just how your business can achieve that.
The Business Growth Guide is filled with all the fundamental knowledge you need to orient your business goals for 2023, as well as the latest information about marketing, sales, service, and people. Put your business ahead with a copy of this valuable, free resource.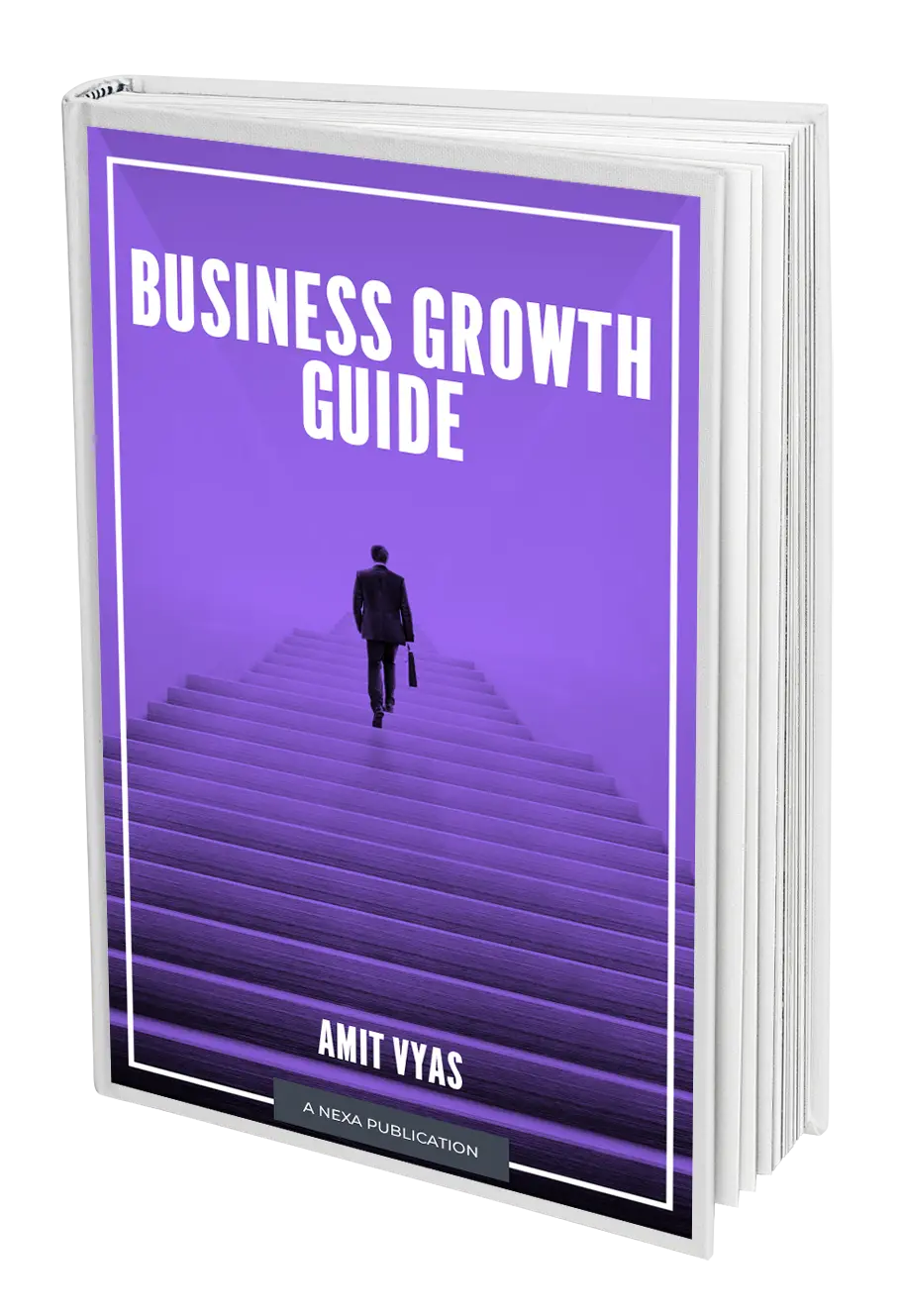 Stay Plugged
Subscribe to our newsletter and stay updated on the latest design stories, new projects and case studies.