There's a real buzz about Web 3.0 and the Metaverse right now...
But where do you start? What are the key aspects of Web 3.0 and the Metaverse that you need to be aware of? More importantly, where are the opportunities for you and your business?
The purpose of this White Paper is to provide a clear and concise understanding of the fundamental aspects of Web 3.0 using laymans terms and real life examples to help illustrate the opportunities that exist now. In the digital world, first-mover advantage is a very real concept and those who embrace this will stand to benefit faster than others.
Learn how:
A decentralised world challenges everything we take for granted today

The Blockchain supports commercial Web3.0 opportunities

NFTs really can provide value to businesses who care about their communities

DAOs have the potential of impacting every business now and in the future
Download the White Paper and start your Web 3.0 journey today.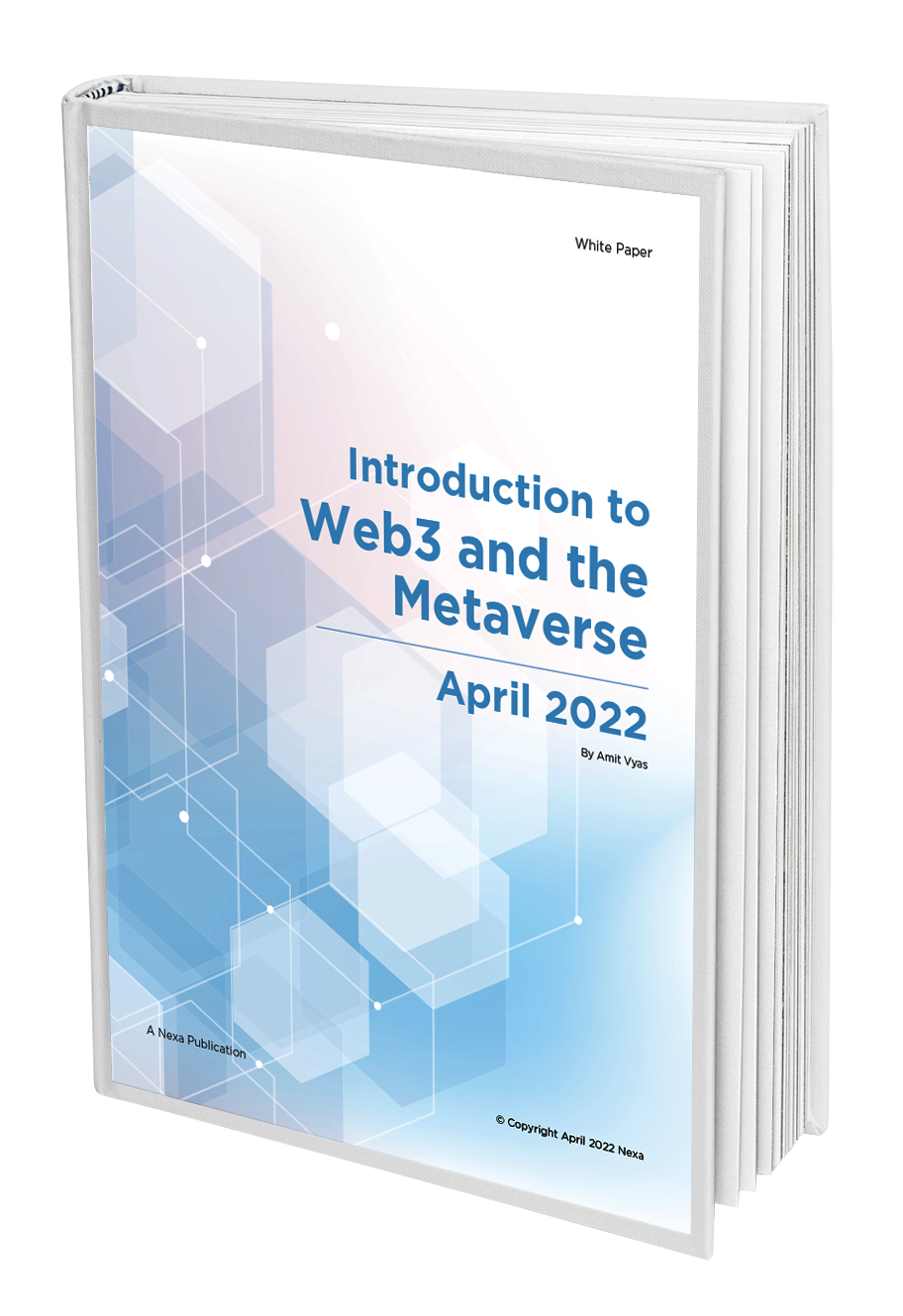 A digital-first company launched in 2005 with offices in Dubai, New York City, Manchester and Melbourne, Nexa is a multi-award winning growth agency.
Nexa is one of only a handful of a Diamond-accredited HubSpot Agencies across the globe and is also proud to be a Premier Google Partner with certifications across Google's product and advertising suite.