Sales enablement is the process of providing a business's sales team with the resources, procedures, tools and technologies they require to improve productivity and procedures in order to close more deals.
The ultimate objective for an organisation employment Sales Enablement methodology is to (a) enhance the ability of the sales team to increase sales revenue; and (b) allow the sales team to close more deals. And the Nexa Sales Enablement specialists are here to help you achieve all of this through strategic and easy to implement Sales Enablement services.
What is Sales Enablement
Sales Enablement is a process designed to increase sales and sales team productivity by providing them with integrated training, content, information, and coaching services. All Sales Enablement tools help sales people understand the entire customer buying journey and are powered by advanced technology and insightful data - ensuring the best possible results.
What Makes up Sales Enablement Strategy:
Sales Enablement focuses on a variety of priorities and activities, including, but not limited to:
Sales Onboarding
Continuous Learning
Creation of Sales Training Content
Development of Sales Assets
Sales Communications
Management of Sales Tools and Technologies
Cross-functional Communications
Reporting and Measuring on Sales Enablement Progress
Why is Sales Enablement Important for Business:
Always ready:

Sales enablement consulting ensures that your team is always ready to make a sale and have the tools, processes and knowledge at hand to maximize any interaction with a potential client.
Sales team retention and engagement:

As your sales reps have more information and knowledge at hand, and are provided with consistent opportunity for learning and growth, they are more likely to stay with your company long-term.
Understanding sales technology and valuable sales tools: Sales tools such as CRMs are an investment, and if your sales teams understand how to use them correctly, these tools are no longer an investment - they are an asset. Sales enablement consulting ensures your teams understand how to use these tools and take advantage of the opportunities they provide - increasing their career success, increasing your sales and growing your business.
As the world heads into the new normal, businesses need to do all they can to ensure their sales teams have all the tools they require to make successful sales. Because of this, sales enablement has become an important and valuable part of corporate culture as this method of business empowers your team members, encourages them, keeps them engaged with your business, and helps them make the right decisions when it comes to interacting with potential customers and making a sale.
It is important to remember that sales enablement is a revenue generator - not a costly activity. This is because it helps your teams work to the best of their abilities alongside helpful technologies - helping them gain confidence and helping you gain more business at the same time.
IS YOUR COMPANY SET TO SURVIVE IN 2023?
Business Growth Guide in 2023
Economies, companies, and the world at large have witnessed massive changes over the last three years. It's businesses with the dexterity and agility to shift with the times that stay ahead of the game. At NEXA, we don't just want your business to survive in ever-evolving markets and business environments. We want you to thrive. NEXA's 2023 edition of the Business Growth Guide is designed to show you just how your business can achieve that.
The Business Growth Guide is filled with all the fundamental knowledge you need to orient your business goals for 2023, as well as the latest information about marketing, sales, service, and people. Put your business ahead with a copy of this valuable, free resource.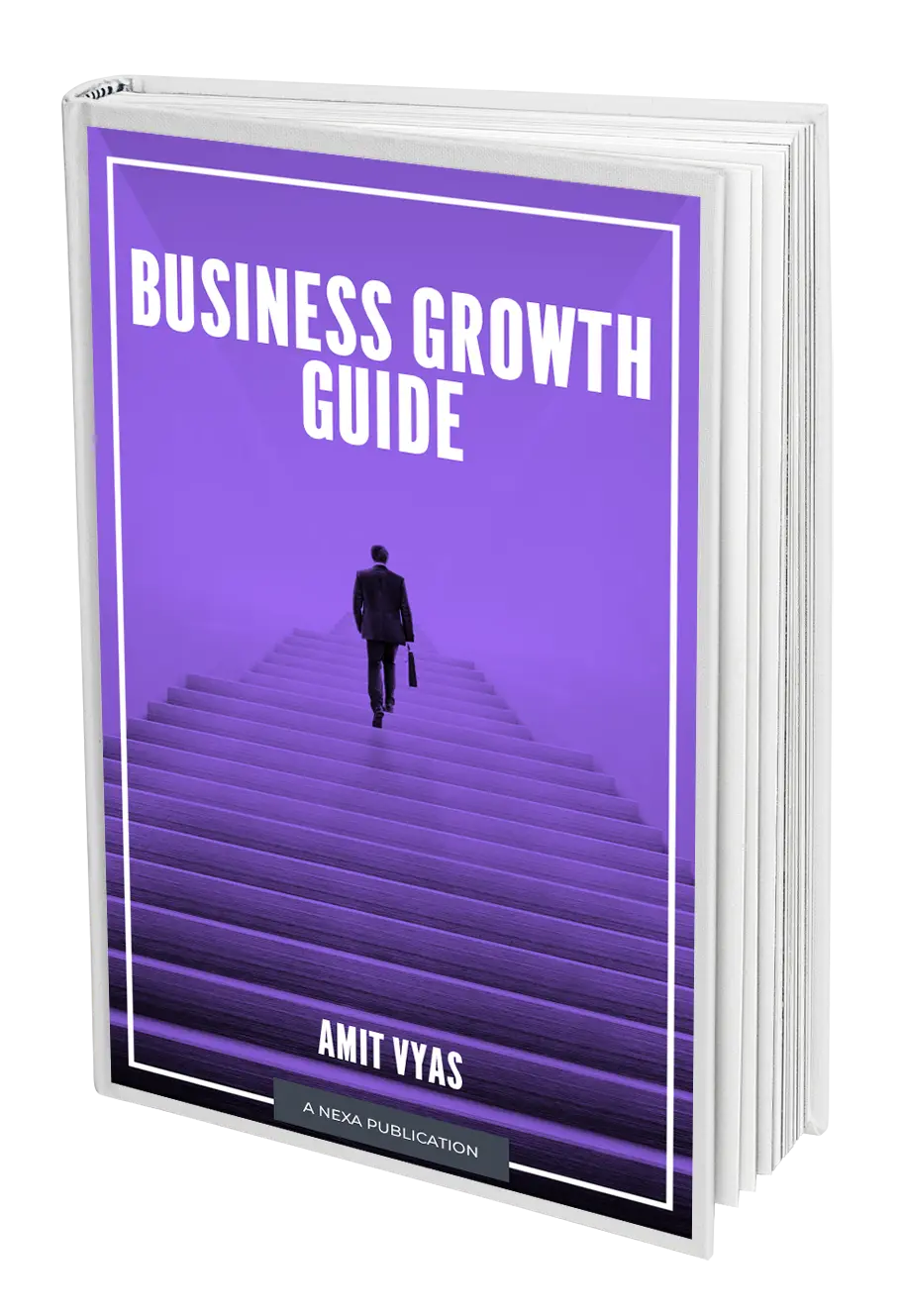 Stay Plugged
Subscribe to our newsletter and stay updated on the latest design stories, new projects and case studies.