Onboarding is a necessary induction process for training, assessing, and integrating new employees in the workplace. Training is equally as important, as employees will need to learn new skills and processes throughout their careers.
By using tools for onboarding and training to digitize it, you can streamline and automate the processes. This saves time and standardizes knowledge sharing and tracking. It requires an investment, but it is built to carry your business forward in the long run.
The Benefits of Onboarding and Training
Makes training more memorable so that it resonates better
Presents information in bite sizes for increased knowledge retention
Personalized training for improved learning
Improves performance of employees
Increases employee retention
Increases productivity levels
Improves quality of output
Speeds up turnaround time for contributions
Less support required
Reduction in manual tasks
Tracking progress
What we can do for you
Nexa helps businesses to digitize their onboarding and training. We introduce the best methodological solutions for your business, from the strategy through to the technical requirements and roll out within your organization.
Here are some of our key services:
Strategize holistic training for your employees
Implement systems and tools for automated and centralized onboarding and training
Customize programs to suit your business's needs
IS YOUR COMPANY SET TO SURVIVE IN 2023?
Business Growth Guide in 2023
Economies, companies, and the world at large have witnessed massive changes over the last three years. It's businesses with the dexterity and agility to shift with the times that stay ahead of the game. At NEXA, we don't just want your business to survive in ever-evolving markets and business environments. We want you to thrive. NEXA's 2023 edition of the Business Growth Guide is designed to show you just how your business can achieve that.
The Business Growth Guide is filled with all the fundamental knowledge you need to orient your business goals for 2023, as well as the latest information about marketing, sales, service, and people. Put your business ahead with a copy of this valuable, free resource.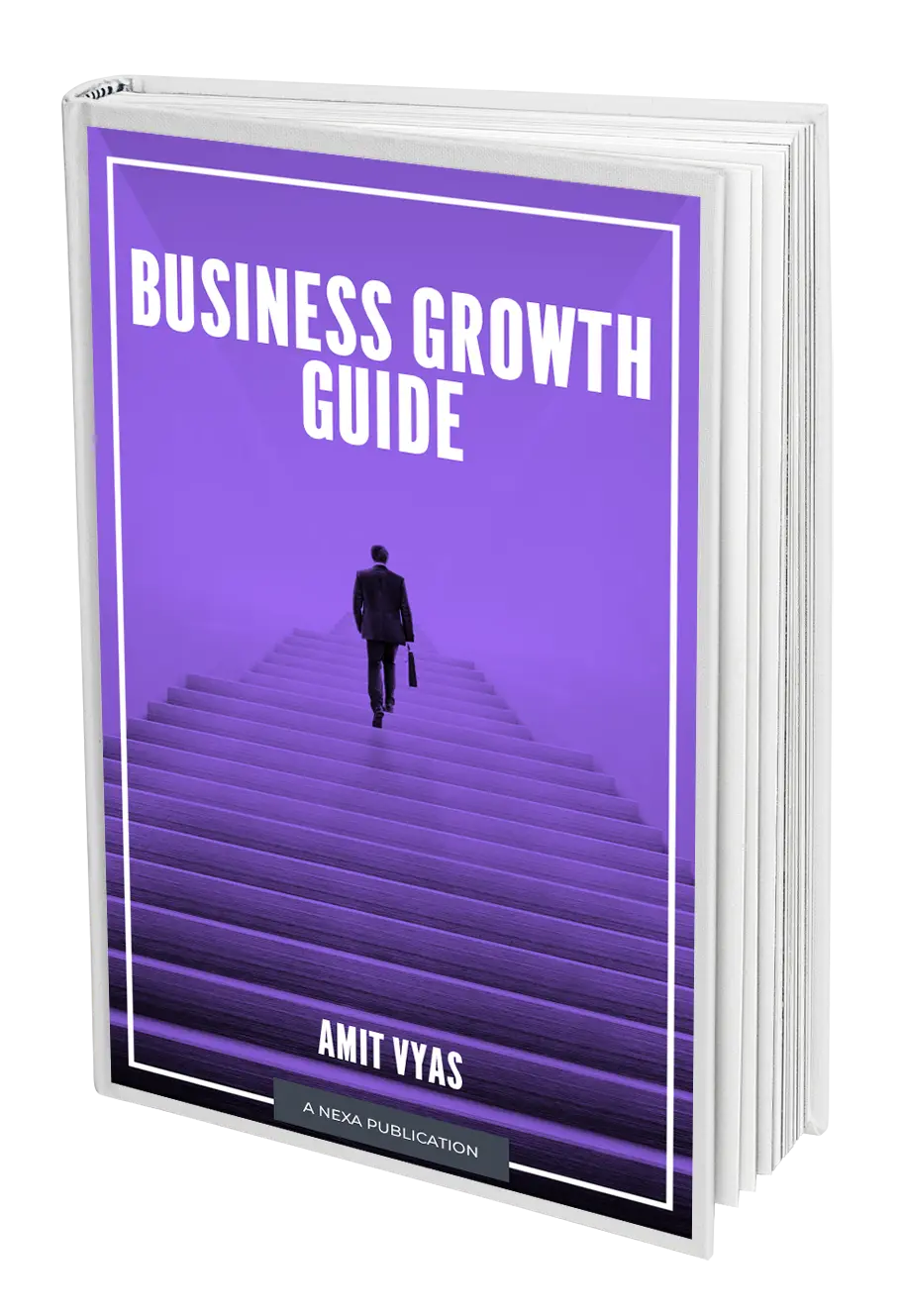 Stay Plugged
Subscribe to our newsletter and stay updated on the latest design stories, new projects and case studies.