Your website structure plays a vital role in getting your site to rank on the search engine results pages. With this in mind, it is important to ensure that all the latest best practices and recommendations by the search engines are implemented on your website as they arise.
Google periodically updates its algorithms and provides information to the public about its latest updates and changes, and it is impetrative that you keep up to date with these changes and follow the guidelines provided by the search engine.
Many of the recommendations provided by Google and related search engines require minor updates to your website, while other changes can be quite time consuming. This is why it is important that you consider partnering with an agency that specialises in website updates for Search Engine Optimisation purposes. At Nexa, we keep up to date with all the latest developments, trends and requirements to help your website rank above your competitors in the search engine results pages.
Our in-house team of experts have the skillset and expertise to ensure your website is up to date with all the relevant changes in the algorithm, ensuring you are consistently ranking and rising up the results pages - keeping your website front of mind at all times.
About Search Engine Optimisation
Search Engine Optimisation refers to the process of getting a website to rank for the relevant keywords and key phrases in the search engine results pages. This means that your target audience will find your business when they are actively seeking your product or services online. SEO is one of the most important aspects of digital marketing, because if you do not have strong SEO implemented across your website, your target audience will not be able to find you online.
SEO needs to be consistently updated in order to keep up with the search engine best practices and changes in algorithm. A digital marketing agency will ensure that your site is always up to date by implementing SEO best practices across your website, from on-page SEO and content creation to off-page SEO.
What makes up SEO
Content Creation:

Content refers to the text, visuals, videos and imagery on a website. By having well optimised, consistent, regularly updated, helpful and high quality content on your website, you gain authority with the search engines and develop trusted relationships with users at the same time. If you have engaging content on your site, the more visitors you will gain and the longer they will stay on your website - and this helps Google identify your page as authoritative - helping you rank in the search engine results pages.
On-Page SEO:

This includes certain elements on your website that you can improve upon. This is more than just content creation and delves into the technical side of your website. An SEO agency will work on your website Title Tags, Meta Descriptions, Headings and Subheadings, Internal Links, ALT Tags and more. All this elements will help Google and other search engines "read" your website and understand what your website is about - helping the engines rank you higher in the search results for words and phrases relevant to your industry.
Off-Page SEO:

There are a variety of off-page elements that impact your search engine rankings and these need to be taken into consideration when working on a website and updating a website. Some of the elements that make up off-page optimisation include: backlinks, thought leadership articles, social media presence - and more.
The average customer will turn to search engines before considering making a purchase, and they will put in the time to research possible suppliers in this process. This is why it is important that you keep up to date with SEO best practices - you always want your audience to find you!
Now, ask yourself, do you want your website to be optimised for search engines? Or do you want to own the searches?
If you are looking to implement SEO for your business, and you are looking to own the search results, Nexa is here to help.
Contact us today for all your Search Engine Optimisation requirements and get ranking.
IS YOUR COMPANY SET TO SURVIVE IN 2023?
Business Growth Guide in 2023
Economies, companies, and the world at large have witnessed massive changes over the last three years. It's businesses with the dexterity and agility to shift with the times that stay ahead of the game. At NEXA, we don't just want your business to survive in ever-evolving markets and business environments. We want you to thrive. NEXA's 2023 edition of the Business Growth Guide is designed to show you just how your business can achieve that.
The Business Growth Guide is filled with all the fundamental knowledge you need to orient your business goals for 2023, as well as the latest information about marketing, sales, service, and people. Put your business ahead with a copy of this valuable, free resource.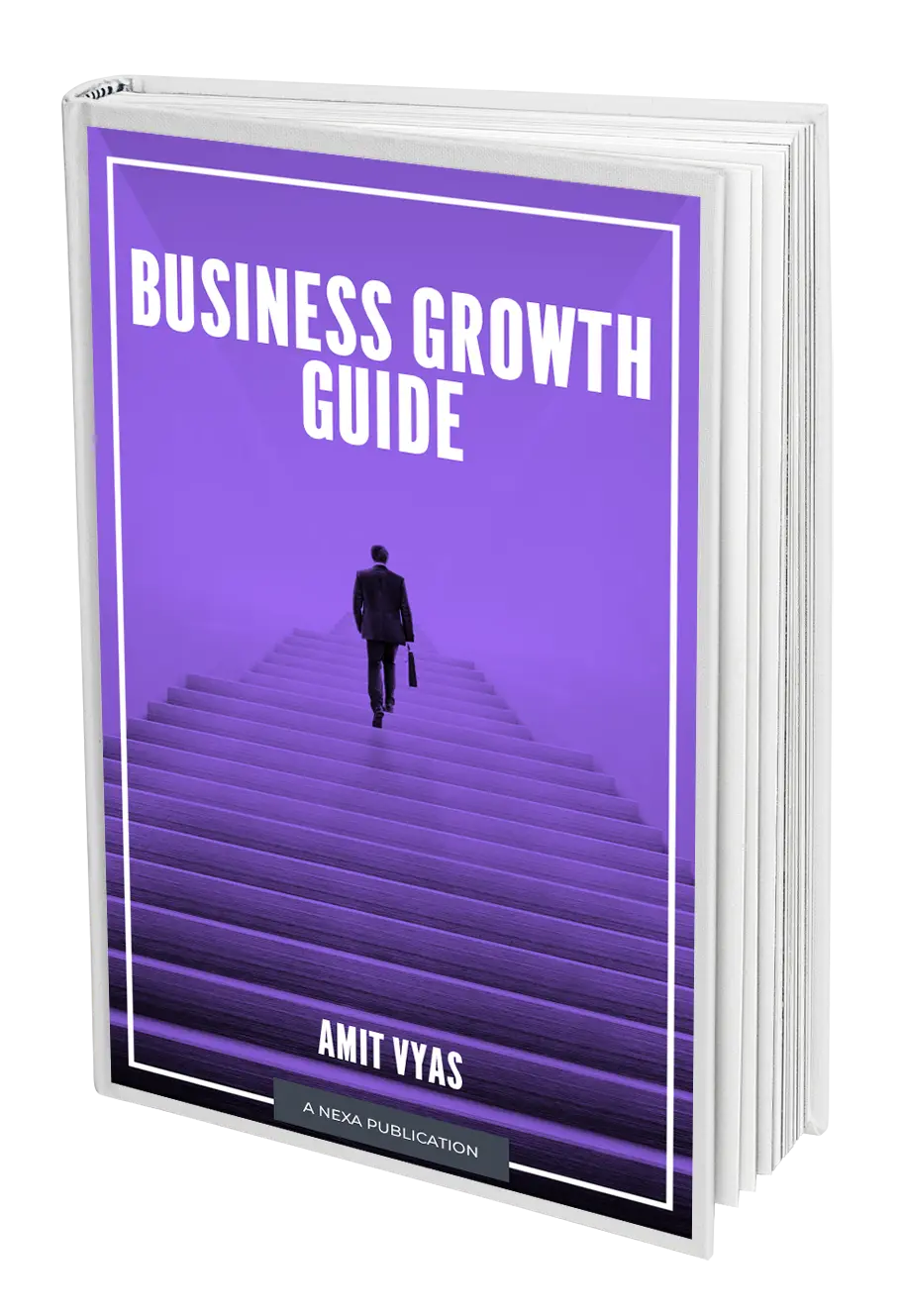 Stay Plugged
Subscribe to our newsletter and stay updated on the latest design stories, new projects and case studies.