HR professionals don't just onboard and recruit new talent, they also nurture it. This means that HR teams have to keep their finger on the pulse to ensure employees are always engaged and motivated. The goal of HR is to help build a business's future and with this in mind, they need to invest in ongoing and long-term employee career development. Creating a culture of continuous learning is vital for business success, employee retention and employee aspirations and this is where a Learning Management System comes into play.
A Learning Management System (LMS) helps HR professionals empower employees through learning, development and training solutions. Nexa is able to create the ideal LMS solution for your organization by providing you with a holistic software solution that works in the planning, tracking, execution and reporting of employee knowledge through educational and skill-based courses or training programs.
The Importance of Learning and Development in the Workplace
By offering development and training to employees, employers are able to pinpoint skills and knowledge gaps or opportunities for growth. But it doesn't end there, a culture of continuous learning contributes to greater employee retention, employee engagement and productivity.
The benefits of learning and development in the workplace are vast and the statistics speak for themselves:
42% of millennial employees say they are likely to leave a job because they are not learning fast enough. (

Deloitte

)
33% of job seekers say professional development is the most important factor in accepting a new job. (

LinkedIn

)
94% of employees would stay at a company longer if it invested in their career development. (LinkedIn)
With the above in mind, employee development and training programs play a major role in the continued success of a business. A strong learning environment not only provides employees with opportunities, but it also contributes to increased productivity and improved company culture.
What we can do for you
Nexa provides HR teams with the opportunity to provide employees with an easy-to-use career and learning development framework. This LMS will enable employees to learn, train and upskill at their own pace and grow their skill-sets for career development.
HR can create a people-centric learning and career development framework using a customized and user-friendly Learning Management System (LMS) that enables employees to learn at their own pace about skills that are relevant to their specific roles and personal goals.
Our LMS systems are designed to be user-friendly and comprise of LMS best practices including:
Easy to access, engaging and visually stimulating content and learning modules
Personalized learning and up-skilling journeys that are designed to support current and future roles
AI and data analytics and tracking to identify skill gaps and learning needs of employees
Learning Management Systems are a powerful tool and will provide your business with unlimited benefits. With strong implementation, you will be able to generate measurable results and identify opportunities for employee growth. Speak to Nexa today and begin your LMS journey.
IS YOUR COMPANY SET TO SURVIVE IN 2023?
Business Growth Guide in 2023
Economies, companies, and the world at large have witnessed massive changes over the last three years. It's businesses with the dexterity and agility to shift with the times that stay ahead of the game. At NEXA, we don't just want your business to survive in ever-evolving markets and business environments. We want you to thrive. NEXA's 2023 edition of the Business Growth Guide is designed to show you just how your business can achieve that.
The Business Growth Guide is filled with all the fundamental knowledge you need to orient your business goals for 2023, as well as the latest information about marketing, sales, service, and people. Put your business ahead with a copy of this valuable, free resource.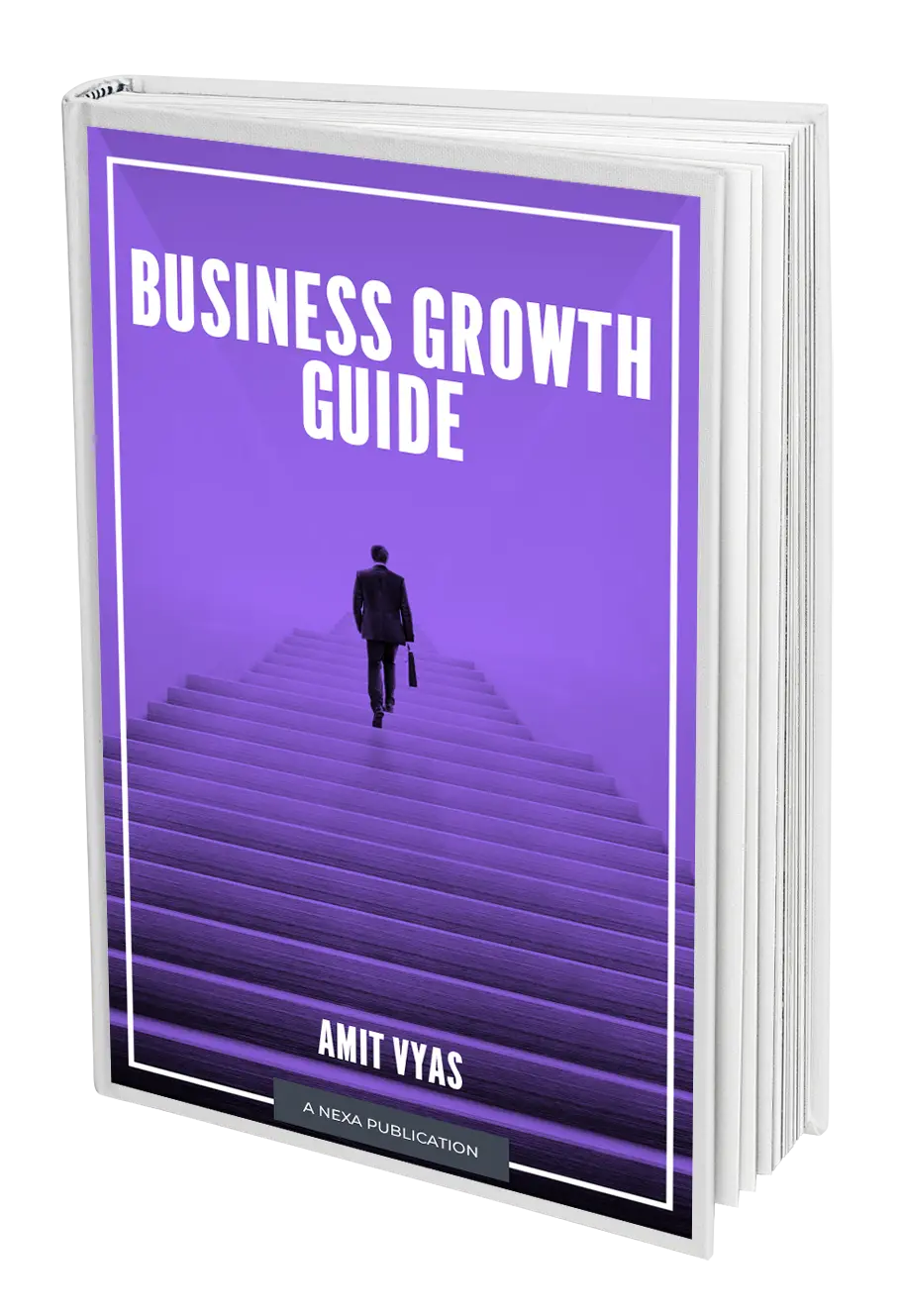 Stay Plugged
Subscribe to our newsletter and stay updated on the latest design stories, new projects and case studies.