Today, many believe email marketing to be a small part of marketing when compared to the advanced ways in which we engage with users on the internet today. However, the number of email users throughout the globe continues to grow with email users reaching 2.9 billion in 2020. Email marketing is more relevant now than ever before thanks to lead data, automation and personalisation.
In the digital age, we have more access to data than we ever thought possible and because of this, we are able to fully understand our prospective clients, leads and current clients, and use this information to tailor email campaigns to suit their specific needs requirements. With this information available, you are able to build relationships with leads, customers and past customers through personalised email automation, and you are also able to reach them at the right time. If you reach your prospect or client with the right message at the right time through email marketing - you are sure to make more sales and have greater customer acquisition.
The Importance of Email Marketing
With advanced personalisation, automation and highly targeted email campaigns, email marketing is on the rise once more. Not only is email marketing a great tool for brand awareness, it is a powerful tactic for lead generation and lead nurturing. It is by understanding data, monitoring and tracking campaigns, and understanding the buyers journey, that we are now able to create email campaigns that convert leads into loyal customers.
Top Email Marketing Tips for Businesses
Customer Relationship Management: With the introduction of Customer Relationship Management software such as HubSpot, email automation, personalisation and segmentation has become even easier to implement, and through CRM platforms businesses are now able to measure and track the success of each campaign - all of which allows for greater lead generation, conversion and customer retention.
Personalisation: Your email open rate will increase when you send out emails that come from a real person. This is because recipients are more likely to believe in and trust an email from an individual's personal work address as opposed to an email sent out from a generic work address. It is also important that you address the individual you are contacting with their real name and not a generic greeting. This will draw the eye of the reader and keep them interested for longer - and build trust.
Clear and Compelling Subject Lines: You are competing with hundreds of emails in your recipients inbox and because of this, you need to stand out from the crowd. To do this, you need to create subject lines that are interesting, easy to digest, and drive the user to click through to the mail.
Concise Messaging: Keep your email short, easy to read and to the point. No one wants to scroll through a long email. We are consumers of the digital age and we want our information as quickly as possible!
Strong Call-to-Action: Identify the purpose of your email and make sure the reader understands what action they need to take. Whatever the purpose of your email, be it downloading an e-book or claiming a discount, you need to make sure that your recipient knows how to initiate the action.
Track and Measure all Campaigns: What works for one audience, may not work for another and this is why it is important that you check your email open rates and click-through rates. This helps you understand the consumer in greater detail and helps you create the most successful segmented campaigns.


What we can do for you
At Nexa we believe and understand the power of email marketing and know how to reach your desired audience, with the right message, at the right time. We have both the experience and track record to help businesses in all industries generate highly qualified sales leads through the power of email marketing.
Key Email Marketing Services
Platform selection and Setup
HubSpot Email Marketing
Email Marketing Template Design
Email Marketing Content Creation
Email Marketing - Transmission & Reporting
Also see our HubSpot page that provides more information on email marketing here
IS YOUR COMPANY SET TO SURVIVE IN 2023?
Business Growth Guide in 2023
Economies, companies, and the world at large have witnessed massive changes over the last three years. It's businesses with the dexterity and agility to shift with the times that stay ahead of the game. At NEXA, we don't just want your business to survive in ever-evolving markets and business environments. We want you to thrive. NEXA's 2023 edition of the Business Growth Guide is designed to show you just how your business can achieve that.
The Business Growth Guide is filled with all the fundamental knowledge you need to orient your business goals for 2023, as well as the latest information about marketing, sales, service, and people. Put your business ahead with a copy of this valuable, free resource.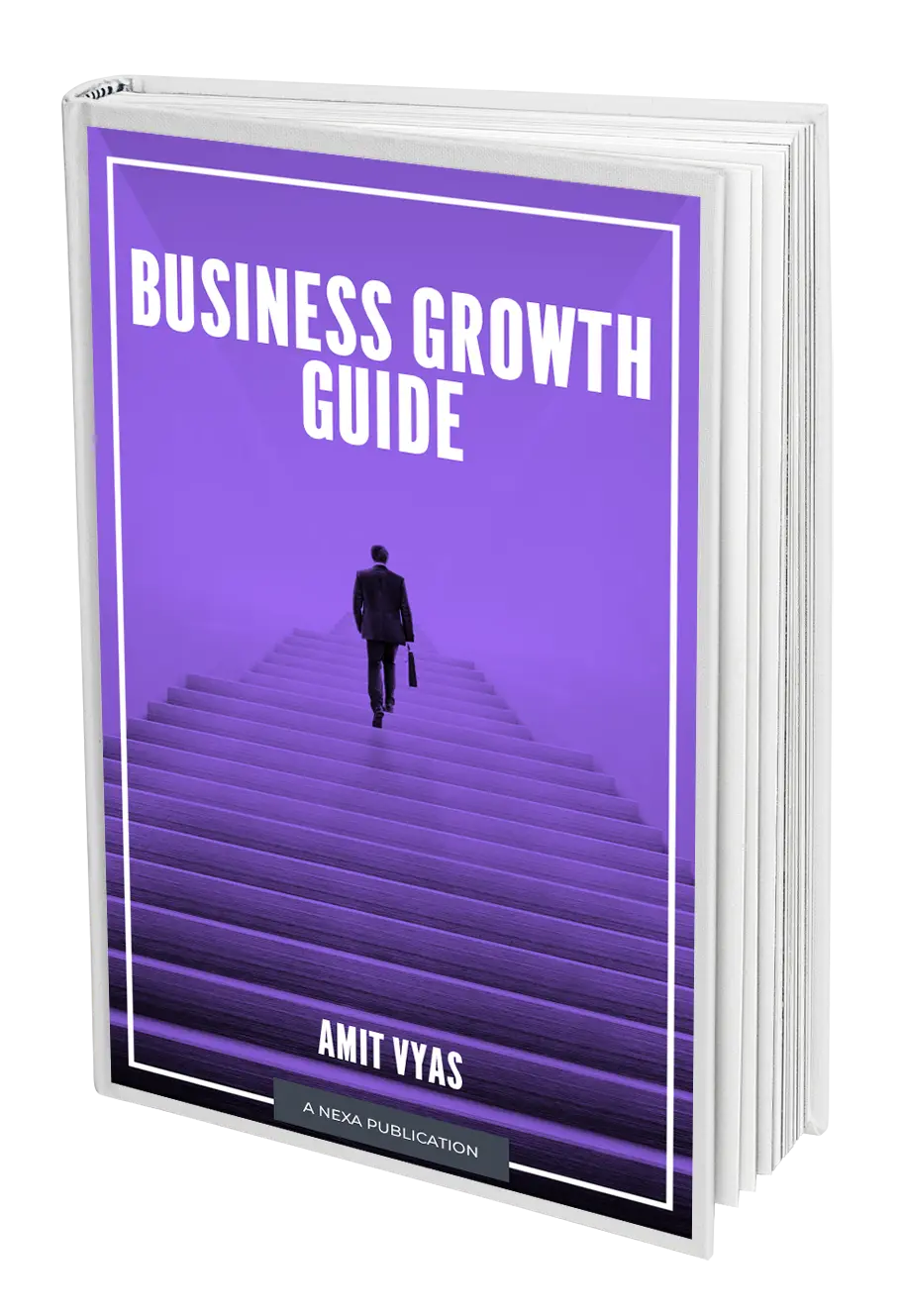 Stay Plugged
Subscribe to our newsletter and stay updated on the latest design stories, new projects and case studies.