Often the default platform choice for government / semi-government companies, SharePoint offers an incredibly powerful base for online document handling, intranets and increasingly, websites. Although not a natural website content management system, Sharepoint is being used by many businesses to power high-profile, corporate websites.
We believe that the best use of the SharePoint platform from a web perspective is for 'behind-closed-doors' projects such as internal microsites or intranets rather than public facing websites. This is mainly due to a number of restrictions and limitations in terms of design and mobility, however, the cost of maintaining Sharepoint licenses and servers can also be excessive and must be considered in the long term.
IS YOUR COMPANY SET TO SURVIVE IN 2023?
Business Growth Guide in 2023
Economies, companies, and the world at large have witnessed massive changes over the last three years. It's businesses with the dexterity and agility to shift with the times that stay ahead of the game. At NEXA, we don't just want your business to survive in ever-evolving markets and business environments. We want you to thrive. NEXA's 2023 edition of the Business Growth Guide is designed to show you just how your business can achieve that.
The Business Growth Guide is filled with all the fundamental knowledge you need to orient your business goals for 2023, as well as the latest information about marketing, sales, service, and people. Put your business ahead with a copy of this valuable, free resource.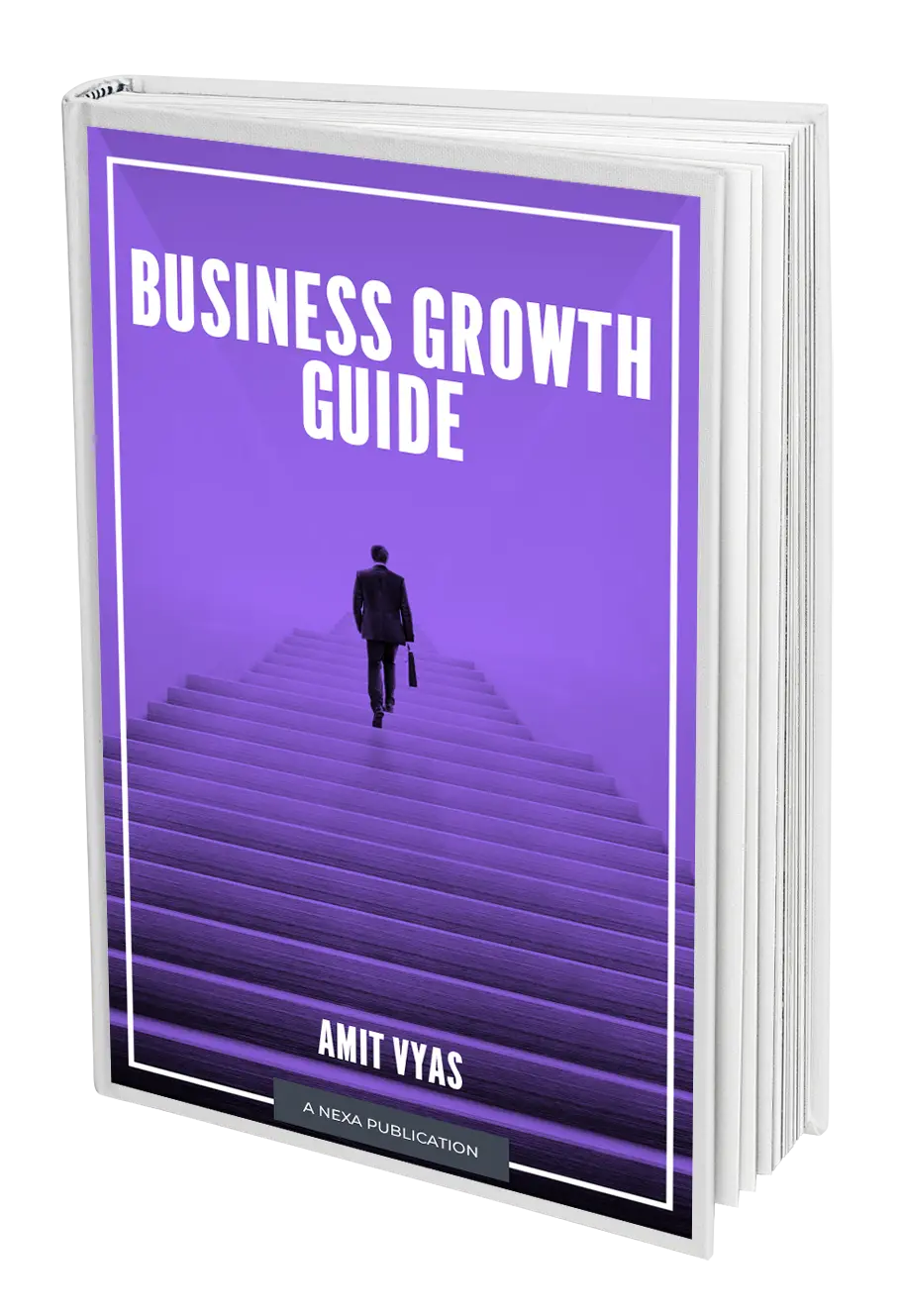 Stay Plugged
Subscribe to our newsletter and stay updated on the latest design stories, new projects and case studies.