EXPERTS IN FIELD
Brand Visibility Campaigns & Getting Started:
Traditionally, companies wanting to boost the profile of their products or services had limited options. These included extensive and expensive print, radio and television advertisements.
Today, with the use of digital marketing assets and publishing platforms, the ability to reach a broad, yet highly targeted audience at a reasonable cost has never been more remarkable. At Nexa, we've created campaigns costing just a fraction of the price of traditional media, but with far greater reach and results. The best part of this is the ability to track everything.
Visbility and awarness is twofold, meaning marketing that successfully expands your brand's visibility will improve brand awareness. The awareness is vital as it is how audiences identify your brand. Ask yourself the following questions:
Is my brand being promoted optimally and effectively - in other words, is it visible to my audience, and does it stand out among my competitors?
Do people recognise my brand? Better yet, do they understand it and remember it? Is my brand revered?
Marketing can increase brand awareness
Partnerships: Leverage the audience of others by partnering with other businesses, influencers or local organisations
Public relations: Publish your content with third parties to build credibility with digital PR, which will also improve link building. This should include work with influencers, media and other prominent websites
Sharing: Shareable Content will reach beyond your audience's network, which quickly grows your audience
Visuals: Using infographics and videos are highly engaging and can increase your brand awareness through information sharing
Content: Evergreen and repurposable content should be produced and shared in various ways to increase your visibility in different online spaces
Retargeting: Ads directed at people who recently viewed your website, serving as a reminder about your business
Engagement: Maintaining interest among customers can be as simple as going the extra mile in a small way, or thanking someone for their purchase or referral. This will expand your brand's visibility over time. Recommendations online are priceless
Channels: Become recognisable with visibility across various channels. Having a diverse marketing mix will spur this, as your brand will be seen continually in multiple ways, from social media to search engine ads
The key to recognition
For a brand to be easily recognisable, there needs to be strong branding. Branding should be communicated and visible, from your logo to your slogan, and even your brand voice is one that is consistent across all marketing communications. This will improve the customers recall ability related to your business. Another critical element to this is having a USP that sets you apart from the competition.
Building your brand should be based on its value. While leveraging trends can be useful, many businesses get swept up in becoming known at the moment. While one needs to remain relevant and involved, being associated with a particular trend alone will only result in short-term visibility which does not bode well in terms of your future perception.
We at Nexa work with brands to develop and enhance their brand, then work to ensure that it is marketed to the target audience effectively so that the branding becomes entrenched in their minds. The power of brand recognition is that it creates associations which can lead to referrals and repeat business in the long term.
To be successful, a business must be seen, known and loved by its audience. Nexa helps businesses achieve this standard, which increases their reach and improves their perception through digital marketing.
IS YOUR COMPANY SET TO SURVIVE IN 2022?
Business Survival in 2022
Most of what we understood about business pre-2020 is irrelevant and over the last 2 years, we have had to reimagine business processes in the new normal by capitalizing on digital technology. We learned to act fast, be nimble in our approaches and flow with the consistent movement and disruption across all industries.
This change will be a part of our lives for many years to come and as we adjust to the new normal, we are now in a position to use what we have learned to craft a powerful future for our businesses.
2022 is about mastering these changes and leveraging off digital technologies and marketing technologies in order to achieve consistent business growth.
In this eBook, we'll take you through digital growth tools and techniques that you can use to ensure business growth and continued success in 2022 and beyond.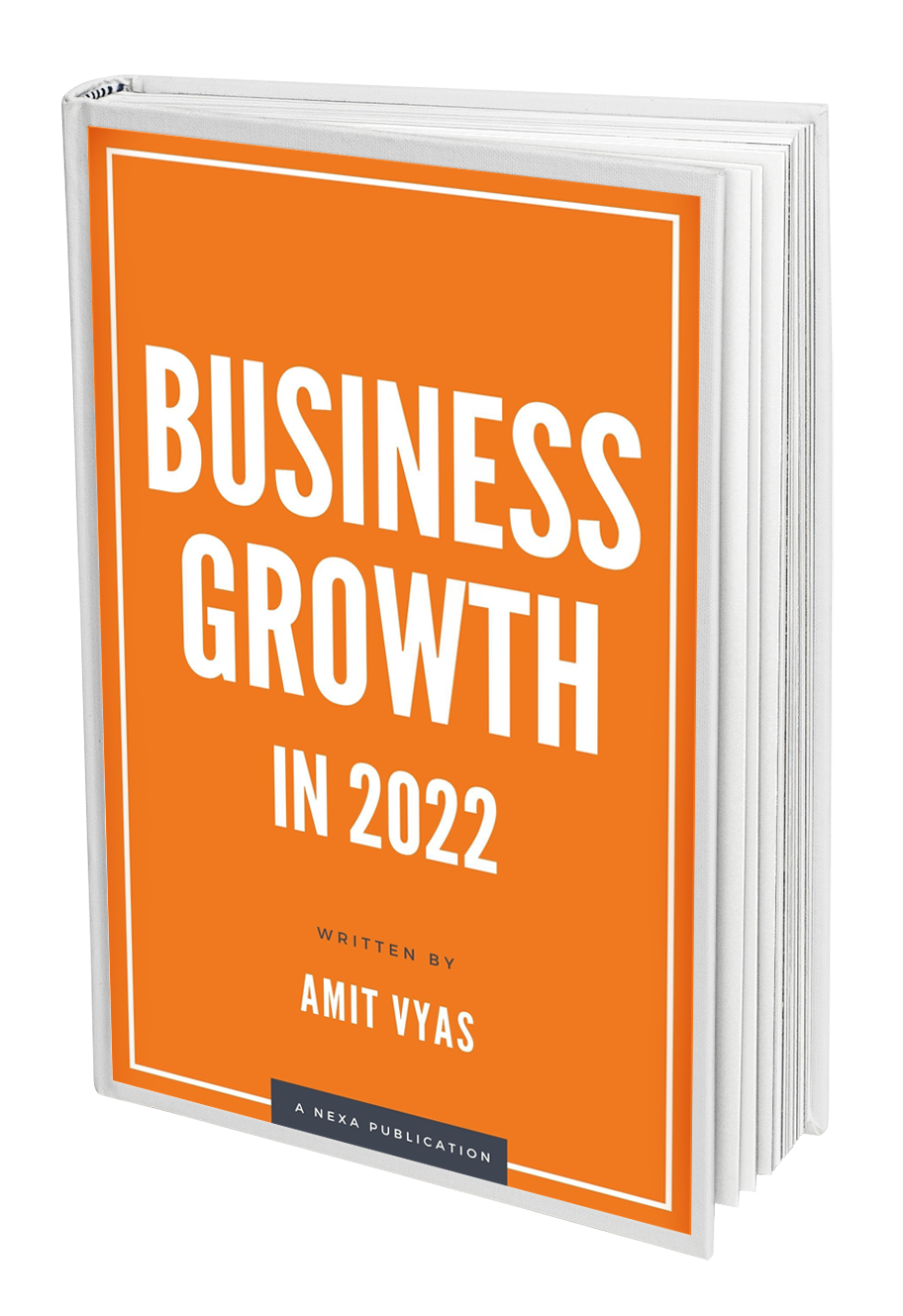 Stay Plugged
Subscribe to our newsletter and stay updated on the latest design stories, new projects and case studies.