BE AT THE TOP OF SEARCH ENGINE RESULTS
Expert Pay-Per-Click Advertising by a Top-Tier Google Partner
Pay Per Click (PPC) advertising is one of the most commonly used digital marketing channels as this tactic results in quality lead generation that is achieved in a short amount of time.
This is a model of internet marketing in which advertisers pay a fee every time a specific advert is clicked. PPC offers a way to direct visitors who are Google searching for your product or service to your website - an ideal Lead Generation tool.
PPC is commonly linked to Google Advertising, however as technology has evolved, so too have PPC opportunities. Today, PPC advertising is available not only through Google but also Facebook, Twitter, LinkedIn and Pinterest. Each platform provides access to a different type of customer so it's well worth considering the use of more than just one of the platforms above for your PPC marketing activity.
What is PPC Marketing?
Pay-Per-Click marketing is a form of Search Engine advertising and is a highly sought after marketing tactic as it allows marketers to bid for advertisement placement at the top of the search engine results. These ads will appear every time a user is actively searching for a specific keyword or key phrase associated with your business.
Return on Investment with PPC Marketing
If your PPC campaign is run by a hands-on digital agency that tracks and measures the success of your campaign in real-time, you are certain to make a return on investment. The fee that comes with every click ultimately becomes trivial as every visit to your website is valuable - you see, those who click on your link are ACTIVELY searching for what you offer online which translates into highly qualified lead generation. Basically. every visit is valuable because your + / - $3 click has the capability to turn a potential client into a loyal, paying customer.
The Process of PPC Advertising
A lot of research goes into creating a successful PPC strategy as marketers will research the relevant keywords, organise them into what is known as "Ad Groups," and set up optimised landing pages that are created for the purpose of lead generation, data capture and conversion. .Search engines also reward businesses who are able to offer well-targeted PPC campaigns, charging them less for their ad clicks, and this in turn leads to even higher profits and return on investment.
The Fastest Way to Generate Leads
If you are looking to generate high quality leads in a short amount of time, then PPC is the marketing tactic that you have been looking for.
What makes PPC the best way to generate leads quickly is because you are choosing the kind of users you want to land on your site.
You are able to target people who are seeking for your services in real-time, ensuring you are focusing on leads with the highest potential for conversion. With that in mind, you may pay for every click, but every click is worth it.
Lead Nurturing with PPC
PPC also allows you to capture valuable lead data and information from those who are looking to learning more about your product or services. You will then be able to collect their information via forms on your landing page, and nurture those leads through email campaigns and targeted social media adverts - resulting in even more sales in the future. So absolutely no possible lead is wasted!
But PPC is not just about Google...
As technology and the digital landscape has advanced, PPC is available through a variety of platforms including Facebook, Twitter and LinkedIn.
All these platforms provide reach to a diverse audience, and it is useful to consider implementing PPC campaigns across social platforms and search engines.
IS YOUR COMPANY SET TO SURVIVE IN 2022?
Business Survival in 2022
Most of what we understood about business pre-2020 is irrelevant and over the last 2 years, we have had to reimagine business processes in the new normal by capitalizing on digital technology. We learned to act fast, be nimble in our approaches and flow with the consistent movement and disruption across all industries.
This change will be a part of our lives for many years to come and as we adjust to the new normal, we are now in a position to use what we have learned to craft a powerful future for our businesses.
2022 is about mastering these changes and leveraging off digital technologies and marketing technologies in order to achieve consistent business growth.
In this eBook, we'll take you through digital growth tools and techniques that you can use to ensure business growth and continued success in 2022 and beyond.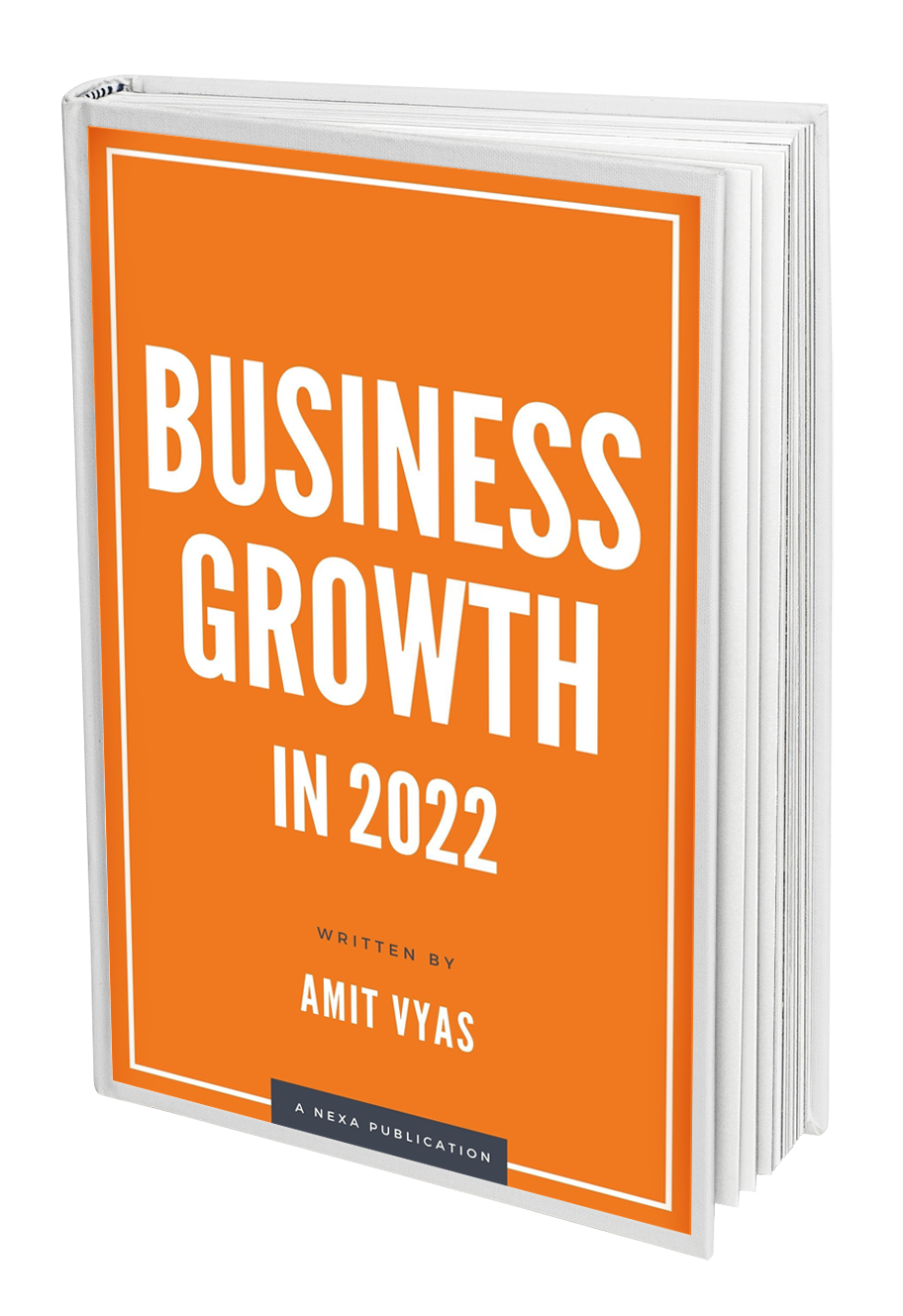 Stay Plugged
Subscribe to our newsletter and stay updated on the latest design stories, new projects and case studies.