The Ras Al Khaimah Tourism Development Authority (RAK TDA) was established in May 2011 as a Government of Ras Al Khaimah entity. Its purpose is to develop and promote the Emirate's tourism infrastructure and potential both domestically and abroad and establish the Emirate of Ras Al Khaimah as a luxury travel destination.
Nexa were chosen as the retained Social Media Agency for Ras Al Khaimah Tourism Development Authority in 2016.
Our main aim is use platforms such as Facebook, Instagram, Twitter, LinkedIn and Youtube to position Ras Al Khaimah as a Authentic, Arabian, Adventure and Getaway destination.
To achieve this Nexa worked closely with the marketing team and created multiple activations such as the promotion of the award winning Beyond a Journey destination video. The launch of Destination Dawn, live video and event coverage of the Ras Al Khaimah European Golf Challenge.
One of our biggest highlights so far was from concept creation, launch and complete coverage of 72 hours in RAK where we identified international based influencers The Land Rover diaries to see how much action packed adventure they can fit in 72 hours in Ras Al Khaimah.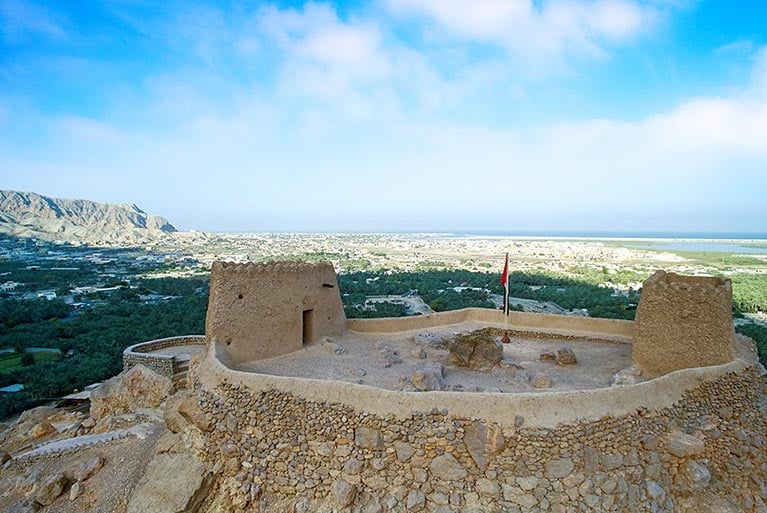 100,000+
New followers on all accounts since Nexa started
112 Million+
Impressions Generated on Social Media
4.9 Million+
Current organic Social Media immpresions
Need a quote?
Just ask…
Get in touch with us if you have a web development or digital marketing project that you would like to get underway!