REAL ESTATE MARKETING AGENCY
Expert Real Estate Marketing that Delivers Results
The real estate industry has evolved and gone are the days when customers would search for a realtor in property magazines or through newspapers. With the digital age in full force, potential customers can easily search for properties online and choose as to whether or not they want to view the property in person.
This is why digital marketing has become vital for the real estate industry, from social media to content marketing, the opportunity to reach target markets has significantly expanded through online mediums. With years of experience in digital marketing for the real estate industry, Nexa is here to help real estate professionals reach their target audience online, generate quality leads and convert those leads into customers.
Our experience in Real Estate marketing stems from our work with CBRE, JLL, Savills, Sotheby's, DAMAC Properties and countless other agencies and real estate developers.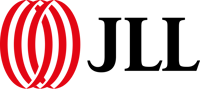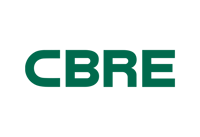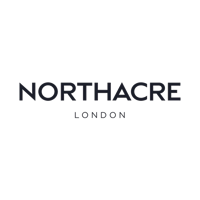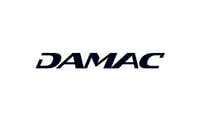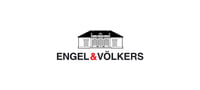 Digital Marketing Tactics for Real Estate
Digital Marketing Tactics for Real Estate
If you are a realtor or developer, you will have seen a significant shift in the last decade as clients begin to purchase property differently, beginning the buyer's journey online through market research.
This is why digital marketing has become imperative to the real estate industry, from generating new leads to completing a sale, the real estate industry needs to go digital to find success.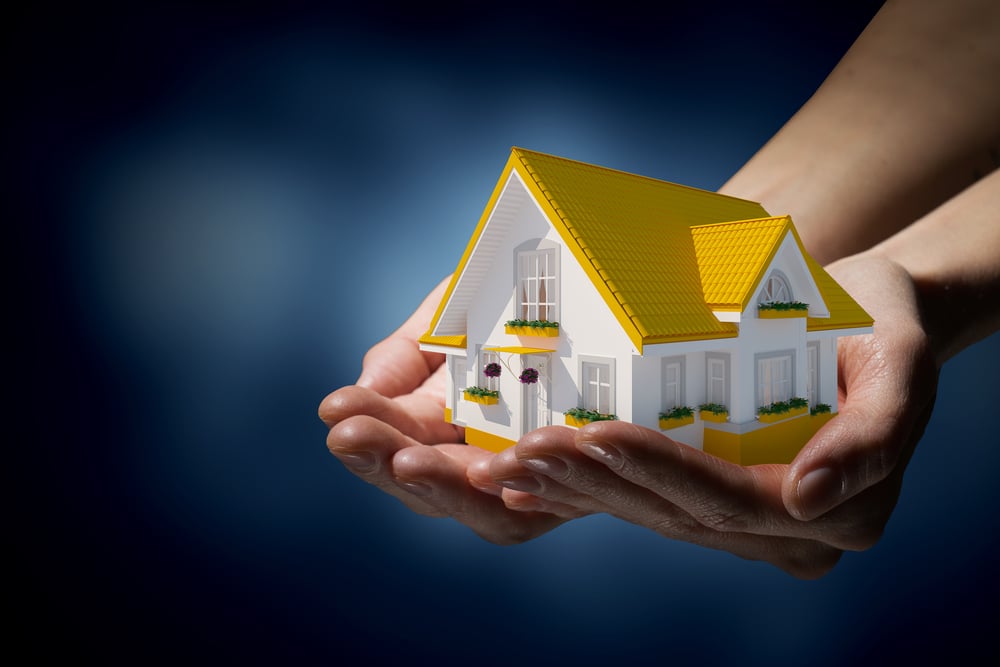 Which Digital Marketing Tactics Work for the Real Estate Industry?
These are just a few digital marketing tactics that work to form a cohesive and successful real estate marketing strategy.
The Nexa team understands the real estate industry, and we work with our real estate clients to reach their goals by using the most effective digital marketing tactics.
IS YOUR COMPANY SET TO SURVIVE IN 2022?
Business Survival in 2022
Most of what we understood about business pre-2020 is irrelevant and over the last 2 years, we have had to reimagine business processes in the new normal by capitalizing on digital technology. We learned to act fast, be nimble in our approaches and flow with the consistent movement and disruption across all industries.
This change will be a part of our lives for many years to come and as we adjust to the new normal, we are now in a position to use what we have learned to craft a powerful future for our businesses.
2022 is about mastering these changes and leveraging off digital technologies and marketing technologies in order to achieve consistent business growth.
In this eBook, we'll take you through digital growth tools and techniques that you can use to ensure business growth and continued success in 2022 and beyond.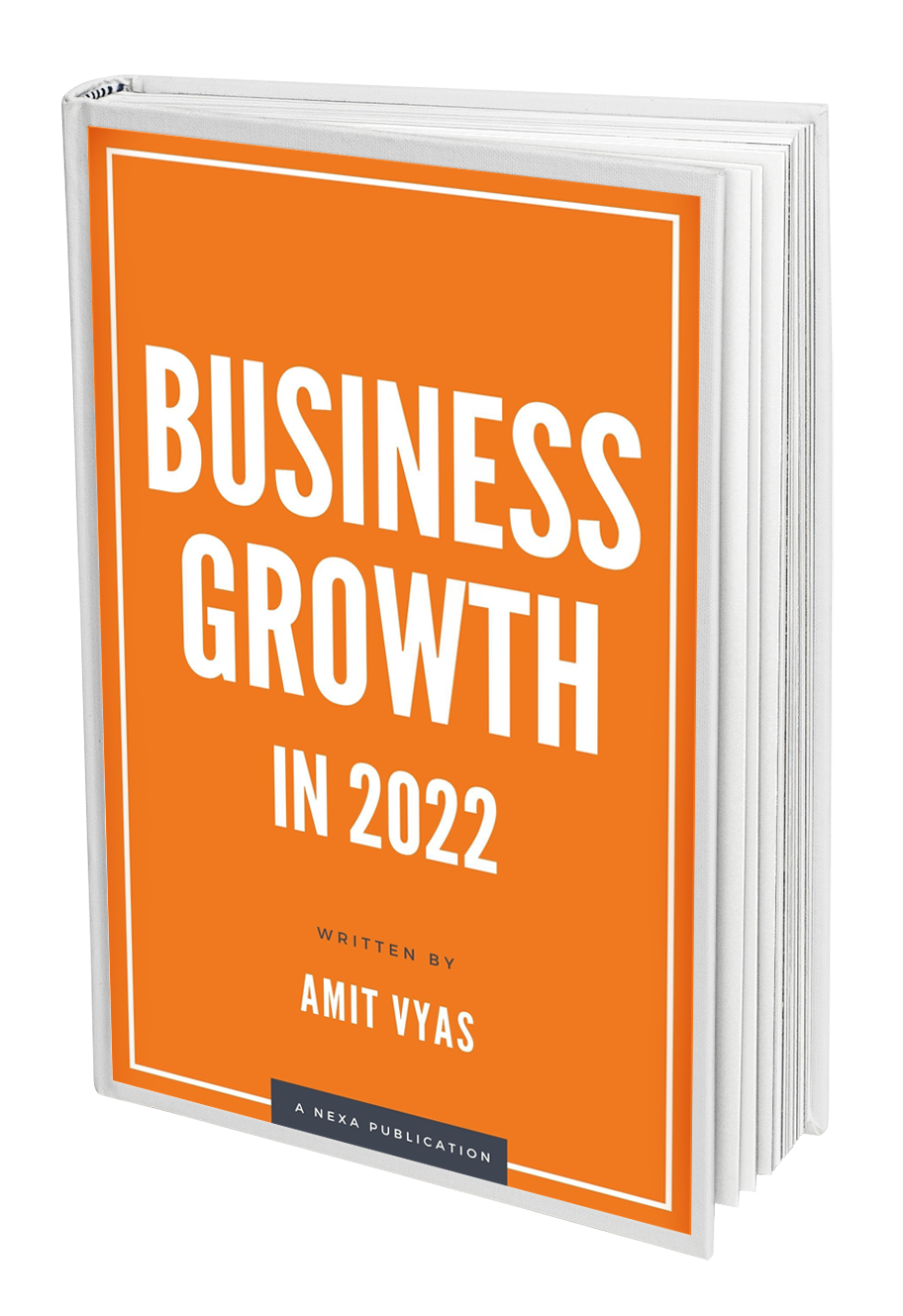 Stay Plugged
Subscribe to our newsletter and stay updated on the latest design stories, new projects and case studies.