Understand Customer Happiness
Net Promoter Score (NPS) Surveys
Global businesses have used customer satisfaction measurement tools such as Net Promotor Score (NPS) surveys for many years. But until recently, this technology seemed to only make sense for large-scale B2C businesses.
Today, B2B businesses are adopting NPS systems to get a fast gauge of customer satisfaction in order to understand business performance and to help predict client renewal rates and future revenue opportunities.
Why? Well, it's simple. If you have unhappy clients, there's a high probability that they will not renew any business agreements with you upon expiration. If a company can detect client dissatisfaction early, and act up on this they will have the opportunity to resolve any issues with the client before it's too late, or at the least improve weak processes and system that will ensure that other clients do not face the same problems.
IS YOUR COMPANY SET TO SURVIVE IN 2022?
Business Survival in 2022
Most of what we understood about business pre-2020 is irrelevant and over the last 2 years, we have had to reimagine business processes in the new normal by capitalizing on digital technology. We learned to act fast, be nimble in our approaches and flow with the consistent movement and disruption across all industries.
This change will be a part of our lives for many years to come and as we adjust to the new normal, we are now in a position to use what we have learned to craft a powerful future for our businesses.
2022 is about mastering these changes and leveraging off digital technologies and marketing technologies in order to achieve consistent business growth.
In this eBook, we'll take you through digital growth tools and techniques that you can use to ensure business growth and continued success in 2022 and beyond.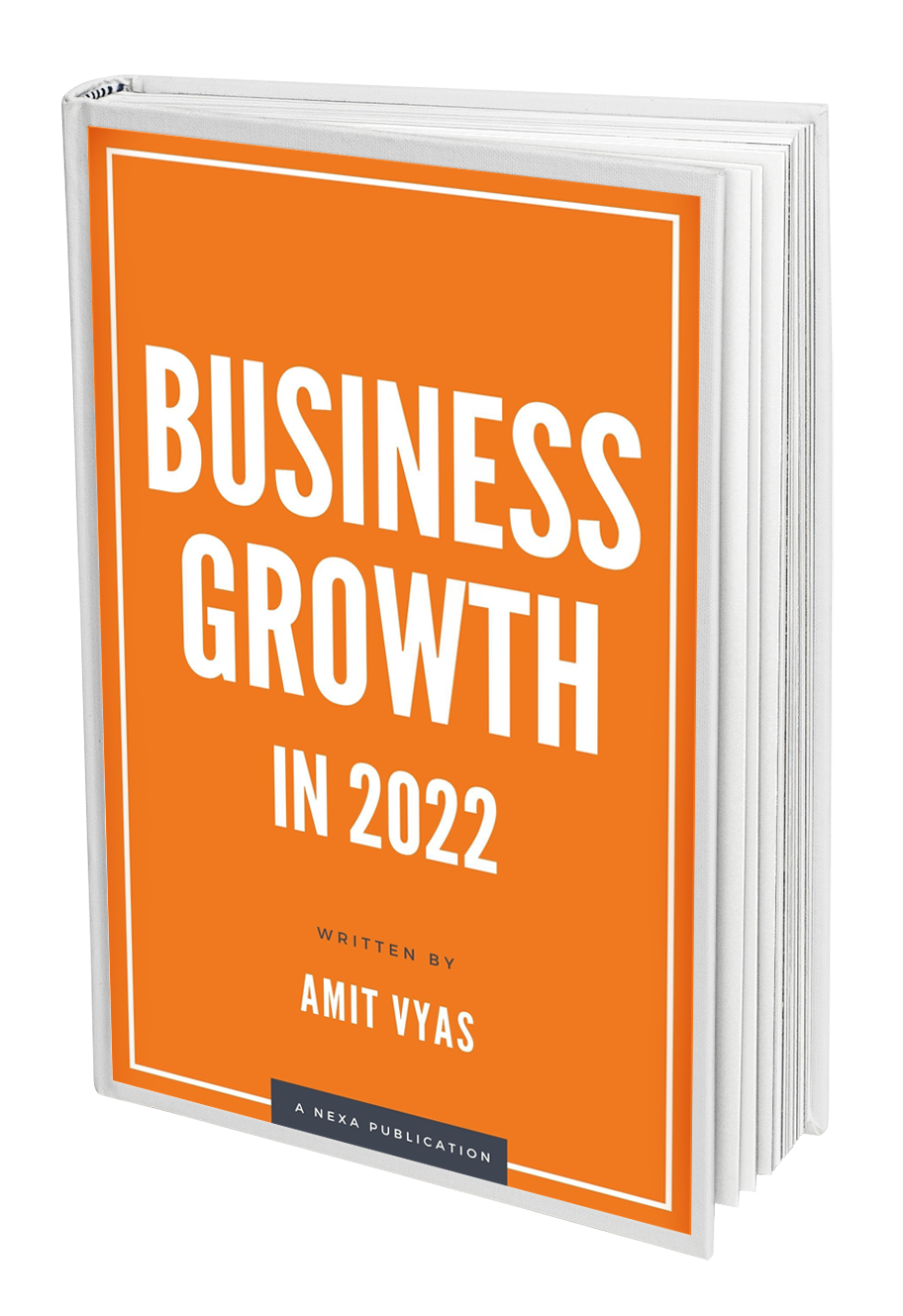 Stay Plugged
Subscribe to our newsletter and stay updated on the latest design stories, new projects and case studies.