Global businesses have used customer satisfaction measurement tools such as Net Promotor Score (NPS) surveys for many years. But until recently, this technology seemed to only make sense for large-scale B2C businesses.
Today, B2B businesses are adopting NPS systems to get a fast gauge of customer satisfaction in order to understand business performance and to help predict client renewal rates and future revenue opportunities.
Why? Well, it's simple. If you have unhappy clients, there's a high probability that they will not renew any business agreements with you upon expiration. If a company can detect client dissatisfaction early, and act up on this they will have the opportunity to resolve any issues with the client before it's too late, or at the least improve weak processes and system that will ensure that other clients do not face the same problems.
IS YOUR COMPANY SET TO SURVIVE IN 2023?
Business Growth Guide in 2023
Economies, companies, and the world at large have witnessed massive changes over the last three years. It's businesses with the dexterity and agility to shift with the times that stay ahead of the game. At NEXA, we don't just want your business to survive in ever-evolving markets and business environments. We want you to thrive. NEXA's 2023 edition of the Business Growth Guide is designed to show you just how your business can achieve that.
The Business Growth Guide is filled with all the fundamental knowledge you need to orient your business goals for 2023, as well as the latest information about marketing, sales, service, and people. Put your business ahead with a copy of this valuable, free resource.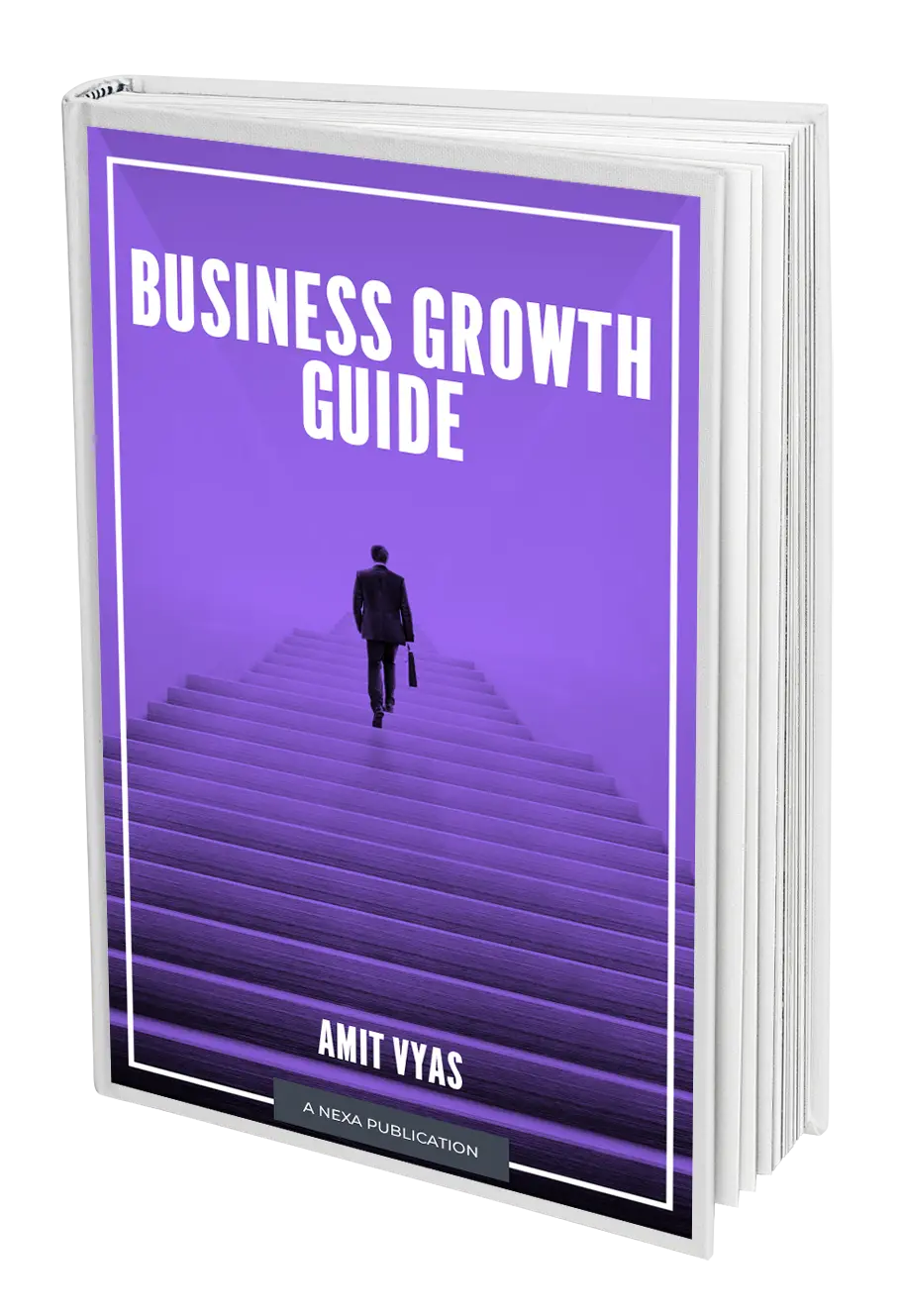 Stay Plugged
Subscribe to our newsletter and stay updated on the latest design stories, new projects and case studies.