Animations are illustrations created with manual or computerized. With these videos, you can effectively communicate with your audience engagingly and concisely that promotes both action and understanding. They are becoming an increasingly popular format to help businesses build credibility and increase sales.
From simple explainer videos that help to quickly define and explain your business, a service or a product, through to instructional ''how-to'' videos and case studies that help to tell a complex client success story in just 90 seconds, animated videos offer a professional approach to storytelling.
The most common forms of these videos are live-action or whiteboard. Live-action animations include human characters placed in a real-world context, demonstrating relevance and relatability. Whiteboard animations are hand drawing explanations of ideas and conceptual information.
Creating animations requires expertise. We at Nexa have a team of designers and animators who can assist you in developing this type of content. The process involves conceptualization, research on the business and its audiences, as well as designing and distributing the animation. We at Nexa can assist you with the storyboard, script, illustration, animation, sound and editing needed to bring your content to life.
What can I do With an Animated Video?
You can share various forms of content via several platforms, from your website to your social media channels. They can form part of marketing campaigns or serve as product information. These videos can therefore share longstanding content which can be updated or further edited if need be.
Why Animated Sales Videos are Effective
Animated videos have been proven to improve the retention of information in comparison to reading text. The success of the videos can be analyzed with insightful precision since it is a digital medium. You can monitor the views, play rate, shares and conversion rates.
These videos are diverse and can cover overviews, new additions, explanations, brand personas, tutorials and marketing support. A business can also create animations for in house training and educational purposes.
Benefits of Animated Sales Videos
Increased visibility: Since these videos have high engagement rates, you will benefit from higher visibility rates. This will improve your brand's awareness.
Improved connections: Enhanced understanding leads to improved connections between you and your audience. This can work for you in terms of attracting new customers or strengthening your relationship with existing ones.
Summarize in bite-size: In a world of information overload, people prefer to watch clips that succinctly convey useful information, which is precisely what this content does.
Creativity: Show your creative spark by giving your brand a voice and potentially a character too. Animations can make mundane content more exciting.
Versatile: With so many ways to use animations, your business can create a collection of content that is engaging and effective, which can be shared on various platforms too.
Working with an Animated Video Creation Agency
Whether your work with an agency on a once-off set of animated videos, or include it as part of your marketing mix, these videos are highly beneficial additions for your business. Most agencies offer packages depending on your needs, from necessary to more advanced offers.
The cost of videos vary, usually charged per 30 seconds or additional minute. There is a range of other services which can be included in your videos, including:
Animated logos and titles
Sound effects
Voiceovers
A jingle
SEO
3D animation
The number of revisions
The delivery time of the video (usually around three weeks)
IS YOUR COMPANY SET TO SURVIVE IN 2023?
Business Growth Guide in 2023
Economies, companies, and the world at large have witnessed massive changes over the last three years. It's businesses with the dexterity and agility to shift with the times that stay ahead of the game. At NEXA, we don't just want your business to survive in ever-evolving markets and business environments. We want you to thrive. NEXA's 2023 edition of the Business Growth Guide is designed to show you just how your business can achieve that.
The Business Growth Guide is filled with all the fundamental knowledge you need to orient your business goals for 2023, as well as the latest information about marketing, sales, service, and people. Put your business ahead with a copy of this valuable, free resource.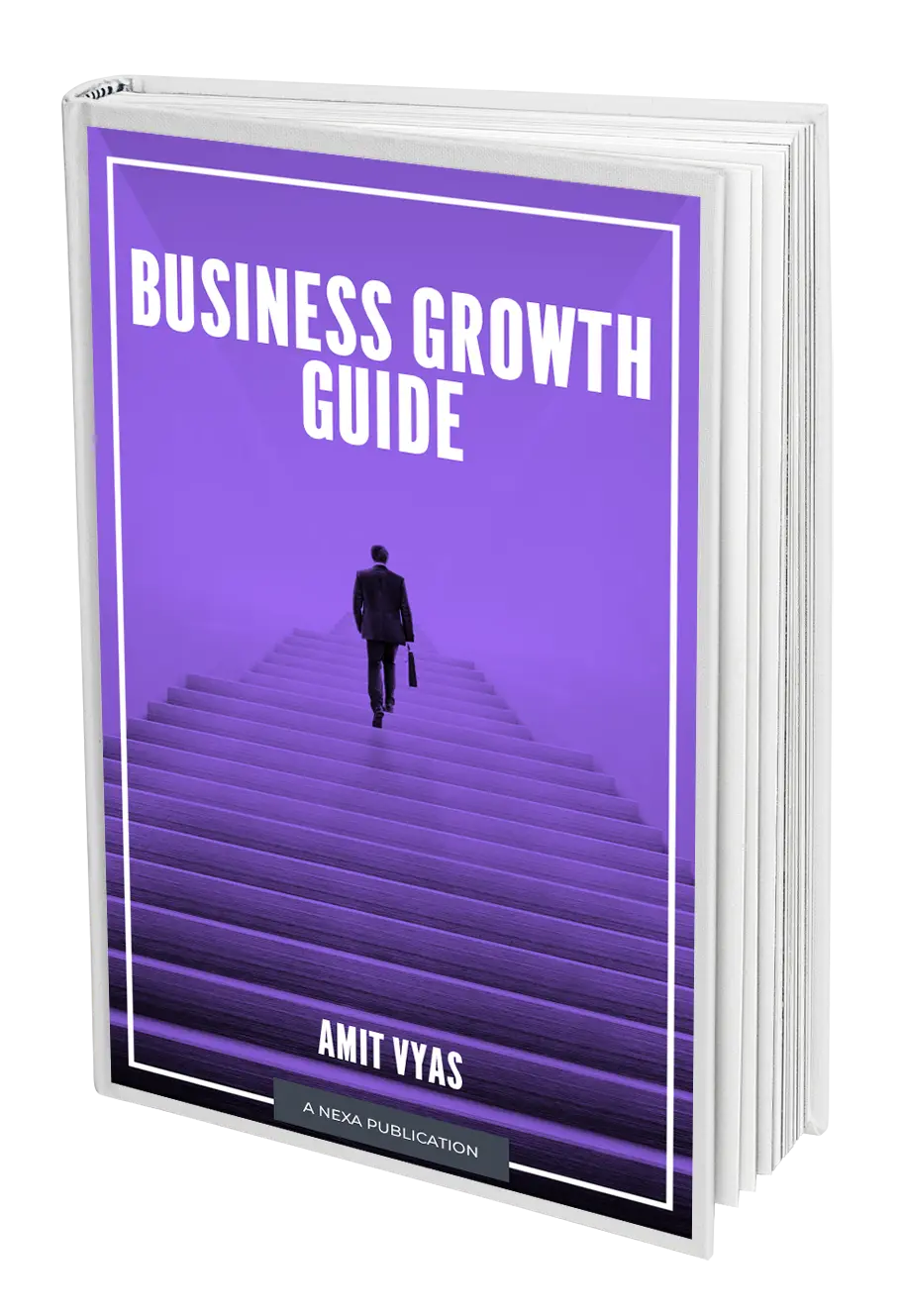 Stay Plugged
Subscribe to our newsletter and stay updated on the latest design stories, new projects and case studies.