Using Sales Data to Sell More
Sales & Prospect Tracking
Today's marketing and sales technology provides sales professionals with the type of data that revolutionises the sales processes for most businesses.
Technology allows us to understand the entire sales process for each individual from first website visit, a full history of all website page visits, email open and click tracking, website and email re-visits and opens, proposal tracking and more.
With marketing and sales technology, the mystery behind your product / service's sales processes is solved allowing you to optimise the process to sell more, faster.
IS YOUR COMPANY SET TO SURVIVE IN 2022?
Business Survival in 2022
Most of what we understood about business pre-2020 is irrelevant and over the last 2 years, we have had to reimagine business processes in the new normal by capitalizing on digital technology. We learned to act fast, be nimble in our approaches and flow with the consistent movement and disruption across all industries.
This change will be a part of our lives for many years to come and as we adjust to the new normal, we are now in a position to use what we have learned to craft a powerful future for our businesses.
2022 is about mastering these changes and leveraging off digital technologies and marketing technologies in order to achieve consistent business growth.
In this eBook, we'll take you through digital growth tools and techniques that you can use to ensure business growth and continued success in 2022 and beyond.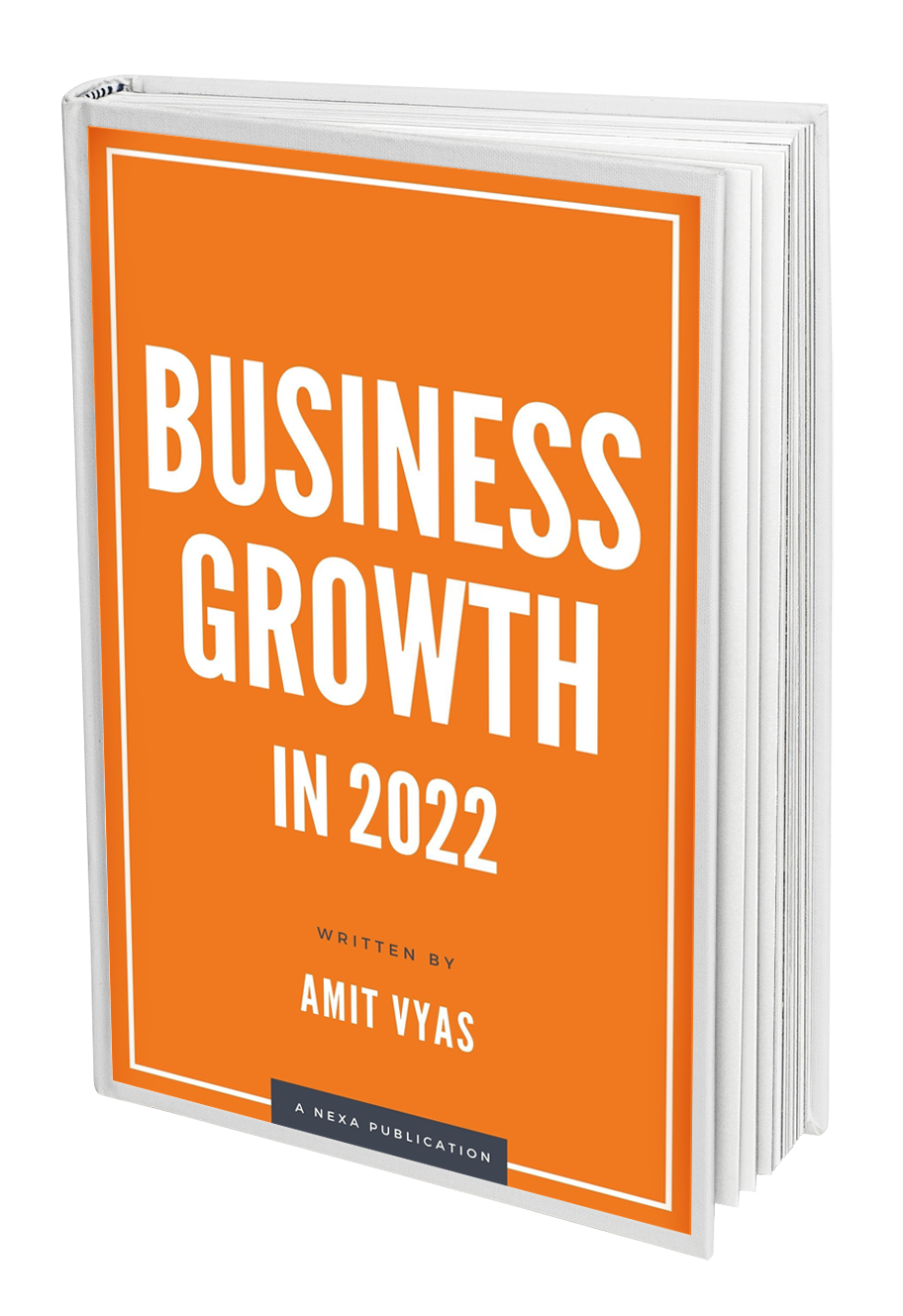 Stay Plugged
Subscribe to our newsletter and stay updated on the latest design stories, new projects and case studies.