Today's marketing and sales technology provides sales professionals with the type of data that revolutionises the sales processes for most businesses.
Technology allows us to understand the entire sales process for each individual from first website visit, a full history of all website page visits, email open and click tracking, website and email re-visits and opens, proposal tracking and more.
With marketing and sales technology, the mystery behind your product / service's sales processes is solved allowing you to optimise the process to sell more, faster.
IS YOUR COMPANY SET TO SURVIVE IN 2023?
Business Growth Guide in 2023
Economies, companies, and the world at large have witnessed massive changes over the last three years. It's businesses with the dexterity and agility to shift with the times that stay ahead of the game. At NEXA, we don't just want your business to survive in ever-evolving markets and business environments. We want you to thrive. NEXA's 2023 edition of the Business Growth Guide is designed to show you just how your business can achieve that.
The Business Growth Guide is filled with all the fundamental knowledge you need to orient your business goals for 2023, as well as the latest information about marketing, sales, service, and people. Put your business ahead with a copy of this valuable, free resource.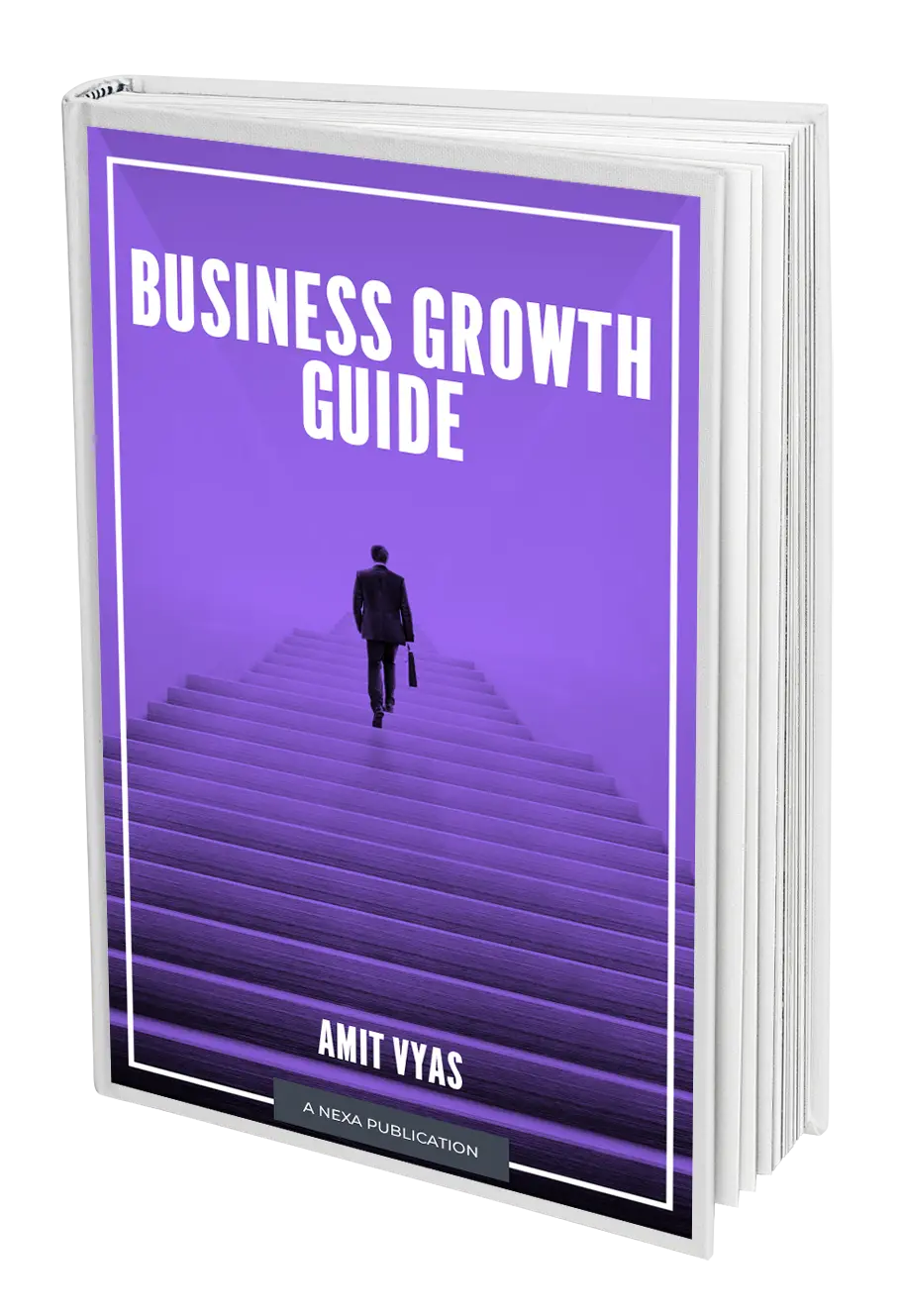 Stay Plugged
Subscribe to our newsletter and stay updated on the latest design stories, new projects and case studies.