Having a careers website page is a key way to attract top-tier talent to your company. It shows your dedication to building a community of prospective employees on a continual basis. This is becoming increasingly important in the remote working world, where people want to see the benefits and opportunities associated with being part of your business.
Having a dedicated page for careers can improve your recruitment process and become a space to cultivate talent in the long term. It is also a way to effectively share your employer branding efforts and activities, sharing your vision with candidates and inspiring them to apply.
There are many benefits to having a careers page or website, including:
Simplifying the recruitment process
Improves employer brand and business image
Can reduce time and cost of hiring
Boosts company culture
Opportunity for long-term networking
Encourages and motivates candidates and employees
Ability to control and measure the website or page
Increases traffic to your website
What we can do for you
Nexa helps businesses to digitize the human resources department. We can create CRMs, web pages and websites that are geared to attract candidates to your business. This will motivate prospects to join a community of high-quality talent.
Here are some of our key services:
Building careers website pages
Building a careers website
Content for the web
Introducing a CRM for recruitment
IS YOUR COMPANY SET TO SURVIVE IN 2023?
Business Growth Guide in 2023
Economies, companies, and the world at large have witnessed massive changes over the last three years. It's businesses with the dexterity and agility to shift with the times that stay ahead of the game. At NEXA, we don't just want your business to survive in ever-evolving markets and business environments. We want you to thrive. NEXA's 2023 edition of the Business Growth Guide is designed to show you just how your business can achieve that.
The Business Growth Guide is filled with all the fundamental knowledge you need to orient your business goals for 2023, as well as the latest information about marketing, sales, service, and people. Put your business ahead with a copy of this valuable, free resource.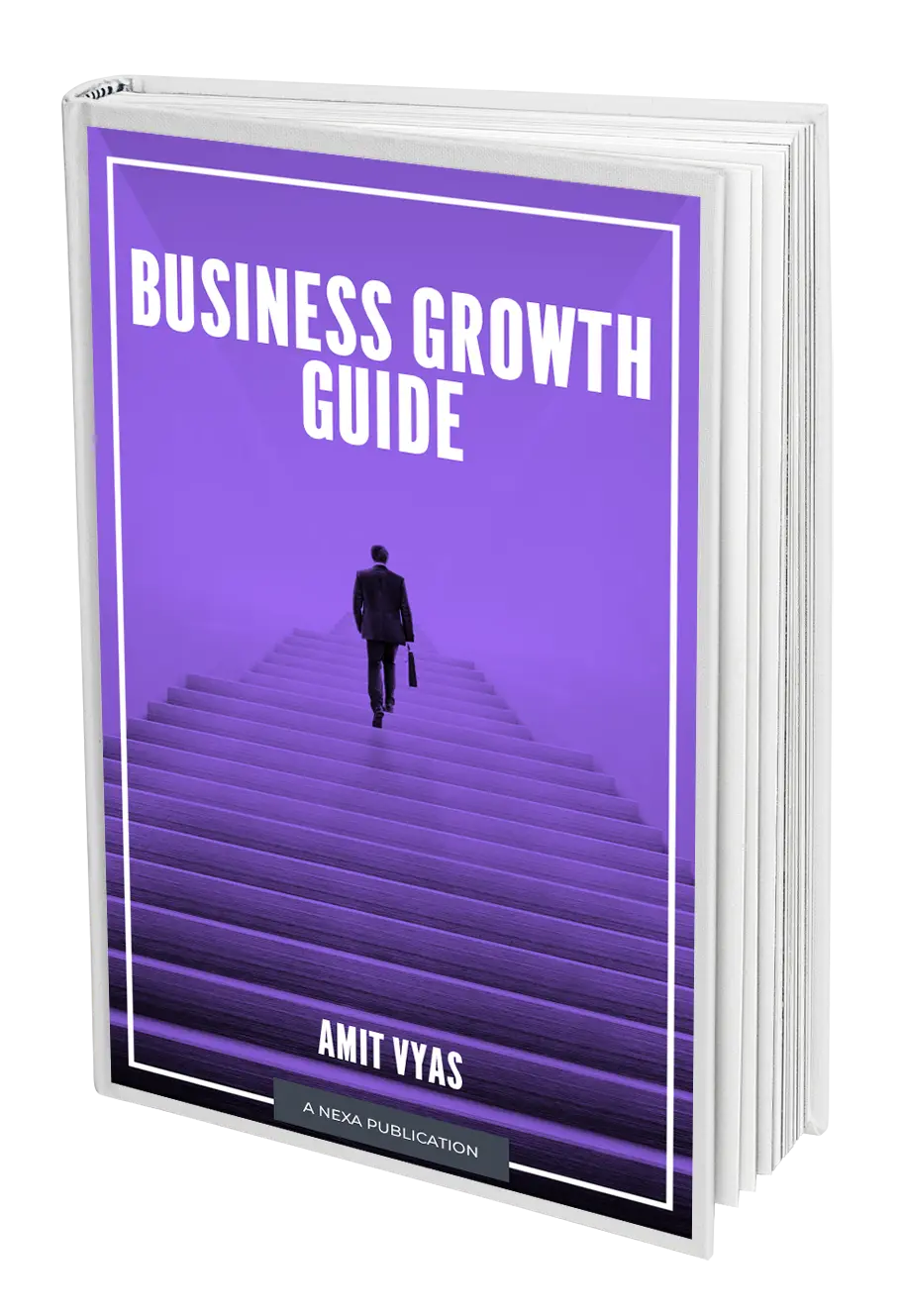 Stay Plugged
Subscribe to our newsletter and stay updated on the latest design stories, new projects and case studies.