EXPERTS IN FIELD
Why should you create a E-Book or E-Guide for your business?
As the region's most experiences B2B and B2C lead generation agency, Nexa has created hundreds of E-Books, E-Guides, Whitepapers and Infographics for a hots of domestic and international businesses.
For most businesses, E-Books or E-Guides provide the perfect customer relationship building opportunity and is something not enought businesses are taking advantage of.
IS YOUR COMPANY SET TO SURVIVE IN 2022?
Business Survival in 2022
Most of what we understood about business pre-2020 is irrelevant and over the last 2 years, we have had to reimagine business processes in the new normal by capitalizing on digital technology. We learned to act fast, be nimble in our approaches and flow with the consistent movement and disruption across all industries.
This change will be a part of our lives for many years to come and as we adjust to the new normal, we are now in a position to use what we have learned to craft a powerful future for our businesses.
2022 is about mastering these changes and leveraging off digital technologies and marketing technologies in order to achieve consistent business growth.
In this eBook, we'll take you through digital growth tools and techniques that you can use to ensure business growth and continued success in 2022 and beyond.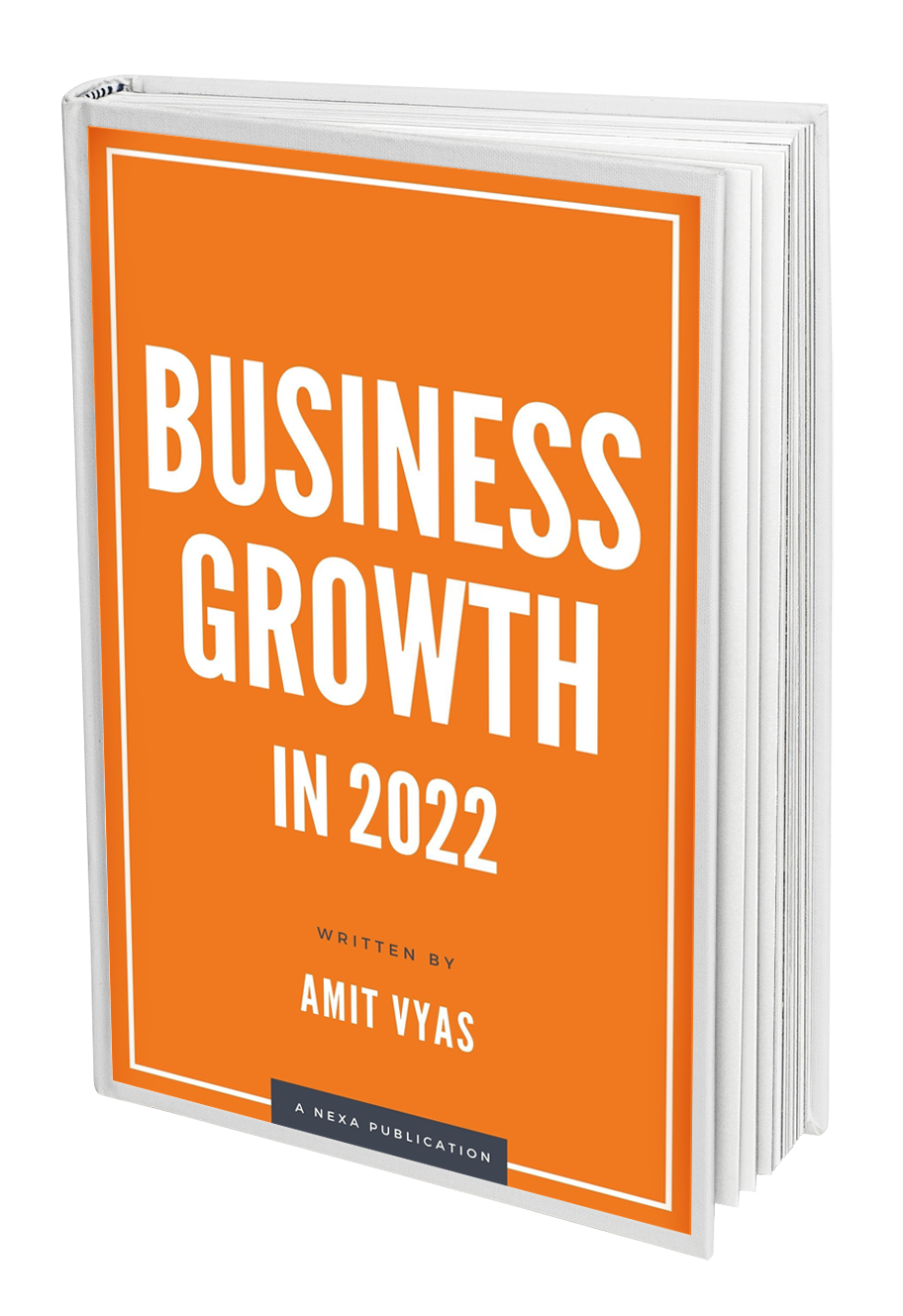 IS YOUR COMPANY READY TO GROW IN 2022?
Social Media In 2022
The way business is conducted has drastically changed in 2022. The global pandemic has impacted all of us, and businesses are learning how to recover.
Social and digital marketing is now at the forefront of marketing activity as more and more businesses look to these channels to generate new business opportunities foregoing strategies like brand awareness and instead favouring fast, lead generation or sales activities.
With this in mind, Andrew Thomas and Ravi Vyas have crafted Nexa's latest eBook - Social Media in 2022. By reading this book, you will learn:
The latest social media strategies and trends of 2022.

How to optimize social media for business growth

How to overcome a recession using social media

How to optimize your social media campaigns to generate more leads

The importance of social media influencers

The latest social media platforms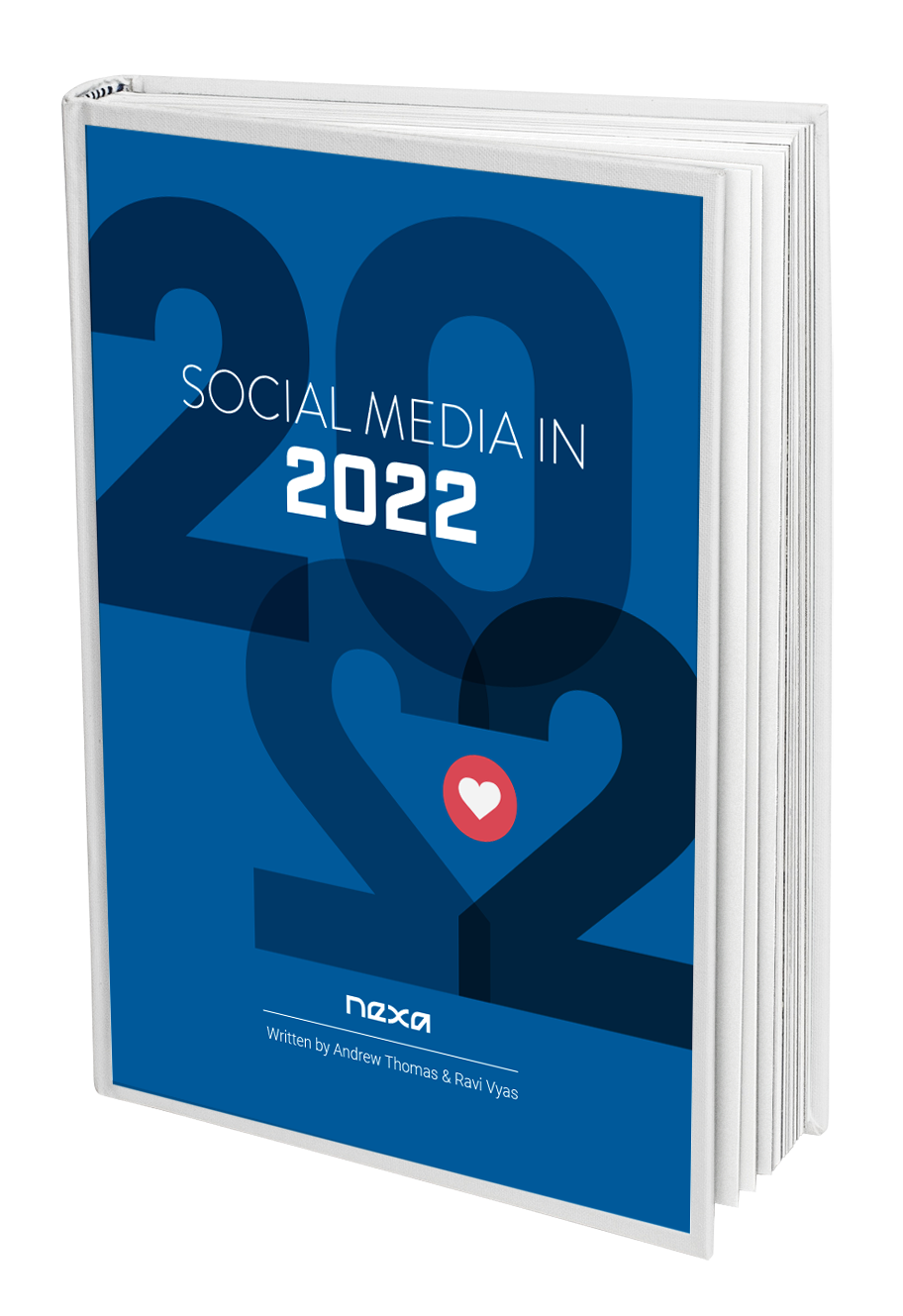 IS YOUR COMPANY READY TO GROW IN 2022?
SEO e-book in 2022
Outdated tactics results in poor results. Unlearn Search Engine Optimization and embrace the most powerful search strategy available today. Welcome to Search Engine Ownership.
Our first-ever eBook on Search Engine Ownership, takes into account over 5 years of research, testing, optimization and the measurement of results to provide a full insight into the changing nature of SEO. Make no mistake, agencies that are still using old tactics will not yield the results that your business deserves.
By downloading the eBook, you will learn:
How to really measure the results of SEO

How to implement a sustainable SEO strategy that not only yields fast results but also builds a gap between you and your competitors

How to use SEO to create a tangible asset that has a clear dollar value associated to it

What Search Engine Ownership is, how to achieve it and the long-term benefits for your business.

How to position your business as leaders in your industry using search.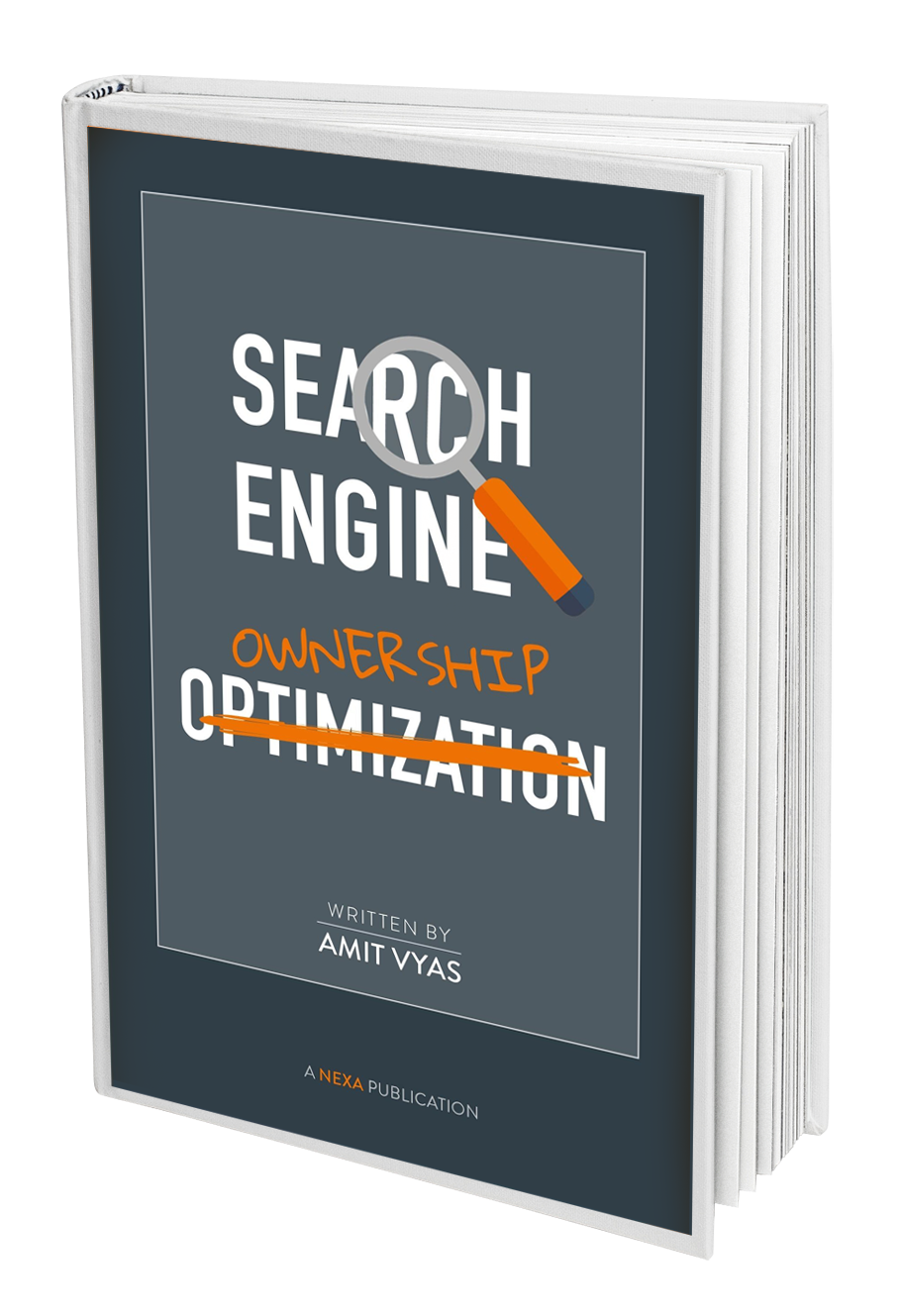 Stay Plugged
Subscribe to our newsletter and stay updated on the latest design stories, new projects and case studies.