Digitalization extends to all areas of business and has now revolutionized Human Resources processes. Today, digital technology, data and science can be used to guide every area of HR, including recruitment, shortlisting, onboarding, retention, payroll, performance management, leave management, learning and development and rewards.
HR digitalization is optimizing the entire recruitment process and has a significant impact on overall business success. By streamlining your HR processes, attracting top talent and retaining talent ensures a more productive and profitable workplace.
At Nexa, we are able to design the ultimate recruitment/candidate optimization process for your business. And it is through AI, machine learning, automated performance management and more that we are able to help you reach the right candidates, collect and interpret candidate data to propel the recruitment process and better your results.
How It Works
A business is only as successful and innovative as the talent it attracts, nurtures and retains. But, how do you attract and convert the right talent for your business?
In order to provide an engaging, seamless recruitment and onboarding process that attracts quality talent, HR needs to create a compelling employer brand and employee value proposition, using technology to automate and streamline the entire process.
At Nexa, we use data and science to help you identify key people who are the right fit for your business and all of this is done through digitization and automation.
Our recruitment/candidate search optimization technology will:
Prioritize the candidate experience
Shortlist ideal candidates
Communicate compelling employee value propositions across popular recruitment channels
Treat your candidates as prospective clients
Design the recruitment and onboarding process in the same way you would create a powerful marketing funnel to attract, engage and delight the candidate.
All of the above is done through strategy, digitalization and automation, allowing your HR teams to focus more on the human aspect of the business and develop growth throughout the organization.
Attract, nurture and retain top talent with Nexa and begin your journey with our recruitment/candidate search optimization services.
IS YOUR COMPANY SET TO SURVIVE IN 2023?
Business Growth Guide in 2023
Economies, companies, and the world at large have witnessed massive changes over the last three years. It's businesses with the dexterity and agility to shift with the times that stay ahead of the game. At NEXA, we don't just want your business to survive in ever-evolving markets and business environments. We want you to thrive. NEXA's 2023 edition of the Business Growth Guide is designed to show you just how your business can achieve that.
The Business Growth Guide is filled with all the fundamental knowledge you need to orient your business goals for 2023, as well as the latest information about marketing, sales, service, and people. Put your business ahead with a copy of this valuable, free resource.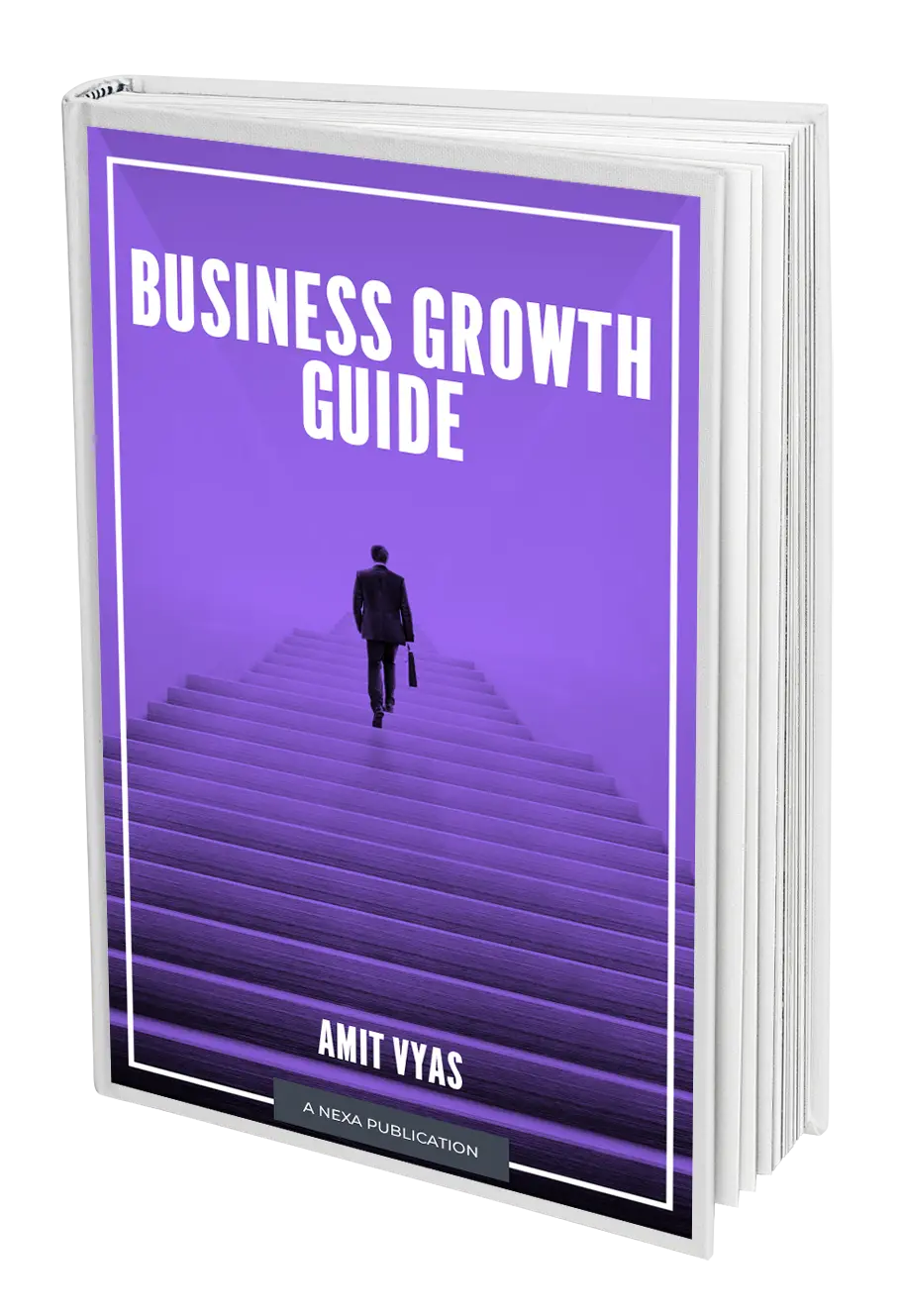 Stay Plugged
Subscribe to our newsletter and stay updated on the latest design stories, new projects and case studies.