When it comes to the digital space, everyone knows that "content is king." It is important that every piece of content you publish on your website is optimised for the search engines, answers the right questions and is of the highest quality. And when it comes to developing a new website, one of the most important decisions you will have to make is the selection of which Content Management System (CMS) to use. A CMS is a software that is used to manage the creation and editing of your digital content.
There are many different types of CMS's to choose from, so it's important that your website's goals and objectives are clearly outlined in order to help you make the correct decision.
For complex sites, where a 3rd party CMS may not be suitable, Nexa builds fully tailor-made, custom CMS. That sets us apart from most other businesses and although the level of work involved in the development of our CMS is much greater, each client is provided with a CMS that is fully flexible and can be adapted over time as requirements change.
The Nexa CMS is also extremely user friendly and provides a WYSIWYG interface where site administrators can modify a 'mirror' editing version of the site, and then upload the new content at the click of a button. More complex changes to the site can be administered using a MSWord type interface.
Questions to help you choose the best CMS for your new website:
Will you require constant and complex modifications to your website?
Are you looking for a free, open sourced platform?
Who will be managing the content on your website? Will it be you or a more junior colleague?
Do you require a CRM tool or other marketing features such as Email Marketing to be a part of your website?
Will you be using the same content on your website across mobile applications and need to streamline this?
Will your website require any automation (ie enquiry emails or downloads) or personalisation for individual website visitors?
Is e-commerce a consideration, either now or in the future?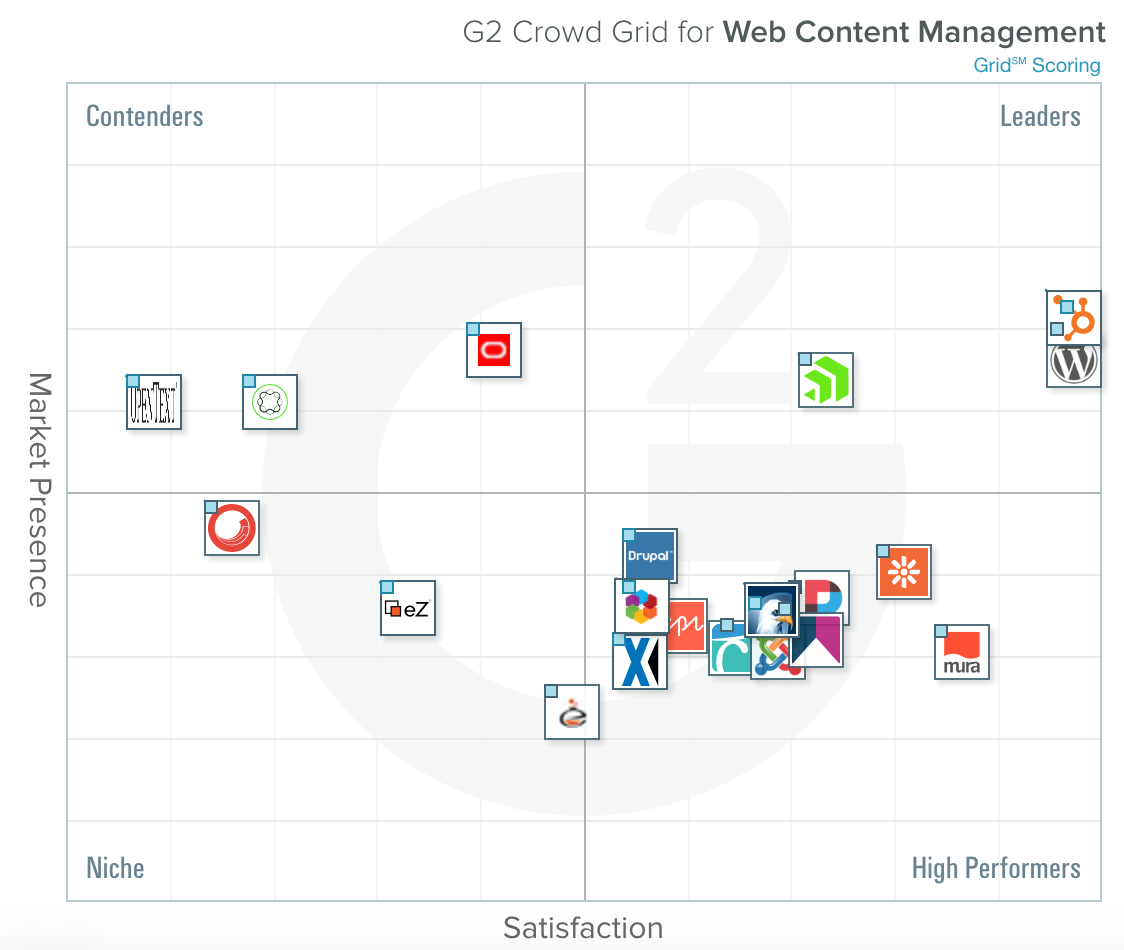 The Importance of a Content Management System
A Content Management system is one of the most powerful development tools of the internet because in a world where websites are vital for business success, CMS solutions ensure that websites are well maintained, easy to update and easy to build.
To sum it up as simply as possible, a CMS helps users build, manage, and modify content on a website without the need of technical know-how or technical expertise. That is: you do not need to write code in order to build or add to your website.
What a CMS can do for your Business
CMS functionality depends on what system you choose to work with and what your objectives are as a business however, there are several features that are available with almost all CMS systems. Either these are standard or part of additional plugins, and include:
Blogging functionality
Media Publishing
Contact Form or Lead Generation Form Creation
Newsletter Creation and Management
Calendar
Online Form Creation
Forum Capabilities
It all comes down to what it is you want from your website. Once you understand your goals and objectives, it is easy to find the right CMS for your website and your website. And we are here to help you do just that.
IS YOUR COMPANY SET TO SURVIVE IN 2023?
Business Growth Guide in 2023
Economies, companies, and the world at large have witnessed massive changes over the last three years. It's businesses with the dexterity and agility to shift with the times that stay ahead of the game. At NEXA, we don't just want your business to survive in ever-evolving markets and business environments. We want you to thrive. NEXA's 2023 edition of the Business Growth Guide is designed to show you just how your business can achieve that.
The Business Growth Guide is filled with all the fundamental knowledge you need to orient your business goals for 2023, as well as the latest information about marketing, sales, service, and people. Put your business ahead with a copy of this valuable, free resource.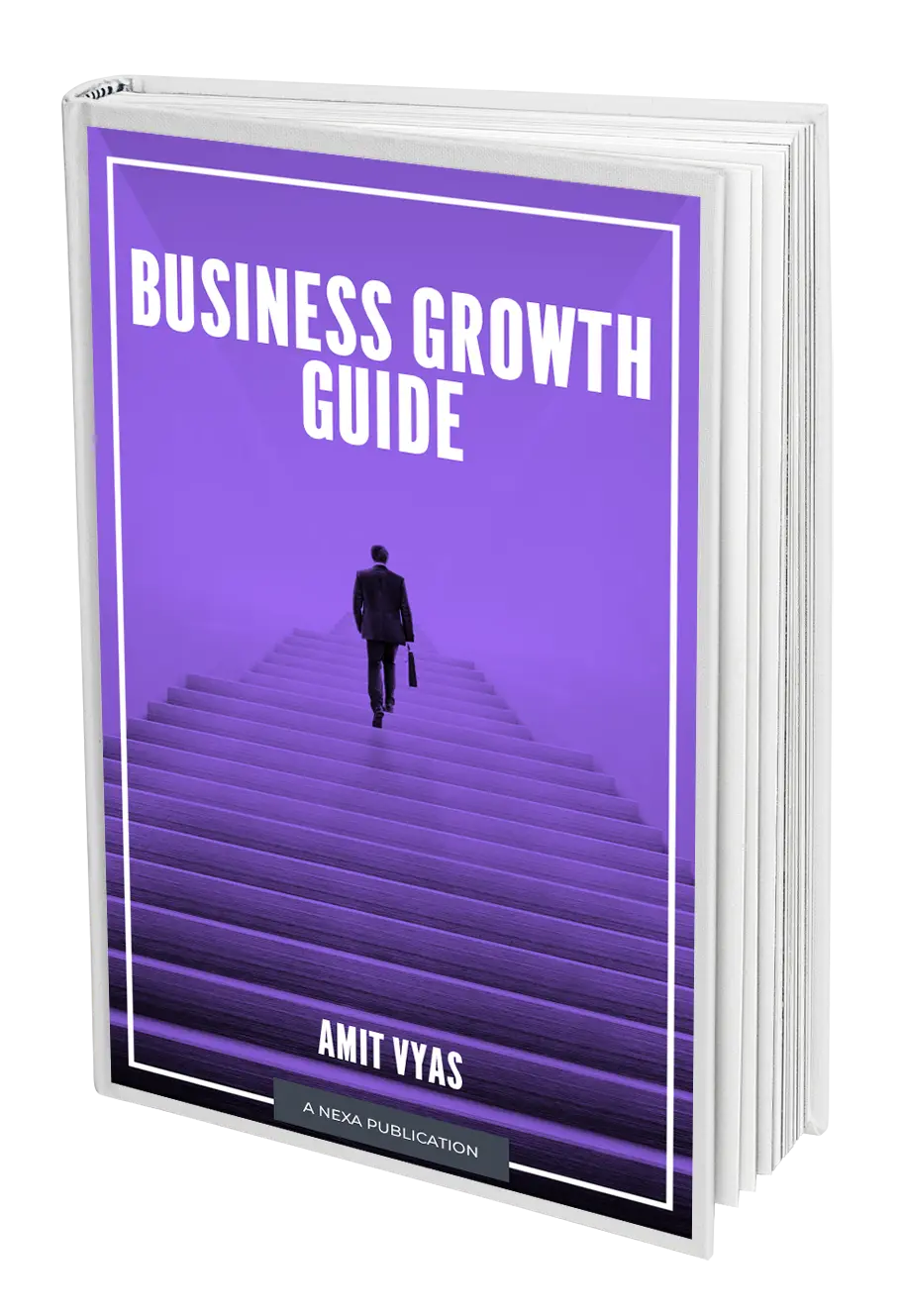 Stay Plugged
Subscribe to our newsletter and stay updated on the latest design stories, new projects and case studies.