HubSpot provides a free of cost Sales CRM for its customers but if you already have a CRM system in place for your business and are interested in integrating it with HubSpot's Marketing Platform, we can help.
HubSpot CRM Integrations: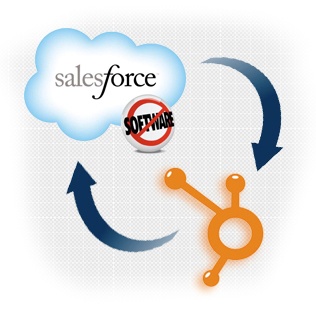 HubSpot easily integrates into CRM platforms such as Salesforce, Microsoft Dynamics and Base CRM with many direct connectors simplifying this process
Sales information can be merged with marketing insights from HubSpot using API connectivity for other platforms that require this.
HubSpot also integrates into other 3rd party systems including Shopify, Wordpress, Google Adwords, LinkedIn Advertising, Wistia, GotoWebinar and many more
Interested in a Free Hubspot Demo?
Please complete the form below to receive a call back
Already a Hubspot user? We provide consulting and support services to help you take your inbound marketing to the next level

Stay Plugged
Subscribe to our newsletter and stay updated on the latest design stories, new projects and case studies.