The Customer Journey Issue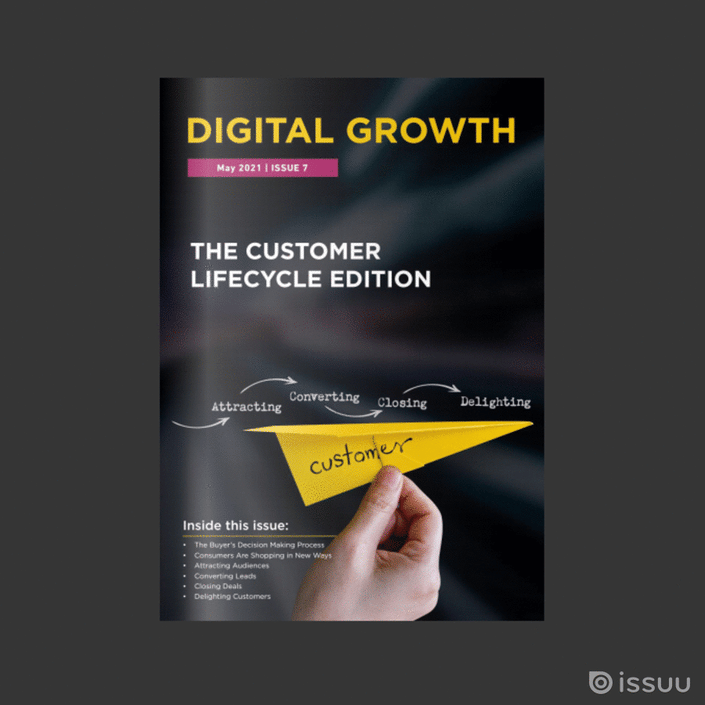 2020 changed the way businesses operate and we have witnessed more businesses move their efforts online as employees continue to work from home - and consumers continue to shop online. Consumer behavior and the buyer's journey have shifted and digital marketing has had to adjust. In this issue we take a look at Quarter 1 of 2021 and review what it has taught us about the new digital marketing landscape and unpack some creative, measurable and strategic marketing tactics to ensure the best outcomes in 2021.
We also take a look at how the buyer's journey has shifted and why it has become vital for businesses to engage with prospective and current customers on a more personalized and strategic level. With this in mind, businesses need to implement customer-centric marketing, sales, and service strategies aligned and designed to drive the entire customer lifecycle. This is done by understanding the stages of attracting, converting, closing, and delighting customers to ensure business growth and longevity.
Other articles you can look forward to in this month's edition include consumer-based topics, namely digital marketing, QR codes, and email marketing.
We hope that this issue provides you with insight into the digital marketing landscape of 2021 as well as the customer lifecycle and explains how you can use this methodology to grow your business better.
Would you like to contribute to the Digital Growth magazine? Contact the editor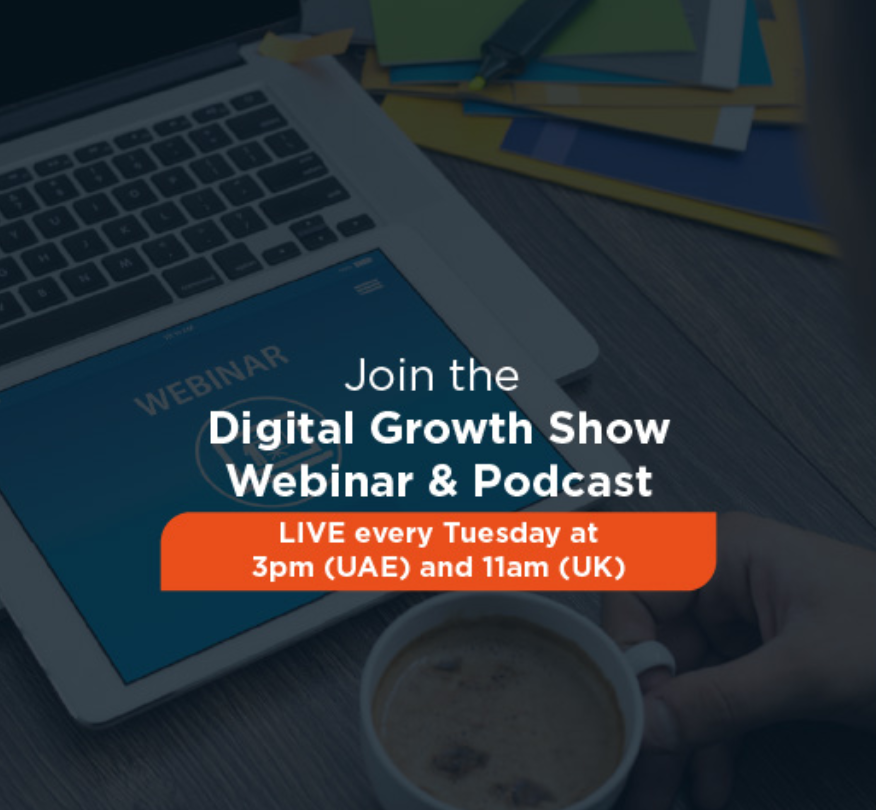 SUBSCRIBE FOR THE DIGITAL GROWTH MAGAZINE - FREE SUBSCRIPTION