The Digitization of HR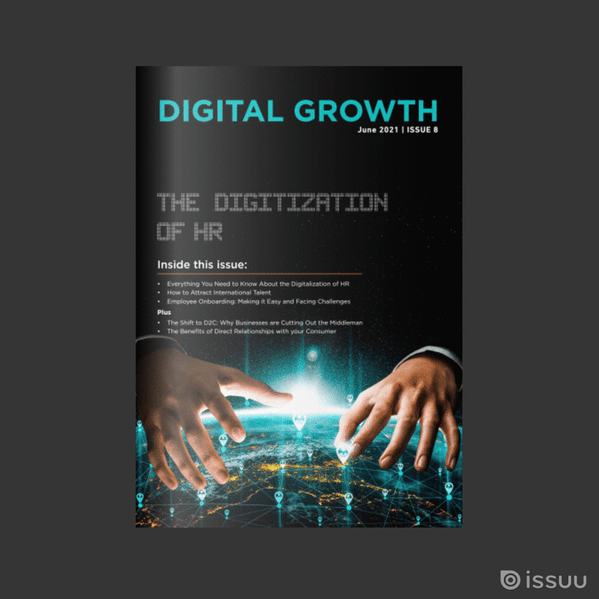 We live in the digital era and with the internet comes instant communication and greater customer expectations. Consumers want to know that businesses care about them on a personal level and by understanding the growing needs of the modern customer, businesses have managed to create more customer centric models that have increased sales. Digital transformation companies such as HubSpot, have led the way for this business model.
However, one element of business is beginning to take center stage - and that is the employee. In this month's magazine, we take a look at how digital transformation can be used to streamline the entire HR process, from onboarding to employee branding and beyond. Technology coupled with strategy can
help transform your business's HR department with automated processes, analytics, and tracking to help find the right fit for your business.
We hope that this issue helps you gain greater insight into how you can implement digital transformation tools for HR purposes, helping drive greater business success and workplace productivity.
Would you like to contribute to the Digital Growth magazine? Contact the editor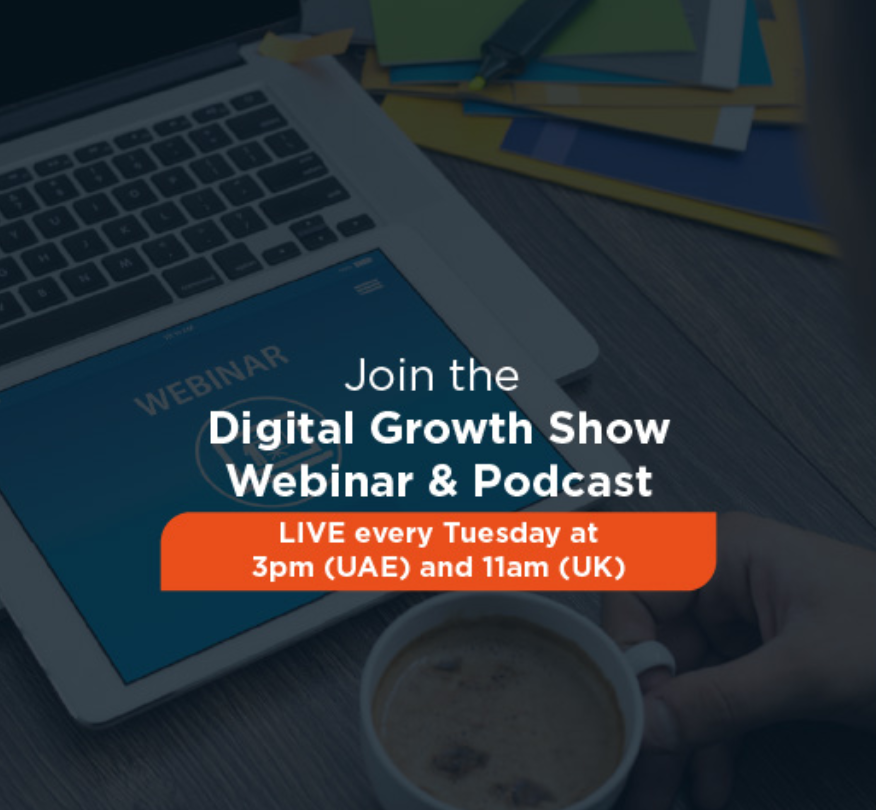 SUBSCRIBE FOR THE DIGITAL GROWTH MAGAZINE - FREE SUBSCRIPTION