Top Digital Strategies for 2022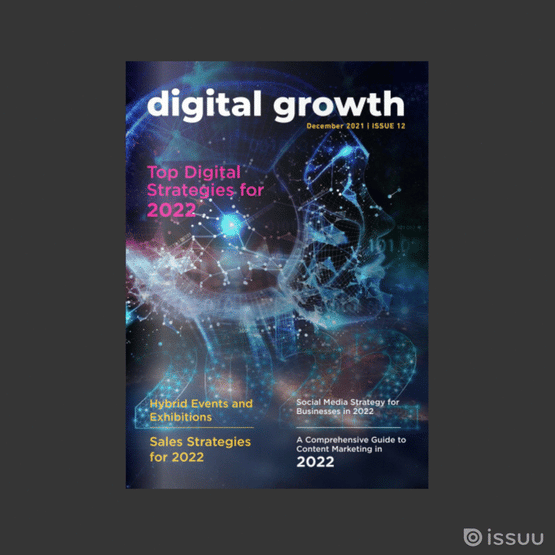 As we head into 2022 and as the economic recovery continues to progress, many marketers will find themselves with bigger budgets. But it is vital budgets are spent tactically and put toward marketing strategies that will drive business growth.
But will marketers and business owners be returning to the "old
normal" or are they set to embrace the new marketing tactics that arose over the past 2 years?

In this issue, we take a look futureward and discover the marketing and sales trends that will take center stage in 2022. From social media marketing and digital PR to marketing technology and hybrid events, let's take a look at what awaits us in the new year.

We hope that this issue helps you gain greater insight into how you can use your website and a powerful CMS system to improve brand awareness, lead generation, conversions, and ultimately your bottom line.
Would you like to contribute to the Digital Growth magazine? Contact the editor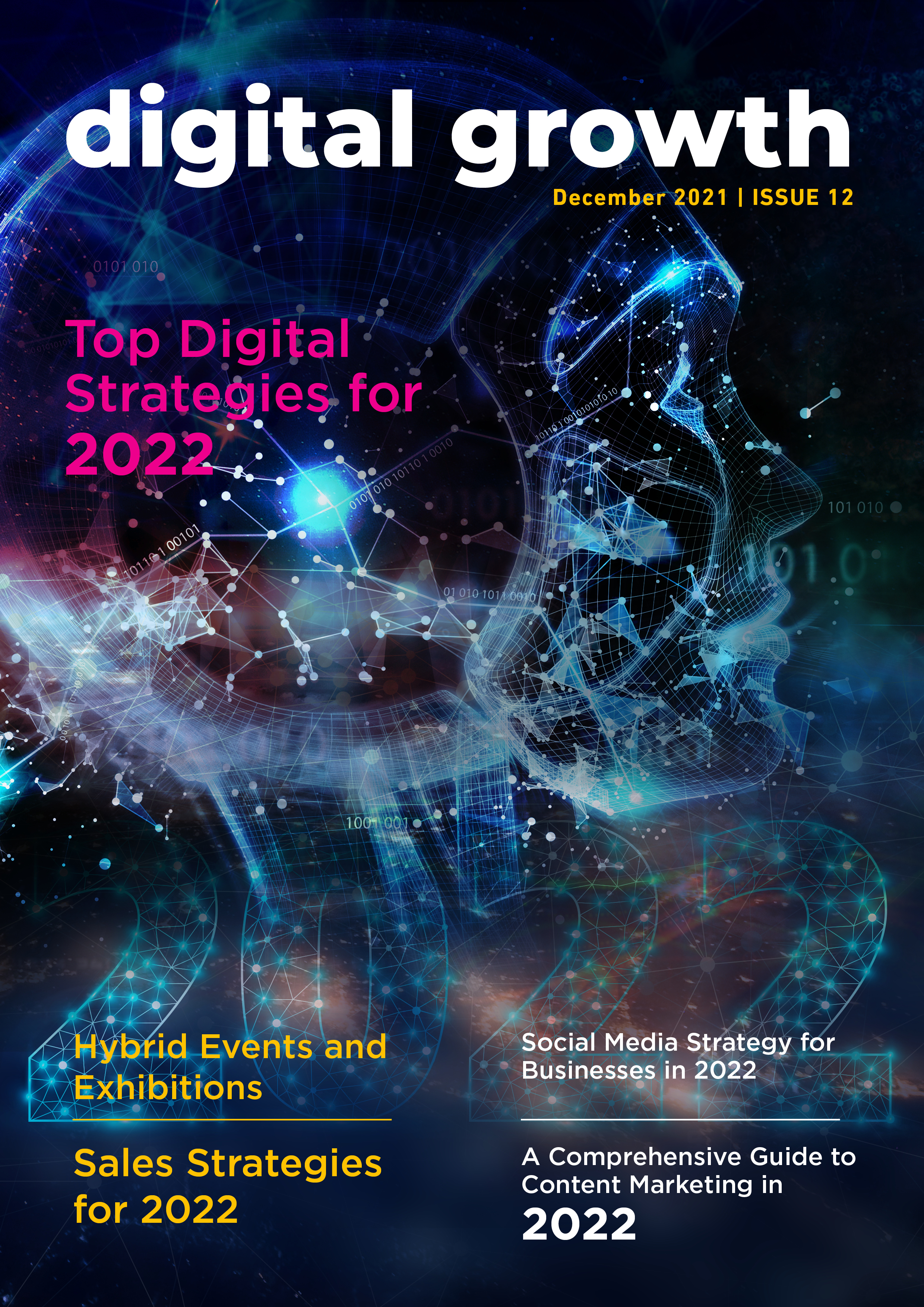 Register for our weekly Digital Growth Show Webinar - a weekly event hosted by Amit Vyas (Nexa's CEO) and Andrew Thomas (Nexa's MD)