The Resurgence of Websites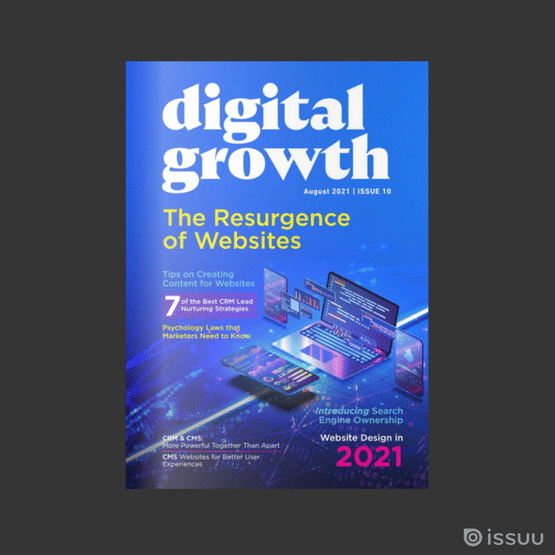 There's a saying in the digital marketing world that a company's website is the hardest working member of the sales team. After all, your website works 24/7 - greeting visitors and converting these guests into sales leads. But over the years, websites have gotten a bad rep.
And deservedly so.
As technology has evolved, websites have seemingly become harder to master. Technical skills and IT resources have become more of a necessity - and that's just for the day to day management of a website. And that's before we even talk about the hosting of your website. Where do you even start there? How can something be so important for a business on one side, but ultimately, be the one thing that marketers and business owners hate working on, whether it be the creation of a new website or simply attempting to keep it alive and up to date?
It shouldn't be this difficult.
And thankfully, because of some forward-thinking companies, it no longer is.The no-code, low-code movement is changing the way marketers look at websites. Thanks to companies like HubSpot, building new web pages or updating older ones can now be done with ease. Without any technical or IT assistance.In this issue, we take a look at how you can create a website that is designed to grow your business better.
We are proud to feature 2 guest articles; one by Luke Summerfield, the Product Go-to Market from HubSpot about the future of Websites and CMS, while Sam Bedall, the Editorial Manager at Cognition, shares his insights about content for the web from a psychological perspective.
We strongly believe that there's about to be a resurgence in website focus driven by new no-code, low-code platforms. Perhaps even a revolution. Whichever way this goes, it's vital for marketers and business owners to be aware of what's driving and influencing change around the business world.
Would you like to contribute to the Digital Growth magazine? Contact the editor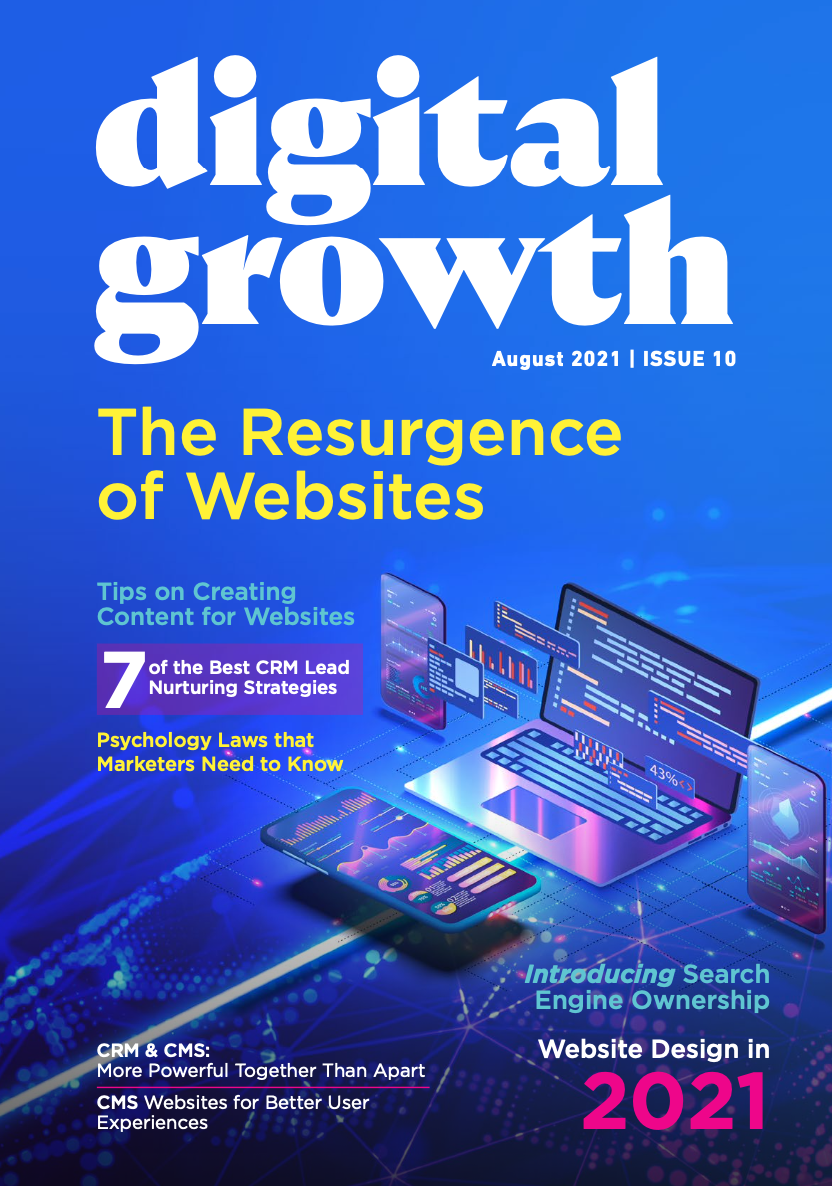 Register for our weekly Digital Growth Show Webinar - a weekly event hosted by Amit Vyas (Nexa's CEO) and Andrew Thomas (Nexa's MD)