The Rise of Video Marketing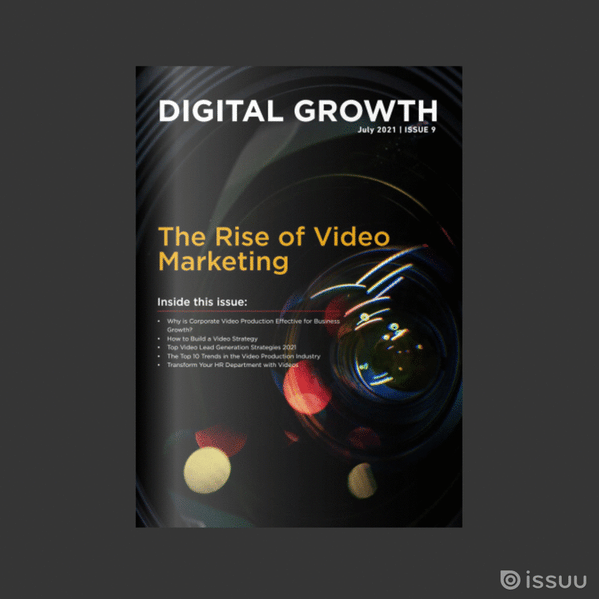 Today, traditional (and predictable) forms of marketing have lost their shine and digital marketers are now realizing that they need to elevate their marketing strategies to suit the digitally savvy consumer space.
Marketing agencies are now incorporating more image and video-based content into their practices and with the dramatic rise of video platforms like TikTok and Instagram Reels, this is clearly not a passing trend but rather a marketing necessity.
Videos have become an expectation on behalf of the consumer, and when a video is rooted in purpose, clarity, and communication it will resonate with the audience and encourage engagement and further communication.
With this in mind, video becomes a high-value asset for your business. Essentially, this kind of marketing tactic has the power and potential to drive immense growth within your business
Would you like to contribute to the Digital Growth magazine? Contact the editor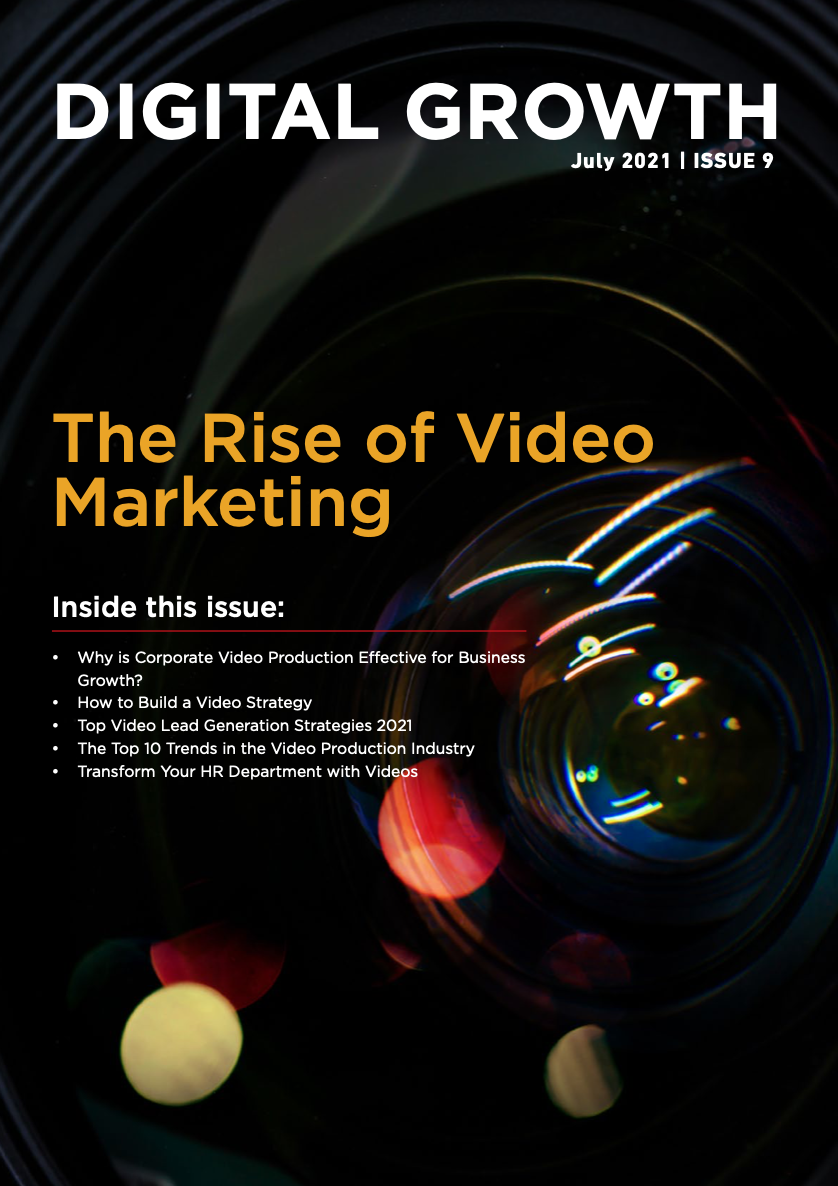 SUBSCRIBE FOR THE DIGITAL GROWTH MAGAZINE - FREE SUBSCRIPTION